Nokia and Mavenir bury the hatchet over an interoperability test
Nokia and Mavenir bury the hatchet over an interoperability test
As far as Mavenir is concerned, the Nokia Open RAN redemption arc is more or less complete.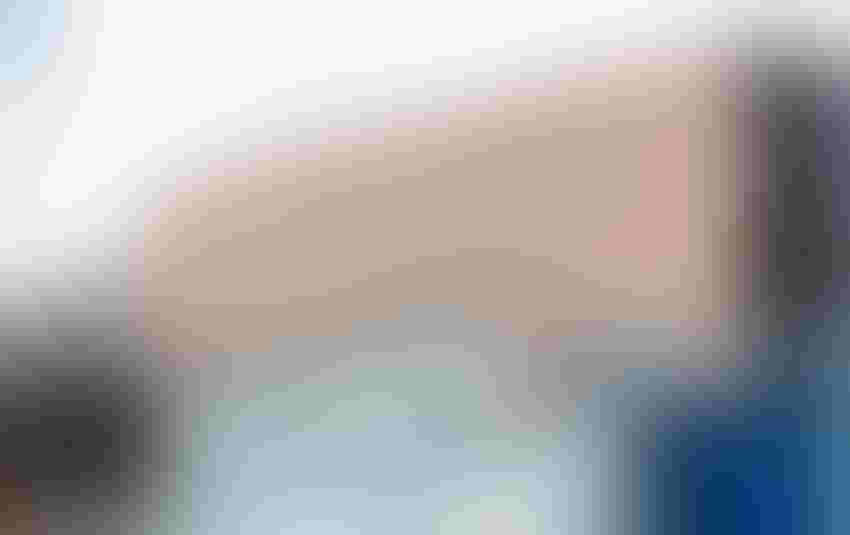 Which is another way of saying they have successfully completed interoperability testing of some of their respective Open RAN kit.
The official press release states Mavenir and Nokia are long-term supporters of open networks. This truism depends on your point of view though, because while the former has pretty much gone all-in on cloud-native, open networking, the latter has a legacy RAN business to consider.
It's true that Nokia was the first traditional network vendor to join the O-RAN Alliance, but Mavenir as recently as March last year bemoaned what it perceived as slow progress on Open RAN on the part of Nokia and its rival 'trad' vendor Ericsson.
"We've been asking [Nokia] for the last two years, every month almost, 'we're ready to interwork, when are you ready?' And they never get there," complained John Baker, Mavenir's SVP of business development, at the time.
That was then though, and a lot has happened in the intervening 18-ish months. Nokia has made steady progress on Open RAN, and by October of last year, it had bagged a partnership with Vodafone – one of the biggest backers of Open RAN as far as operators go – to co-develop an Open RAN-compliant solution. Last month, they announced plans to run a commercial Open RAN pilot in Italy.
Nokia in February also partnered with Deutsche Telekom for its commercial Open RAN deployment in Germany. Mavenir is also involved with this one.
Fast forward to this week, and Nokia and Mavenir have cemented their relationship by validating the interoperability of Mavenir's CBRS Radio Unit and Nokia's AirScale Baseband supporting the O-RAN Alliance's 7-2x fronthaul interface.
"This solution demonstrates a full circle of O-RAN interoperability whereby our industry-leading RAN portfolio integrates and interoperates in both directions with products from other RAN suppliers," said a markedly more sanguine, albeit canned quote from Baker this week. "This is real Open RAN – not the version where one supplier only connects their own products to each other. It is a great credit to both teams that they could integrate our Radio with Nokia's Baseband in record time."
Nokia and Mavenir said they were able to demonstrate 5G peak performance by activating 4 component carrier (4CC) carrier aggregation, using both TDD and FDD spectrum in a 5G standalone (SA) test network.
This marks the fourth open RAN radio unit supplier that has successfully worked with Nokia's O-RAN DU/CU.
"Our technology collaboration with Mavenir is further evidence of our commitment to Open RAN," said Mark Atkinson, head of RAN at Nokia. "We have developed our baseband software in a way that ensures that multi-supplier O-RAN systems can be deployed without compromises in performance, energy efficiency, security, or resiliency."
Nokia will also hope that its legacy RAN business won't be compromised either.
Get the latest news straight to your inbox.
Register for the Telecoms.com newsletter here.
You May Also Like
---