Redefining cloud security: Why CSPs are the ultimate choice
Redefining cloud security: Why CSPs are the ultimate choice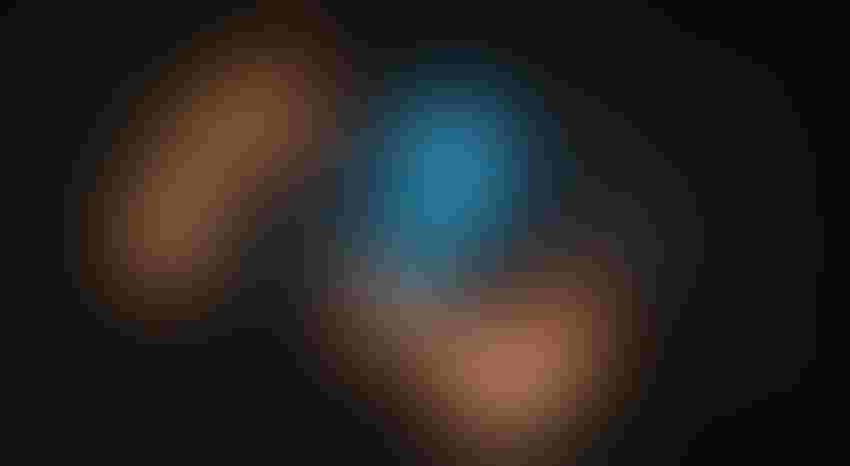 Cloud Computing with man using tablet on black background and blue glowing link lines.
By Andy Nie - SVP of Whale Cloud International
Strengthening cloud security
In today's digital-driven world, businesses and individuals are increasingly relying on cloud computing to store and access their data as it offers convenience, scalability, and cost-efficiency. However, embracing the cloud can be a double-edged sword. Organizations of all sizes are facing an increasingly daunting challenge – safeguarding their data from a myriad of security threats. The statistics are staggering – with 61% of small and medium-sized businesses falling victim to cyberattacks in the past year alone, and the financial losses and reputational damage that follow are often devastating.
Cyberattacks come in various forms, including phishing schemes, ransom attacks, data breaches, and viruses. Their impact can be severe – with businesses experiencing extended downtime, financial losses, and reputational damage. On average, a successful cyberattack can cost a small to medium-sized business around $25,000. It is crucial for businesses to prioritize cloud security and adopt a comprehensive approach to protect against the evolving threat landscape.
Varying needs of businesses of different sizes
For larger enterprises, constructing a robust security system architecture becomes essential, encompassing defense against internal and external threats, incident response planning, and post-incident traceability and auditing. The initial step in protecting company assets is selecting the right solutions and services. Compliance with varying national regulations is crucial, requiring enterprises to have the capability for near-real-time threat detection, precise issue localization, and swift response and recovery. Furthermore, it is essential for enterprises to cultivate a dedicated and proficient team capable of managing and operating security components as part of their daily routine. This holistic approach is key to ensuring the integrity and resilience of an organization's security infrastructure.
For Small and Medium-sized enterprises (SMEs), striking a balance between cost-effectiveness and meeting their basic security needs is paramount. These organizations require security solutions that are easy to manage and align with the capabilities of their security personnel, who may have limited IT expertise. Many SMEs also lack the resources to build and maintain an in-house security infrastructure, making managed security services a viable option provided by service providers.
While the market is flooded with security vendors, they often fall into two categories: small vendors with limited service coverage and specialized vendors with heavy and costly products and services. These options may not align with the varying needs and security investment budgets of different-sized enterprises.
CSPs advantages
CSPs have a distinct advantage in addressing the diverse security requirements of businesses, particularly those that offer both network connectivity and cloud services. This unique combination enables CSPs to deliver tailored and localized security services that cater to organizations of all sizes. As a result, CSPs hold a prominent position in the field of cloud security services.
Firstly, the cloud-native capabilities such as high availability, data backup and disaster recovery, guarantee the basic security requirements of business continuity, data availability and data integrity.
Secondly, CSPs can offer integrated perimeter security solution that includes various security components, providing customers with the ability to defend against cyberattacks and prevent data breaches. They provide a range of security protection options, such as Role-Based Access Control (RBAC), firewalls, Intrusion Detection and Prevention Systems (IDS/IPS), Anti-DDoS, and Web Application Firewalls (WAF). These solutions can be customized to address the specific risks faced by each enterprise, offering a flexible and scalable approach that allows organizations to choose the appropriate levels of security protection.
In addition, CSPs have the capacity to provide diverse high-level security products such as Software as a Service (SaaS), which, if developed separately, would entail higher costs for enterprises. Cloud tenants can build comprehensive solutions that include cloud-native security, server security, perimeter security, data security and high-level security solutions like Security Information and Event Management (SIEM), Security Orchestration, Automation and Response (SOAR), and Extended Detection and Response (XDR). This holistic approach caters to the multifaceted needs of customers. CSPs are also capable of developing flexible pricing and sales programs to align with the investment budgets of different enterprises.
Moreover, in terms of professional service, CSPs have comprehensive service coverage capabilities. They offer dedicated line coverage and professional security services for enterprises. With their experienced security team, CSPs can provide a Security Operations Center (SOC) to deliver different levels of security service to cater to the needs of both large enterprises and SMEs. This extensive coverage ensures that organizations of all sizes can access the necessary security support.
How Whale Cloud can help?
To meet the security requirements of our customers, Whale Cloud offers a comprehensive suite of security services that span from initial security consultation and vendor selection to the seamless implementation and continuous operation of security solutions.
In the realm of cloud security, we specialize in providing robust and versatile solutions suitable for a wide array of scenarios. This includes security solutions for private cloud environments and the unique requirements of sovereign cloud (Local Public Cloud) deployments. Our expertise encompasses not only the safeguarding of cloud infrastructure but also the protection of cloud applications, in addition to offering security solutions tailored specifically for hybrid cloud environments.
For CSPs providing Internet Data Center (IDC) services, we extend our support by facilitating the establishment of tenant-level cloud SOC services, tailored to meet the specific needs of SMEs.
Benefiting from our extensive experience in both cloud and security projects, Whale Cloud has cultivated a wealth of security expertise. This knowledge and know-how enable us to ensure the seamless integration and effective operation of security requirements on a global scale.
Author:
Andy Nie
SVP of Whale Cloud International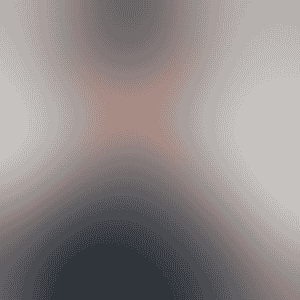 Get the latest news straight to your inbox.
Register for the Telecoms.com newsletter here.
You May Also Like
---