Facebook takes fight to YouTube on mobile with IGTV
Facebook takes fight to YouTube on mobile with IGTV
Facebook subsidiary Instagram has launched a new app dedicated to long-form video on mobile devices that seems designed to compete with dominant incumbent YouTube.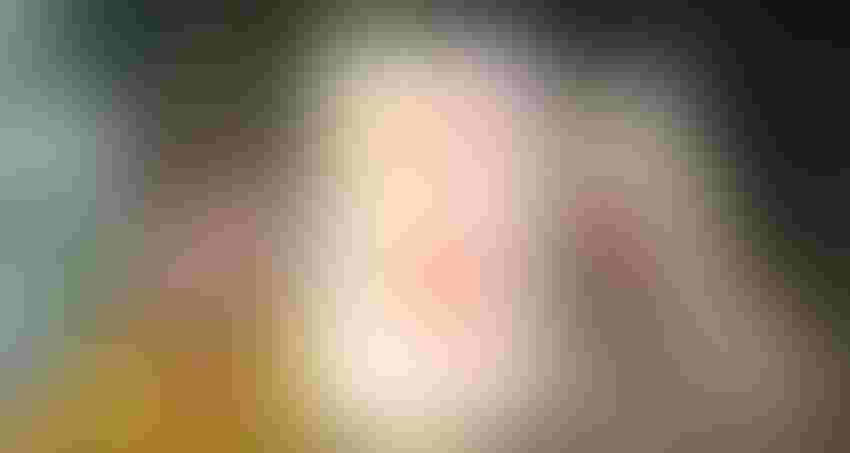 Facebook subsidiary Instagram has launched a new app dedicated to long-form video on mobile devices that seems designed to compete with dominant incumbent YouTube.
If you want to publish video longer than a few minutes on the internet right now (outside of China) YouTube is by far the best place to get traffic and maybe even monetise your efforts. There are alternative specialist services, such as Vimeo, but they're much smaller, and other social media platforms tend to be used for mini clips.
Instagram has traditionally been all about photos and while some producers, such as comedian Kyle Dunnigan, have adapted their video content to it, to date Instagram and Facebook have left the longer video market to their great competitor Google.
Not any more it seems. IGTV is a dedicated service within Instagram as well as a standalone app that increases the maximum length of uploaded videos from one minute to one hour. Additionally it displays the video in portrait (or vertical, as Instagram puts it), full-screen, while YouTube requires you to view full-screen video in landscape, thus needing to rotate your phone by 90 degrees. Oh, the first-world problems we have to endure.
"IGTV is different in a few ways," said Kevin Systrom, Co-Founder & CEO of Instagram, in a blog that rather embarrassingly seems to feature a broken link to a video. "First, it's built for how you actually use your phone, so videos are full screen and vertical. Also, unlike on Instagram, videos aren't limited to one minute. Instead, each video can be up to an hour long."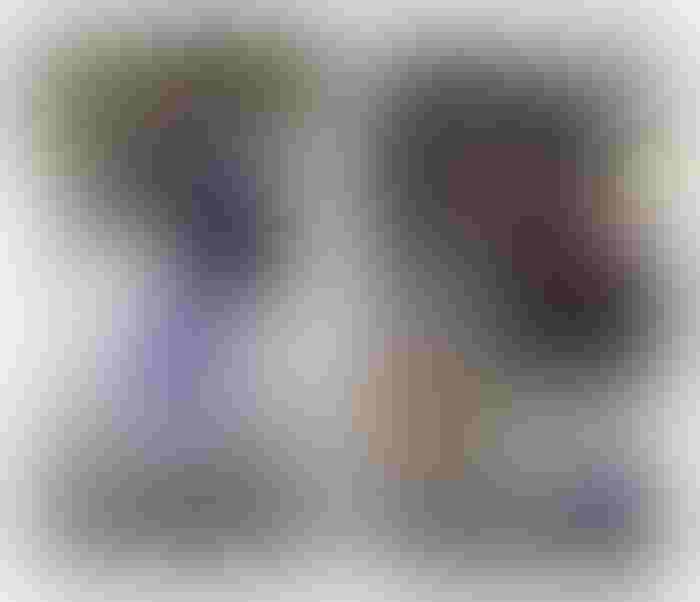 This launch seems designed to address several important issues for Facebook. It has been agonizing over user engagement and seems to want people to use the main Facebook platform for 'engaging with each other' somehow, instead of just monging out at cat video compilations, so it seems to be hoping to ring-fence the video stuff on Instagram. But even this strategy seems to be confused, as we saw with the recent announcement of a tool apparently designed to limit the time spend on Instagram.
The bigger play seems to be to take on YouTube as the place for user-generated content. YouTube has been spending most of this year trying to alienate many of its producers by refusing to serve ads against their content, thus depriving them of the main means of being paid for their work. The market is desperate for a viable alternative and this could be it, so we imagine YouTube execs will be watching this situation very closely.
Having said that they don't need to panic just yet, because right now there's no way of directly monetising videos on IGTV. As reported by Variety, Systrom said he wants to build 'engagement' first but tentatively conceded that monetising is "obviously a very reasonable place to end up."
If and when that does happen Facebook has the opportunity to steal a lot of video business from Google, but only if it does a better job of looking after its producers than YouTube has. Advertisers are very sensitive about having their brand positioned next to the 'wrong' kind of content, but accurately identifying that content is tricky. YouTube id currently erring on the side of caution, leading to innocuous videos being demonetised. If even Google can't get that algorithm right, what hope does Facebook have?
Get the latest news straight to your inbox.
Register for the Telecoms.com newsletter here.
You May Also Like
---