Roam Like Home - What MVNOs need to do now
Roam Like Home - What MVNOs need to do now
Whilst Roam Like Home is good news for consumers, it promises disruption and decreased profits for MVNOs struggling to recover wholesale costs.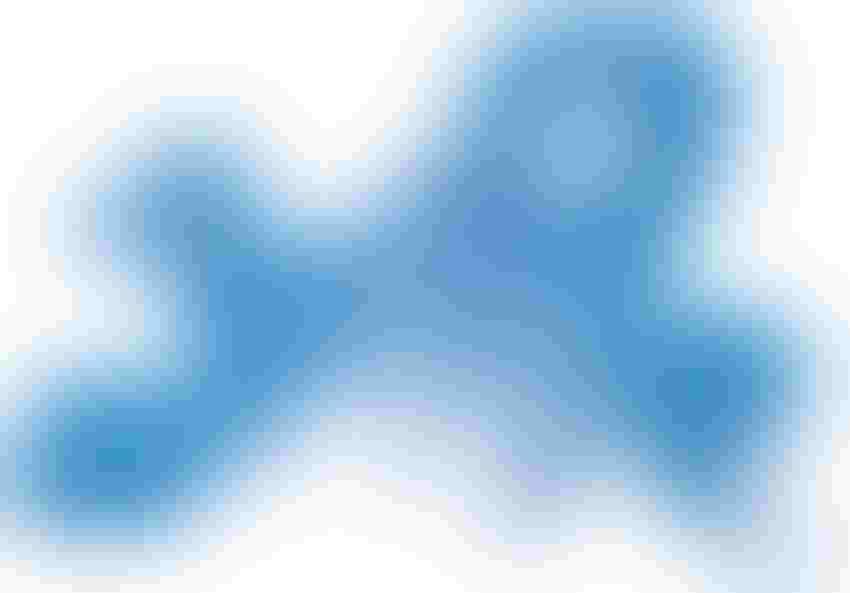 Telecoms.com periodically invites expert third parties to share their views on the industry's most pressing issues. In this piece Andy Peers, VP Strategy and Innovation at MDS, takes a look at the pan-European mobile rules that have just come into place from an MVNO's perspective.
This week, Roam Like Home will be introduced across the EU to all mobile subscribers, enabling customers travelling in the EU to use their mobile devices in the same way as they do when at home, without incurring any additional charges. As long as customers do not exceed the fair use limitations, Roam Like Home will put an end to holiday bill shock.
Whilst Roam Like Home is good news for consumers, it promises disruption and decreased profits for MVNOs struggling to recover wholesale costs. Unlike network operators, MVNOs do not have reciprocal roaming agreements, so they will not benefit financially from inbound roaming costs; visitors to the UK will always roam on the host network rather than their own, e.g. they will roam on EE, rather than Virgin Mobile.
For most subscribers, Roam Like Home will only impact their usage for a few weeks out of each year. Business customers, on the other hand, pose a bigger threat to an MVNO's bottom line because they are likely to roam more often. So what can MVNOs do in order to maintain profitability in the face of Roam Like Home?
What MVNOs need to do now
There are several steps that MVNOs can take now in order to negate the impact of Roam Like Home and to actively increase margin.
Analyse impact
By undertaking a predictive impact assessment, an MVNO can determine the likely effect of Roam Like Home on revenue, usage and margin, by country, segment and product, all the way down to subscriber level. This will provide a full understanding of costs, usage, margins and price elasticity over the coming months and will enable MVNOs to protect and ultimately increase margin.
Adjust pricing
Once the immediate risk of Roam Like Home is under control, the MVNO should plan for profitable growth using 'what if' modelling to predict the effect on profitability if they were to revise contract rates and prices. This can reveal new opportunities and help to identify a clear path towards improving ARPU, such as upselling combined Rest of World and EU roaming bundles is one option. Reviewing strategic propositions and modelling to balance pricing vs. bundle allowances will reduce the financial impact of Roam Like Home.
Become a digital MVNO
One way to improve ARPU and profitability is through digitalisation, Wi-Fi offloading and better real-time engagement whilst roaming. By offering customers compelling experiences that are 100% online, with various payment options and engaging with them in real-time even when they are roaming, will increase profitability, so that the additional costs of Roam Like Home are no longer such a threat.
Fair use and fraud
Every MVNO should implement a fair use and fraud monitoring system to detect permanent or extended roaming, domestic vs. roaming imbalances, SIM cards that are being used primarily for roaming, and commercial fraud. The EU's Roam Like Home provisions allows for the prevention of abuse – Roam Like Home was intended to allow citizens access to their mobile whilst travelling. It was not created to be a pan-European mobile market where citizens could buy the cheapest possible plans from a country that isn't genuinely their primary location. Therefore it is important to have a fair use and fraud monitoring package in place that can proactively alert customer service colleagues and allow for the quick detection of and action to prevent abuse of Roam Like Home, as this too will erode margins.
Consider derogation
MVNOs should determine if there is a case for derogation from Roam Like Home, based on the EC's 3% loss of margin caveat. For derogation to be granted, MVNOs must be able to prove that their retail losses represent 3% or more of their margin. Applying for this derogation could be a good option for MVNOs, but to be able to prove losses of 3%, they must have a full and unrestricted view of their customers' overall consumption, both domestic and roaming, as well as their wholesale costs – as determined by the predictive impact assessment.
Improve margins
By optimising wholesale costs to improve domestic margins the additional costs of Roam Like Home can be absorbed. The key to surviving Roam Like Home lies in understanding usage and costs, so once all the figures are to hand, an MVNO can optimise their wholesale costs. These costs typically account for 50% of an MVNO's operational costs, but for some MVNOs, this figure can be as high as 64%.
A significant amount of the data, minutes and SMS that an MVNO buys each month is wasted because it isn't used by customers, so why not buy only the data, minutes and SMS that customers will actually use? MVNOs can typically save 7-10% of their wholesale costs through analysing and optimising their usage; a saving that could improve their margins and easily absorb the additional costs of Roam Like Home.
The path to profitability
Through a combination of consultancy, analytics and a real-time solution, MVNOs can increase margin and therefore counter the threat posed by Roam Like Home – and more than just surviving it, they should be able to find means by which to grow. Irrespective of whether these steps are implemented all at once, or systematically, they can set themselves on the path towards profitability and turn like Roam Like Home into an opportunity, rather than a threat.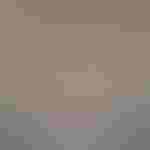 Andy Peers is VP Strategy and Innovation at MDS. Andy has 25 years' experience in the telecoms industry with a broad background in IT, finance, revenue assurance and service management. He is responsible for defining the company strategy and its future direction. Through his work in Australia, the US and Europe, he has extensive international telecoms experience, working on major projects with operators, service providers and MVNOs.
Get the latest news straight to your inbox.
Register for the Telecoms.com newsletter here.
You May Also Like
---