Unlike France, Germany decides to do smartphone contact tracing the Apple/Google way
Unlike France, Germany decides to do smartphone contact tracing the Apple/Google way
Contact tracing via smartphone is a powerful way to tackle the spread of coronavirus, but it mustn't be done at the expense of individual civil rights.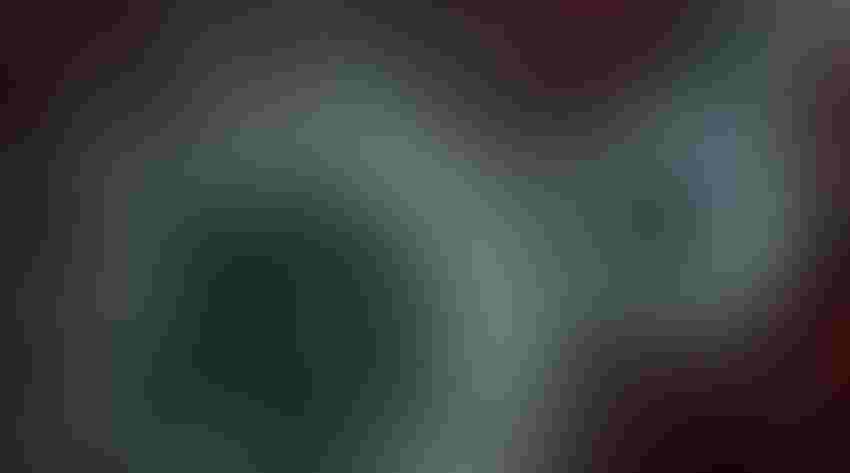 Contact tracing via smartphone is a powerful way to tackle the spread of coronavirus, but it mustn't be done at the expense of individual civil rights.
This is the dilemma at the core of all attempts to use mobile technology for epidemiological good around the world. Thankfully there is increasing consensus that a decentralized approach, which doesn't involve tracking the location and movements of individuals, is the best way of balancing those interests.
Leadership on this matter has been shown by the two companies that own the platforms on which nearly all phones run: Google and Apple. A couple of weeks ago they got together to announce a joint effort in this regard and make it available to national governments. Not all of them liked the idea, however, with France demanding Apple loosen its privacy rules for some kind of EU spy app.
France probably hoped its senior partner at the top of The EU, Germany, would have backed its call. But the Germans have always a more pragmatic bunch and, over the weekend, the German government announced it was abandoning the cunning plan unveiled by a bunch of Euro techies at the start of this month, in favour of a decentralised approach, effectively endorsing the Apple/Google method.
To what extent the German decision also contradicts recently-released EU guidelines on this sort of thing will be interesting, but it certainly seems to offer less state access and control over user data than the continental bureaucracy would have liked. In contrast it seems to buy into the concept put forward by UK's Oxford University, that maintains you don't need to track location in order to do effective contact tracing.
That might seem counter-intuitive, but only if you think the purpose of such technology is to control the movements of people suspected if being infectious, the sort of thing repressive states like China would have no problem doing in order to lock people in their homes or whatever. The more democratic way is to make a voluntary app available for download, that uses Bluetooth to track other phones that have come near that one. Users of the app can then voluntarily announce their suspected infection in order for those they have been in contact with to be notified.
For example, that seems to be the sort of thing the Australian government has come up with in the form of an app called COVIDSafe. It was only made available yesterday and already has over a million downloads, showing you don't need to force people to muck in to the collective effort. There have been concerns, however, about the fact that the source code for the app hasn't been made available, but apparently it will in due course and experts, on the whole, don't seem worried.
In the absence of widespread testing, using technology to let people know when they have been in contact with anyone who has announced they are showing symptoms seems like one of the best ways to limit the spread of coronavirus in free countries. It's great to see tech companies, governments and various experts arrive at a best-practice consensus so quickly and we look forward to a UK version of this kind of app being released ASAP.
Get the latest news straight to your inbox.
Register for the Telecoms.com newsletter here.
You May Also Like
---