UK telcos can't resist chance to rip off iPhone punters
UK telcos can't resist chance to rip off iPhone punters
Apple's flagrant piss-taking for the pricing of the underwhelming iPhone 7 has resulted in UK telcos falling over themselves to prove they're the most expensive.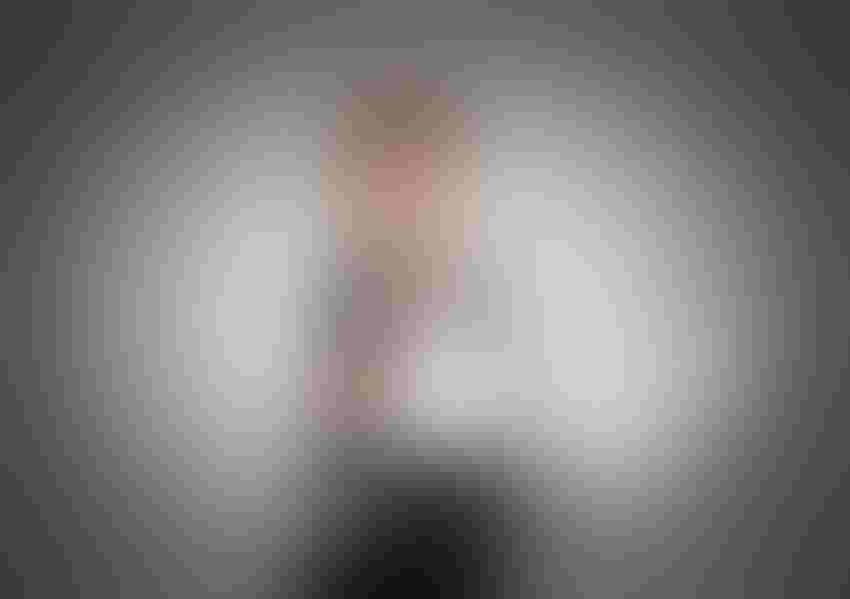 Apple's flagrant piss-taking over the pricing of the underwhelming iPhone 7 has resulted in UK telcos falling over themselves to prove they're the most expensive.
It was confirmed the latest iteration of Apple's flagship product will be more expensive than its predecessors, considerably. UK telcos have jumped on the publicity opportunity straight away, with EE, O2 and Vodafone all confirming that it will cost a bloody fortune.
The price hike is graphically illustrated by doing a total cost of ownership for each operator offering. For the iPhone 7 32GB model on near identical 2-year tariffs including 5 GB data, O2's charging £180 up front and £45 per month, EE's charging £50 up front and £51 per month with Voda doing £43 per month and £150 down.
We've done the maths for you and it looks like O2's the winner in this race to the top with a lifetime cost of £1260 compared to EE's £1250.75 and Vodafone's £1182. Vodafone does include a 6-month subscription to your favourite OTT service, be it Sky Sports Mobile, Spotify or something else tele-related. O2 doesn't. EE will probably argue they include "free" access to Apple Music or BT Sport, and their network is faster so it's worth it.
In fact, that's pretty much exactly what EE's CEO Marc Allera said. "As well as being the UK's biggest and fastest network, EE is able to provide iPhone 7 and iPhone 7 Plus customers with blisteringly fast download speeds that no other network can match.
"… customers who choose iPhone 7 or iPhone 7 Plus as well as Apple Watch on EE will receive an unrivalled experience." What Allera didn't say was that, through little fault of their own, it will also be a ludicrously expensive one.
Three, meanwhile, looks like the most reasonable like-for-like offering as it stands; metaphorically dropping its pants with a TCO of just £1038, including £149.99 down and £37 a month.
Just to compare this to the tariff your correspondent bagged following the launch of the iPhone 6, it cost £0 down, £30 per month, a couple of Gb per month and 6 months free. Admittedly there was a little bit of negotiating in there, but that's beside the point. Back in the good ole days they were literally giving them away.
Unsurprisingly Apple users have felt pretty aggrieved that a relatively incremental iPhone upgrade, which in many ways doesn't stack up to the spec of the Galaxy S7, is 20% more expensive than last year's model. AND it's more expensive than Samsung.
One of the headline upgrades in the iPhone 7 is its ability to support proper fast, "lightning fast!" LTE-A up to 450 mbps. But there is literally like one telco in the world that can actually deliver that sort of speed, and it certainly isn't in the UK. They SAY they can get it, "theoretically", but theory isn't reality. That's why it's called theory. Not reality. In theory, your correspondent's 4G speeds in Central London should be way more than 5 mbps. But in reality they definitely are not.
It looks like consumer's expectations for a price rise are already suitably managed, so Apple and its telco partners seem to think they might as well milk it.
Get the latest news straight to your inbox.
Register for the Telecoms.com newsletter here.
You May Also Like
---