Telefónica awards sizeable LTE deals to Alcatel-Lucent and Ericsson
Telefónica awards sizeable LTE deals to Alcatel-Lucent and Ericsson
Network infrastructure vendor Alcatel-Lucent has won its largest LTE agreement in Western Europe to date from Telefónica Spain.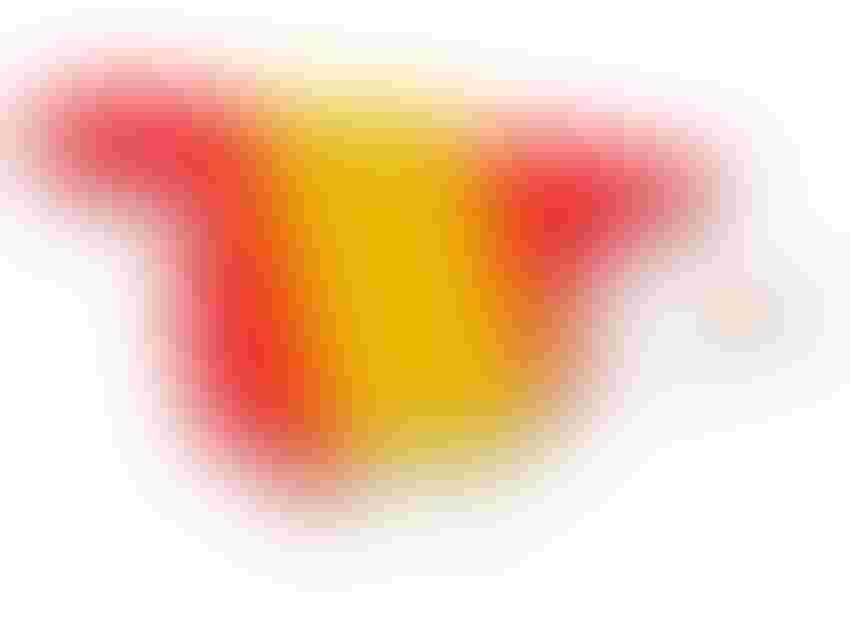 Orange is seeking to converge in Spain
Spanish operator group Telefónica has announced the two vendors that will provide the equipment for its LTE network in Spain.
Network infrastructure vendor Alcatel-Lucent was one of the firms that was selected. The deal is its largest LTE agreement in Western Europe to date. Telefónica also selected Ericsson to help build the network.
In 2013 alone, Ericsson said that Telefónica will roll out around 2,200 base stations throughout 2013, 1,000 of which will be deployed by Ericsson. Ericsson will also provide its multi-standard technology RBS6000 solution.
Alcatel-Lucent said it will deploy 8,000 base stations for Telefónica in total, as well as its 5620 Service Aware Manager solution. It will also provide Telefónica with installation and turnkey project management services in the initial phase of the project, as well as systems integration, maintenance and configuration optimisation.
The deal follows two successful pre-commercial LTE pilot networks in Madrid and Barcelona. Alcatel-Lucent demonstrated its LTE capabilities over a live network of small cells and macro base stations with Telefónica in Barcelona at Mobile World Congress 2012.
"We are ready to further explore other wireless technologies down the road, such as small cells to enhance coverage anytime, anywhere and over any device toward a wider collaboration framework," said Roque Lozano, president at Alcatel-Lucent Spain.
Alcatel-Lucent added it has now signed more than 40 contracts for commercial LTE deployments. Ericsson said it has signed more than 160 LTE contracts worldwide.
Get the latest news straight to your inbox.
Register for the Telecoms.com newsletter here.
You May Also Like
---