Sony beats out Apple, Huawei and Samsung for battery performance
Sony beats out Apple, Huawei and Samsung for battery performance
Research firm Strategy Analytics has completed a study which points towards Sony's Xperia XZ2 as the best on the market for battery performance.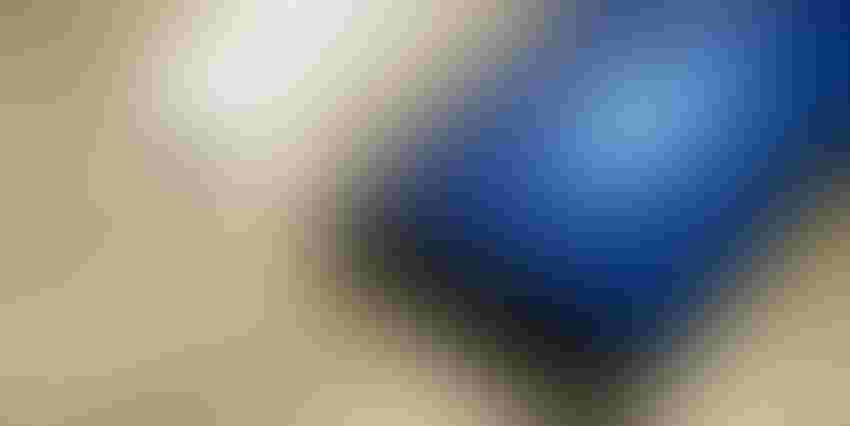 Research firm Strategy Analytics has completed a study which points towards Sony's Xperia XZ2 as the best on the market for battery performance.
This is certainly a good footnote to acquire for Sony, though it should be worth noting the research was commissioned by the Japanese multinational. The objective of the research was to identify how long a devices battery would last when subjected to what would be considered normal usage across the day.
And the results are quite surprising.

What is slightly worrying is the amount of time before battery exhaustion. Your correspondent can't remember ever getting these sorts of times before charges (unless you count the trusty Nokia 3310) which makes us wonder what is considered normal usage. This has certainly been exceeded at Telecoms.com.
The test was designed to measure the amount of time before the battery was fully drained. A 'typical user scenario' was identified and applied to each of the devices. The conditions included using the device for a period of approximately 16 hours over a 24 hour period, with various activities including calling, texting, web browsing, social media, games, camera, music and video. The batteries were also subject to the drain of common activities from the operating system and alerts, with display brightness on each device was set to 150 Nits and sound volumes set to maximum. Default settings were used for everything else. Each device was tested twice before the average time was calculated.
Interestingly enough, Sony hit the top of the tables while Apple and Huawei lagged a little bit behind. Unfortunately for many, the world's most popular smartphone brand compared pretty woefully to first place. 26 hours is still a considerable amount of time, but losing out so badly to rivals will certainly worry Samsung executives.
In a world where smartphone launches are becoming very repetitive, battery performance is fast becoming a USP for the manufacturers. There is very little change year-on-year to these devices aside from incremental steps on specs, and battery life is one which has featured on and off. Unfortunately for the manufacturers there are few breakthroughs to shout about in this space.
Battery performance has been increasing gradually, but the processing capabilities and applications on new devices are far exceeding these steps forward. The development of the battery has been lagging behind the development of every other area and this problem will only be compounded as the digital economy becomes more prominent.
While this is certainly interesting information to know, we would be curious to hear if anyone has managed to get through the entire day without having to put their device on charge.
Get the latest news straight to your inbox.
Register for the Telecoms.com newsletter here.
You May Also Like
---