Saudi Arabia STC and Huawei Complete the First Global 1.2T/Channel Trial in DWDM Optical Network
Saudi Arabia STC and Huawei Complete the First Global 1.2T/Channel Trial in DWDM Optical Network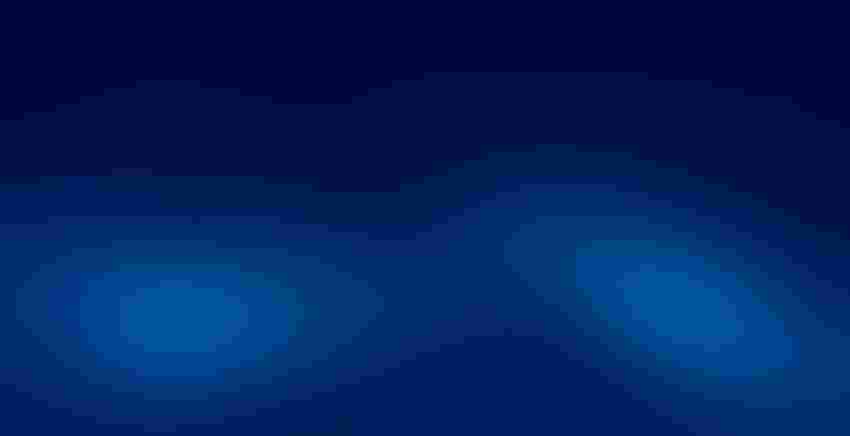 Abstract Particle Technology Background
[Riyadh, Saudi Arabia, September 20, 2022] Recently, Saudi Telecom Company (STC), a well-known operator in Saudi Arabia, announced that it completed the First Global 1.2T/channel trial in its DWDM optical network with Huawei, fully reflecting STC's leading advantages in the ultra-high-speed transmission field and verifying the 1.2T/channel transmission capability on the STC live network. In the test, the optical layer uses the Super C technology (120 channels in one pair of fiber), and the maximum single-fiber capacity can reach 48T, providing bandwidth assurance for Saudi Arabia's new services and applications such as e-government, smart healthcare, and smart education, as well as accelerating Saudi Arabia's digital transformation.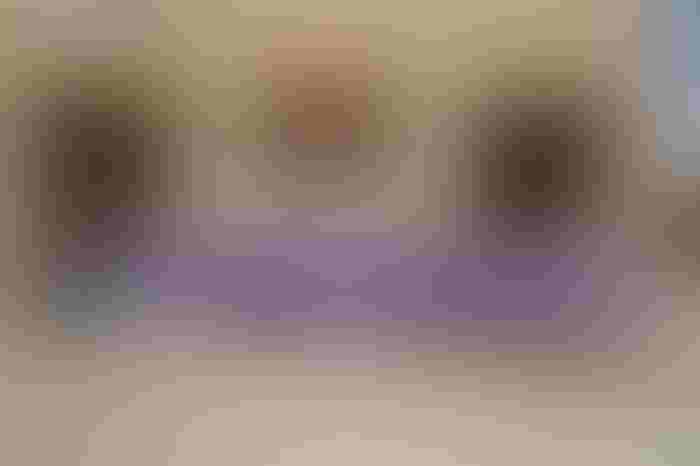 Saudi Arabia STC and Huawei complete the global first 1.2T/channel trial in DWDM network
As a major telecom operator in Saudi Arabia, STC has long been committed to reinforcing telecom infrastructure construction, strengthening its technical advantages and network capabilities, and providing excellent user experience. With the rise of digitization and data center service traffic, Saudi Arabia urgently needs to improve its network transmission capacity. Vital to this is increasing the single-channel rate, thereby building a premium all-optical network.
Against this backdrop, STC and Huawei jointly carried out innovation and cooperation on ultra-high-speed technologies to build an all-optical network with better transmission capabilities. In this joint test, Huawei's latest high-performance high-speed coherent optical module was used. The module has a built-in high-baud rate bandwidth modulator developed by Huawei, achieving maximum 1.2T/channel. In addition, Huawei's unique Channel-Matched Shaping (CMS) technology, non-linear compensation algorithm system, and intelligent neuron function module were used to sense the complex link environment in an actual network in real time, and quickly optimize the network transmission performance. The final test results showed that all key indicators – such as transmission performance, spectral efficiency, delay, and system energy consumption – met expectations, laying a solid technical foundation for future large-scale commercial use.
"STC has been leading the region in the field of optical transmission innovation and has paid great attention to large-capacity transmission technologies," said Bader Allhieb, Infrastructure VP of STC Group. "Huawei's 1.2T high-speed transmission technology maximizes the single-fiber capacity and greatly improves the bearer efficiency of optical networks. In the future, STC and Huawei will continue to cooperate and explore in the ultra-high-speed optical transmission field, accelerate the application of innovative technologies, construct more efficient optical networks, and provide high-quality connection services to cope with explosive traffic growth."
"As a strategic target between Huawei and STC this year, we are delighted to see 1st global 1.2T field trial was done successfully in STC Optical DWDM network" said Victor Zhou, President of Huawei's Optical Transmission Domain. "This is an important milestone for Huawei's ultra-high-speed and large-capacity OTN solution. Huawei will continue to innovate to provide STC with high-quality, reliable, and sustainable optical transmission solutions, as well as help STC achieve business success."
Get the latest news straight to your inbox.
Register for the Telecoms.com newsletter here.
You May Also Like
---