Samsung completes new mid-tier smartphone range with Galaxy A7
Samsung completes new mid-tier smartphone range with Galaxy A7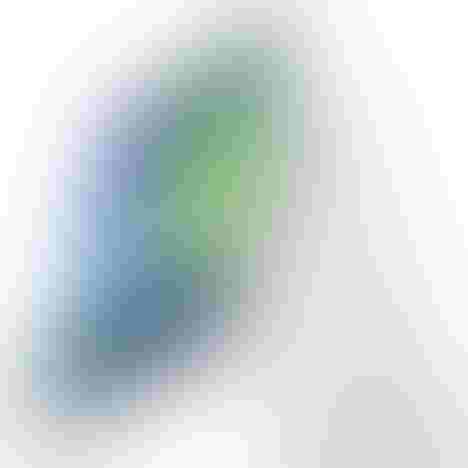 Having seen the lustre come off its flagship Galaxy S smartphone range, thanks largely to aggressively priced alternatives from Chinese vendors, Samsung is currently focusing on its new mid-tier Galaxy A range, completing it with the 5.5-inch Galaxy A7.
The Galaxy A family is being positioned by Samsung's formidable marketing team as optimised for social networking, taking selfies, and other groovy youth-oriented buzzwords. This is typical of the marketing for devices below the premium tier as the specs are not cutting-edge, so other differentiators have to be sought. Of course premium tier devices are also good for these sorts of activity, but there you go.
"We strive to develop devices that appeal to a broad range of consumers and are ahead of the next big social trend," said JK Shin, CEO and Head of IT & Mobile Communication at Samsung Electronics. "Combining both a stunning metallic design and a powerful performance, the Galaxy A7 is stylish while delivering the superior user experience."
This convention for belittling the specs in mid-tier smartphones is especially unfortunate in the case of the A7 because, as you can see from the handy spec diagram below, it has not one but two quad core processors as well as a metallic body, which for many represents an upgrade over the Galaxy S phones. The social stuff that Shin seems to think Samsung is ahead of the game on is represented by an 'auto selfie mode' that can be voice or gesture activated.
Pricing hasn't been revealed, but precedent points to a post-paid price of around £25 per month and a prepaid price of around £250-£300. The A7 will be the most expensive of the three, but if they come in much more expensive than this then they will be insufficiently segmented from the Galaxy S family and Samsung will once more be guilty of smartphone model overkill.
In case the groovy, social message remains unclear, Samsung has also produced the video below. Samsung hasn't said when the A7 will go on the market, but the previously launched A3 and A5 are expected to show themselves this quarter.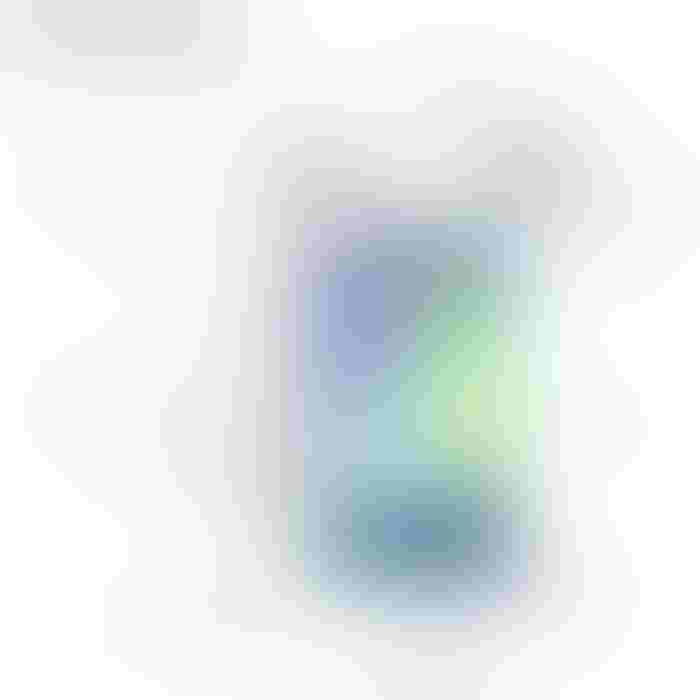 Get the latest news straight to your inbox.
Register for the Telecoms.com newsletter here.
You May Also Like
---