Rural China kick starts global smartphone growth - GfK
Rural China kick starts global smartphone growth - GfK
After a stagnant start to the year the global smartphone market has stuttered back into growth, thanks mainly to demand from rural China, according to market tracker GfK.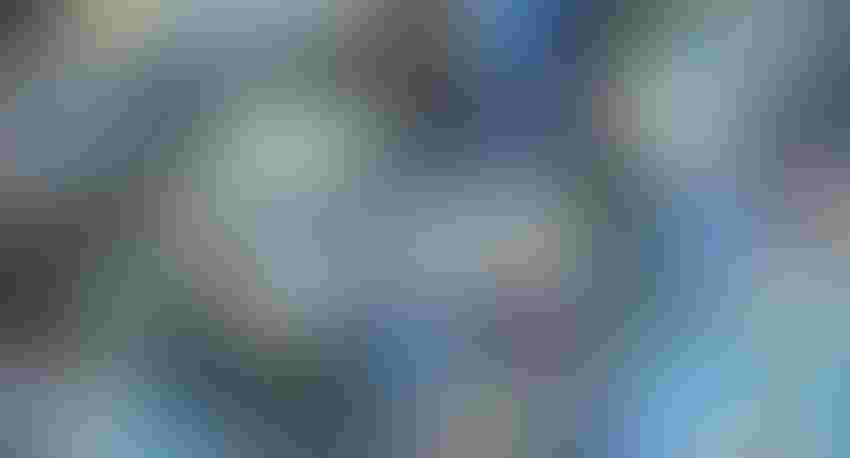 After a stagnant start to the year the global smartphone market has stuttered back into growth, thanks mainly to demand from rural China, according to market tracker GfK.
Developed markets remained flat or declining but China continues to post double figure growth despite indications that the top end of the Chinese smartphone market is in reverse gear. The main reason Apple iPhone numbers are heading in the wrong direction is a sudden decline in Chinese sales, but at the same time Chinese vendors such as OPPO and Vivo have emerged from obscurity to ship tens of millions of units.
The strong indication from this is that these devices are low to mid price tier ones being bought by demographics other than the urban elite. This is the conclusion GfK comes to in its analysis, stating: "The strong growth was driven primarily by continued operator subsidies (which began in early 2016), which helped drive strong 4G smartphone adoption in the smaller cities. Local brands have benefitted from growth outside the major cities, seeing their share of the country's smartphone market increase from 74% in 2Q15 to 81% in 2Q16."
"Volume growth is coming from many emerging markets, especially a resurgent China, but also Emerging Asia and Africa," said Kevin Walsh of GfK. "We need to look beyond sales in the major cities and the shipments of global manufacturers to reveal this strong growth – since it is consumers in rural areas driving this demand. With China being a key part of the trend, it is not surprising that it is local vendors who are benefitting the most."
IDC recently published its latest China smartphone numbers and, while the total is pretty close to GfK's, the growth is much lower due to higher numbers a year ago. It should be noted the GfK has a different methodology to the other market trackers, using POS terminals to track actual purchases (sell out), as opposed to vendor shipment numbers (sell in) used by IDC, Strategy Analytics, Gartner, etc. Either way the current smartphone story is clearly about the Chinese mid market and it remains to be seen where the growth will come from once that runs dry. IDC's Chinese vendor numbers pretty much those collated in our Q2 2016 table.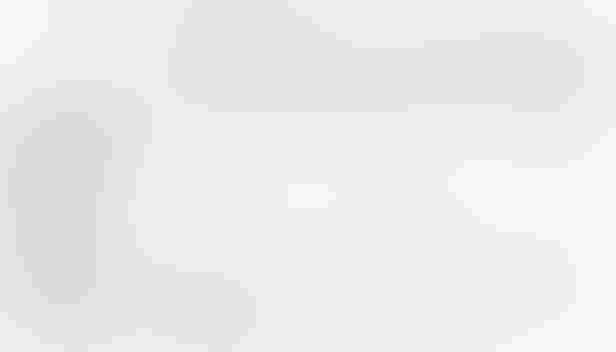 "The smartphone market expanded yet again in 2Q16. This is despite many headwinds, demonstrating the underlying strength of the sector," said GfK Analyst Arndt Polifke. "Later this year, new product launches will further bolster demand.  Further ahead, innovations such as extended battery life and foldable displays will support growth, as we progress towards 5G upgrades near the end of the decade."
Incidentally Gartner has also belatedly released its Q2 numbers and they're broadly in line with the rest, with the additional observation that Android continues to go from strength to strength. "Google is evolving the Android platform fast, which allows Android players to remain at the cutting edge of smartphone technology," said Roberta Cozza, of Gartner. "Facing a highly commoditized smartphone market, Google's focus is to further expand and diversify the Android platform with additional functionalities, like virtual reality, enabling more-intelligent experiences and reach into wearables, connected home devices, in-car entertainment and TV."
Worldwide Smartphone Sales to End Users by Operating System in 2Q16 (Thousands of Units)
Source: Gartner (August 2016)
Get the latest news straight to your inbox.
Register for the Telecoms.com newsletter here.
You May Also Like
---