Q3 2016 smartphone market driven back to growth by poorer people
Q3 2016 smartphone market driven back to growth by poorer people
The numbers are in and the consensus among analysts is that the smartphone market returned to modest growth thanks to Chinese brands in developing regions.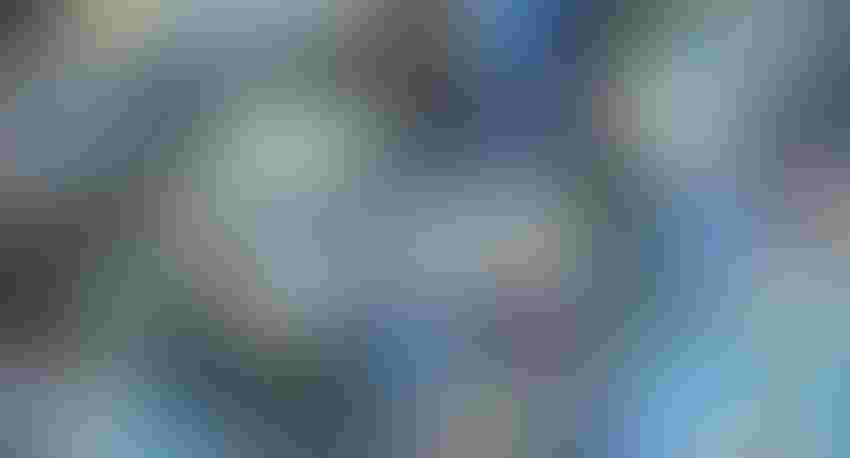 The numbers are in and the consensus among analysts is that the smartphone market returned to modest growth thanks to Chinese brands in developing regions.
Strategy Analytics, from which we derive the majority of the shipments numbers not publicly disclosed for our summary table below, reckons the market grew by 6%, with Chinese brands Huawei, Oppo and Vivo providing nearly all the growth.
"This was the smartphone industry's fastest growth rate for a year," said SA's Linda Sui. "As expected, the global smartphone market reached a bottom in the first half of 2016, and the growth outlook for the second half of this year is improving due to several big new product launches from Apple, Huawei and others.
"Oppo grew 140 percent annually in the quarter, outperforming all its major rivals. Oppo is very popular in China and is internationalizing rapidly across India, Asia and other emerging markets. Oppo is a rising star. Vivo surged to fifth place for the first time ever, capturing a record 5 percent global smartphone marketshare in Q3 2016, leaping from 3 percent a year ago. Vivo's range of Android models, such as the V3 and X7, are proving wildly popular in China, taking share from rivals such as Samsung, Apple and Huawei."
IDC, which also tracks vendor shipments into the channel, reckons total growth was considerably slower at just 1%. This is mainly due to a smaller allowance for the 'others' long tail but it also has Samsung's shipments, which are not published, lower than SA does, while still the clear number one.
"Samsung's market dominance in the third quarter was unchallenged in the short term even with this high-profile Galaxy Note 7 recall, but the longer term impact on the Samsung brand remains to be seen," said IDC's Melissa Chau. "If the first recall was a stumble for Samsung, the second recall of replacement devices face-planted the Note series. In a market that is otherwise maturing, Christmas has come early for vendors looking to capitalize with large-screened flagship alternatives like the Apple iPhone 7 Plus and Google Pixel."
Former smartphone golden boy Xiaomi has fallen off SA and IDC's lists but Counterpoint is still sharing its Xiaomi numbers and confirms it continues to lose out to the likes of Oppo and Vivo. "The trio of Chinese brands Huawei, Oppo and Vivo continue to impress with demand for their smartphones in key geographies helping them generate global level scale," said Counterpoint's Shobhit Srivastava.
"Expanding distribution network, aggressive promotions coupled with a balanced and higher quality portfolio have been key success factors for these Chinese brands which now control more than 20% of the global smartphone shipments. However, expanding in western markets next year would be critical to reduce over dependence on their domestic market."
GfK, which is the only firm to track sales out of the channel via POS terminals, says smartphone sales (as opposed to shipments) rose 7.5% in Q3. Unsurprisingly, given what we know about the fastest-growing vendors, China was the big driver of volume growth with 15%, while Eastern Europe chipped in with 10% year-on-year growth and Latin America saw the value of its smartphone sales increase by 31%.
"Smartphone sales growth continued at a steady pace in 3Q16 with year-on-year growth across all regions except North America," said Arndt Polifke of GfK. "Easing macro-economic instability in Latin America resulted in a return to growth in that region, whilst pent up demand in Russia and Ukraine continued to drive Central and Eastern Europe. China remained the key global growth driver in 3Q16. However, this trend will change in 2017 when China is forecast to see a decline in demand which will weigh on global growth."
The Chinese smartphone market remains very fickle, with millions of consumers apparently switching brands at the drop of a hat. Apple seems to have peaked there and already brands like LeEco, which SA reckons will increase its shipments by a remarkable 500% this year, are breathing down the necks of the current stars. China, Latin America and Eastern Europe look like the regions to keep an eye on in the near future.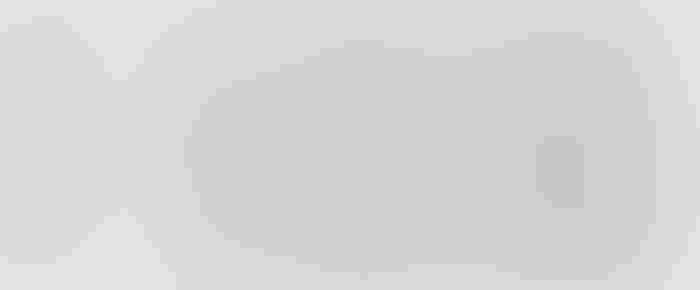 Get the latest news straight to your inbox.
Register for the Telecoms.com newsletter here.
You May Also Like
---