Orange buys Groupama for 2017 mobile bank launch
Orange buys Groupama for 2017 mobile bank launch
Orange has made a significant stride in mobile banking by acquiring a majority stake in financial services firm Groupama.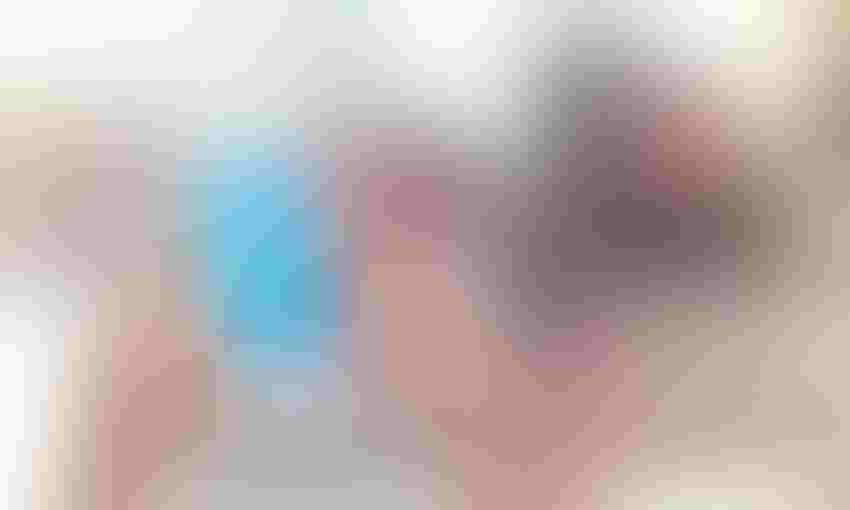 Orange has made a significant stride in mobile banking by acquiring a majority stake in financial services firm Groupama.
The French mobile operator has confirmed it has acquired 65% of Groupama shares, will be launching a 100% mobile banking service in early 2017. By acquiring Groupama, Orange will be gaining an extensive financial infrastructure and portfolio of services, including insurance, banking, asset management and property services.
Mobile banking has become increasingly popular among consumers, and Orange has extensive experience in African emerging markets. The operator will become one of the first major telcos in Europe to introduce mobile-only financial services.
Orange Bank will first be launched in France, where Groupama Banque primarily operates; however there exists future potential for international expansion with the financial services firm also running operations in the UK. CEO of Orange Stéphane Richard said Spain and Belgium are next on the list should a run in France prove successful.
"Groupama Banque will bring an existing banking structure as well as considerable experience in managing customer relations remotely within a banking context," he said. "This will enable us to move forward rapidly in order to provide our customers with an innovative, 100% mobile banking service, first in France and then in Spain and Belgium. By leveraging the power of its brand, its distribution network and its extensive experience in digital services, Orange aims to bring mobile banking into a new dimension."
The move to 100% mobile banking services has gathered momentum recently, with the launch of Atom Bank on Apple iOS. Atom Bank is a purely in-app service allowing consumers to create savings accounts, with designs on launching business borrowing, credit card and mortgage services later this year. Atom relies on biometric authentication measures, such as face and voice recognition as well as thumbprint scanning, to secure user financial details.
Commenting previously on the launch of Atom Bank, CMO of Marketing at digital services specialist Xura, JF Sullivan, said biometrics will become a minimum requirement in order to appeal to a new generation of digital natives.  He also explained how user experience expectations are forcing operators to consider rich communication technologies when planning the launch of mobile banking services.
"Using biometrics as well as traditional passwords or codes when connecting to apps such as this, which contain confidential data, not only increases the strength of authentication needed, but also improves their ease of use," he said. "Customers want to replicate the experience they've become used to through using messaging services like WhatsApp and FaceTime. Recent advances in rich communication technology, such as WebRTC, mean that banks now have a relatively straightforward path to providing more customer-centric user experiences with direct click-to-communicate video, voice and chat. It will be interesting to see how this technology can be used to personalise the customer experience of Atom and the banks that will inevitably follow its lead, and how the market will react to this."
Get the latest news straight to your inbox.
Register for the Telecoms.com newsletter here.
You May Also Like
---