Nokia patent trolls Apple
Nokia patent trolls Apple
The residue of Nokia's once-dominant handset division continues to show there's life in the old dog yet.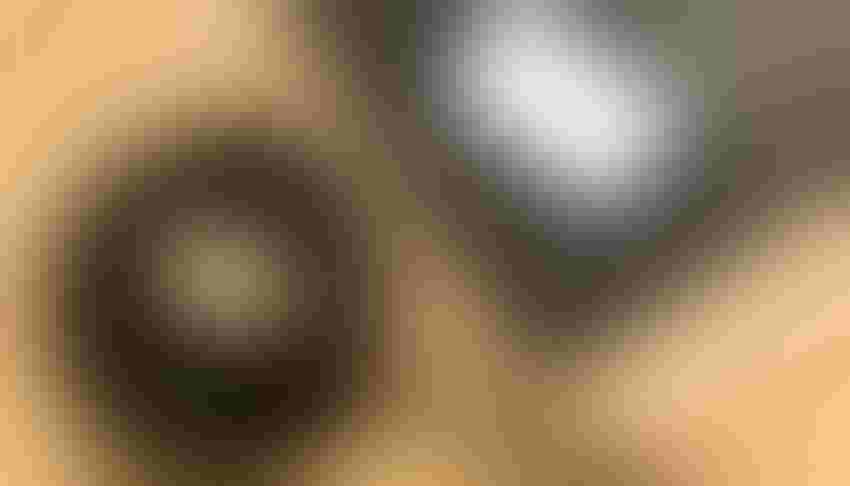 The residue of Nokia's once-dominant handset division continues to show there's life in the old dog yet.
Apple, Nokia claims, uses its patented technology in some of its products and should therefore hand over some cash for the privilege. Apple apparently disagrees so Nokia has unleashed its slavering patent lawyers, who sprinted to regional courts in Germany and the US in their thirst for redress.
So far there are 32 patents in suit across all of the actions, covering technologies such as display, user interface, software, antenna, chipsets and video coding. Nokia is in the process of filing further actions in other jurisdictions so this looks like a fairly extensive effort. Nokia has chosen the standard sanctimonious language used at times like this – as has Apple on the many occasions it has patent trolled competitors in the past. In a presumably related action Apple is suing some third parties Nokia is using to chase licensing cash on its behalf.
"Through our sustained investment in research and development, Nokia has created or contributed to many of the fundamental technologies used in today's mobile devices, including Apple products," said Ilkka Rahnasto, head of the Patent Business at Nokia. "After several years of negotiations trying to reach agreement to cover Apple's use of these patents, we are now taking action to defend our rights."
Around the time Nokia sold its handset business to Microsoft it created three other distinct business units: Networks, Here – which it also sold – and Technologies, which consists mainly of handset patents it didn't sell to Microsoft. As well as actions like this the Technologies division is also responsible for licensing the brand to companies like HMD.
In other Nokia news the company has deployed a fully integrated NB-IoT system at Vodafone's 'Open Lab' in Dusseldorf, using IoT tech from Telit. . The demo used an Intel chipset integrated in a NB-IoT  module, which was embedded in a Shitek technology ultrasonic gas meter to transmit data on gas flow over a 4G Vodafone test network.
Get the latest news straight to your inbox.
Register for the Telecoms.com newsletter here.
You May Also Like
---