Nokia found to be best brand for prompt Android updates
Nokia found to be best brand for prompt Android updates
There is significant variation in the performance of the leading Android smartphone makers when it comes to updating Android, according to new research.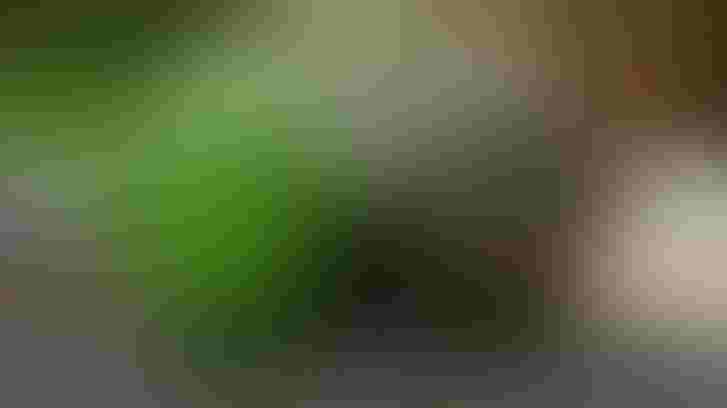 There is significant variation in the performance of the leading Android smartphone makers when it comes to updating Android, according to new research.
Counterpoint has crunched the numbers and concluded that among all Android handset brands Nokia (manufactured by HMD Global) is the quickest and best at rolling out new versions of Android to its users after Google has issued them. Samsung Xiaomi and Huawei also do a decent job of serving their customers on this matter, but after them there's a significant drop off.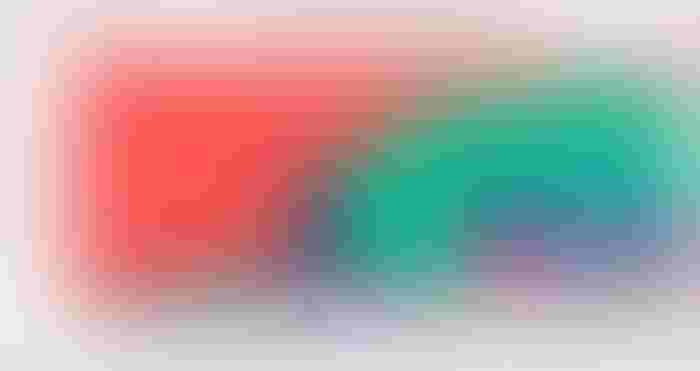 "Operating system and security updates are an aspect of Android smartphones that get relatively little attention," said Peter Richardson of Counterpoint. "In our experience researching the industry, we have seen a few brands focusing on this. And perhaps because manufacturers are not talking about it, consumer awareness is also low. It doesn't appear among the ten features consumers say they care about most, in our research.
"Unsurprisingly, therefore, little effort is expended by the top manufacturers in focusing on regular updates to the operating system and device security, despite it being a critical element in the continued safe performance of the smartphone. Many of the key features including battery life, processor, camera and memory are linked to the performance of the underlying operating system. We believe it is important to the overall consumer experience and is likely to become more widely recognized as such."
This is a good point – what incentive is there for Android smartphone makers, who already operate on very thin margins and see Google and other OTTs hoover up most of the subsequence service revenue, to invest in something that has little apparent effect on sales? The main commercial answer would have to be brand reputation and things like NPS. Presumably prompt updates to yield some ongoing brand benefits and at least increase customer loyalty to some extent.
"High-priced devices are often updated first, but having the latest software is as important to mid- and low-priced products as it is to flagship devices," said Abhilash Kumar of Counterpoint. "We, therefore, looked at manufacturers' performance at updating software across all price tiers. By this analysis, Nokia stands out, again, as the brand most likely to update its full portfolio quickly.
Xiaomi and Lenovo also rank high in this metric. Brands like Alcatel and Tecno are the laggards. This is because these brands have broad portfolios, mostly in the sub-US$200 segment, and the lifecycle of their models tends to be short. Their products often transition from launch to end-of-life in as little as six months, which means they have less incentive to provide long-term updates."
It seems likely that most brands are fairly prompt in updating their flagship devices but many drag their feet when it comes to the cheaper ones. As well as the reasons detailed above there's the fact that the cheaper a device the more commo0ditised it is, making anything other than the core hardware feature set even less of a factor in purchasing decisions. That makes Samsung's performance especially impressive since it has such a large device portfolio across all price tiers.
Get the latest news straight to your inbox.
Register for the Telecoms.com newsletter here.
You May Also Like
---