Huawei smartphone growth fuels 33% profit boom
Huawei smartphone growth fuels 33% profit boom
Huawei has posted year-end results showing impressive 33% YoY profit growth across the entire group, fuelled by the rise of its consumer devices business.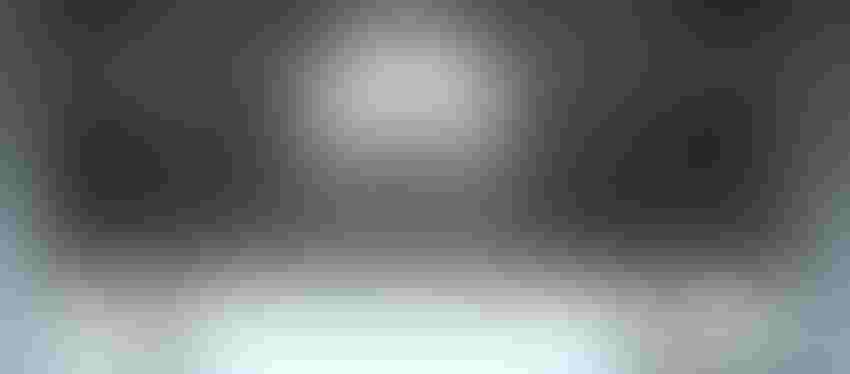 Huawei has posted 2015 full-year results showing impressive 33% YoY profit growth across the entire group, fuelled by the rise of its consumer business group.
The Chinese kit vendor posted strong year-on-year growth across its three business groups (Carrier, Enterprise and Consumer), up 37% last year with annual worldwide revenue of CNY395 billion, roughly £42.7bn. While the Carrier BG remains its core business, representing roughly 60% of all Huawei revenues, it was the Consumer tech group which led the way.
Huawei's Consumer BG is responsible for smartphones, including the Honor range, its tablets and wearables, and posted revenues of CNY129.1 billion (£14bn), up an impressive 73% YoY. Increasing success in the smartphone market is one of the biggest contributing factors in its growth – China's smartphone market saw Huawei models ship 50% more in 2015 than in 2014 (up to 62 million units). Global Huawei smartphone shipments in FY2015 were up 45% to 107.5m.
This drive in consumer electronics has come with an apparent shift in marketing approach from Huawei – it has openly stated it wants to westernise its brand. Huawei's consumer website has the look and feel of a Silicon Valley start-up, complete with cryptic messaging ahead of its next launch – "change the way you see the world", it hints.
Sponsorship of sporting teams and celebrities shows an attempt to broaden brand awareness in the global market. Huawei recently signed footballer Lionel Messi as a brand ambassador, while also sponsoring major football clubs Arsenal, Paris Saint Germain, Atlético de Madrid, Borussia Dortmund, AC Milan, Ajax Amsterdam, Galatasary and Benfica to give it an advertising presence across England, France, Spain, Germany, Italy, Holland, Turkey and Portugal respectively.
But while Huawei appears to be benefitting from its brand internationalisation, China remains its core market. As seen in the table below, 2014 saw EMEA and China make similar revenue contributions, China responsible for 38% of global revenues and EMEA 35%. With China now pushing up to 42%, largely thanks to its smartphone growth and presence in ongoing 4G rollouts, EMEA has subsequently dropped down to 32%. While the contribution from the Americas has grown 26% year on year, it's unsurprising that the region still represents a peripheral market, given Huawei's difficult relations with the US government.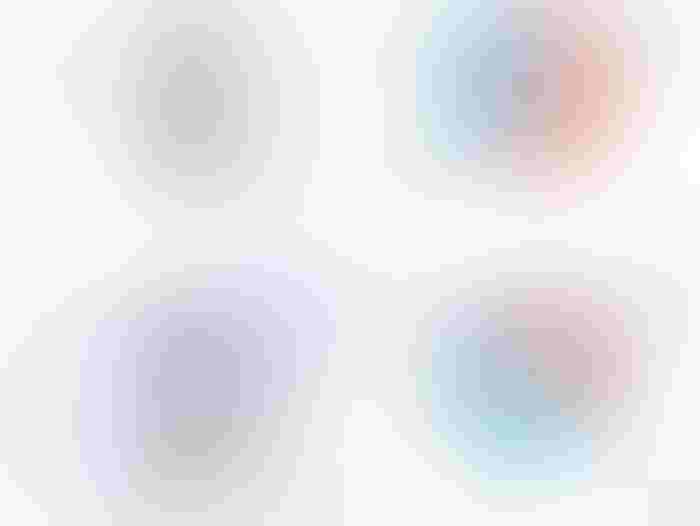 In its financial report for 2015, Huawei claimed more than 40 million Honor smartphones were shipped globally, device shipments in general rose 25% YoY to 173 million units, and that it now ranks in the top three global smartphone manufacturers along with Samsung and Apple.
Get the latest news straight to your inbox.
Register for the Telecoms.com newsletter here.
You May Also Like
---