Huawei says who needs AT&T, we've got Wonder Woman
Huawei says who needs AT&T, we've got Wonder Woman
Having been spurned by the US carrier channel Huawei has decided to appoint actress Gal Gadot as its first Chief Experience Officer.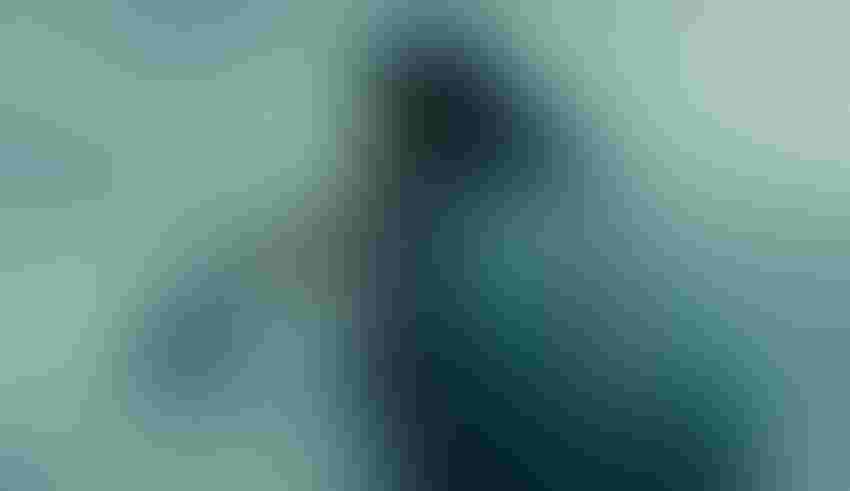 Having been spurned by the US carrier channel Huawei has decided to appoint actress Gal Gadot as its first Chief Experience Officer.
Gadot, of course, plays the role of Wonder Woman in the film… Wonder Woman. As a consequence she is a high profile figure, especially in the US, and therefore seems like a good choice for one of those made-up c-suite job roles technology companies apparently feel the need to create when they decide to pay a famous person to favourably bang-on about their gear.
The specific shiny thing Huawei is keen to get Americans to buy is the Mate 10 Pro – its flagship phablet (do we still use that term to describe the space between phones and tablets?). Huawei tends to launch its latest Mate at CES but it seems especially keen to improve its fortunes in the US market this year.
Those hopes seem to have been scuppered by political, as opposed to business, matters. The word on the street is that Huawei was on the verge of announcing deals with AT&T and possibly Verizon too, but at the 11th hour political pressure made them back out. Huawei is clearly very annoyed about this, resulting in a rare unscripted on-stage monologue by Richard Yu, the CEO of its consumer division, as reported on by the Verge.
"We've experienced unprecedented growth worldwide and are now bringing our award-winning products to the U.S.," said Yu. "Huawei is and has been in the U.S., and is part of a community of visionaries that strive to push boundaries and improve daily lives through technology. Our newest consumer solution, the Huawei Mate 10 Pro, is the smartphone that U.S. consumers need and deserve."
"Huawei is constantly pushing the boundaries and bringing cutting-edge technology to its customers, and I'm honoured to join the company as it launches the Huawei Mate 10 Pro in the U.S.," said Gadot. "Partnering with an innovative brand like Huawei is incredibly exciting for me, and I look forward to playing an integral part of the company's growth in the year ahead."
Wouldn't it have been cool if, instead of that mind-bogglingly generic quote, Gadot had instead said "I'm going to find whoever made AT&T bottle it and smash them in the face with my magic wrist bands, and there's plenty more where that came from if anyone else tries to mess with my new Mate (pun intended)."?
It would also be cool if Huawei made a virtue out of necessity and put so much resource into the open channel in the US that it not only sells loads but disrupts the virtual monopoly the major operators have over smartphone distribution there. Lastly it's interesting to note that in hiring Wonder Woman Huawei seems to be taking its cues from Synchronoss.
Get the latest news straight to your inbox.
Register for the Telecoms.com newsletter here.
You May Also Like
---