Huawei claims dual-beam antenna brings 70% capacity increase
Huawei claims dual-beam antenna brings 70% capacity increase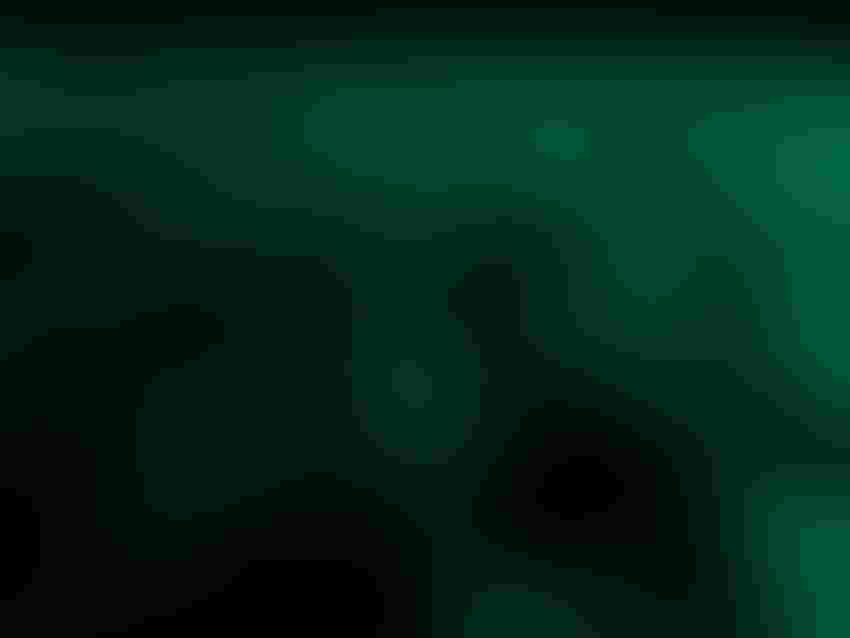 Researchers at Stanford University are working on a project that aims to improve the way users access wifi networks in their homes and enterprises
Huawei has announced a dual-beam antenna solution, which the vendor claimed will enhance network capacity through simplifying the deployment of 6-sector networks for operators. The Chinese kit manufacturer said the solution has so far been implemented by Thai operator AIS, improving its capacity by 70%.
According to Huawei, the solution improves on issues related to traditional 6-sector applications. These issues stem from side-lobe interference resulting from the deployment of six common antennas with a 33-degree horizontal beam width.
Huawei said the side-lobe interference causes capacity improvement to become negligible, and with the increased number of antennas tower space becomes a challenge for large-scale commercial deployments.
The vendor claimed its solution, which requires only three antennas, allows for side-lobe suppression with less interference thus improving both capacity and coverage. "Huawei relentlessly focuses on developing solutions for the challenges faced by operators as well as the ongoing requirements of the MBB era," Zhou Taoyuan, President of Huawei Antenna Business Unit said.
"The launch and industry's first large scale commercialisation of the innovative dual-beam antenna will not only allow operators to maximise the efficiency of existing spectrum bands, but also help solve capacity problems, improve the user experience and achieve business success."
AIS, which carried out its largest network upgrade from 2G to 3G in 2013, said the Huawei dual-beam antenna solution was ideal for densely populated areas such Bangkok where it is difficult to acquire new sites.
"Offering our subscribers the best MBB experience is our primary concern and the main reason why at this time, we expanded our network capacity on a large scale," a spokesperson for the operator said.
"Thanks to Huawei's 6-sector solution and dual-beam antenna, we can achieve this target. Moreover, we firmly believe that this solution will bring tremendous value to other operators as well."
Meanwhile in other Huawei news, the firm has announced a partnership with Omlet, a spinoff from Stanford University, to offer a social platform to users of Huawei Android devices. The Omlet platform will allow people to chat and share photos, videos and other data in real-time.
Huawei said users will have full control of their data, which they can store on services such as Box, Dropbox and Baidu Cloud. The two partners claimed the service will offer the fastest way of sharing photos as users can do so without unlocking their device by using a feature called Share-First. Similarly, recipients can view received photos from a locked device.
"Consumers will love how Omlet on Huawei smartphones will simplify sharing," Monica Lam, Co-Founder of Omlet and Professor of Computer Science at Stanford University said.
"Partnering with Huawei gives Omlet an opportunity to further expand the open social, privacy-enhancing ecosystem, the primary mission for all of us at Omlet."
The Omlet features will be pre-installed on Huawei's upcoming devices, to be shipped later this year. "Omlet is a unique platform that fits with Huawei's mission to creating the world's best mobile experience," Su Jie, VP of R&D at Huawei Consumer BG said.
"By creating more seamless and secure ways to share, Omlet helps create a more social, more connected experience on Huawei devices."
Get the latest news straight to your inbox.
Register for the Telecoms.com newsletter here.
You May Also Like
---