Global tablet market Q4 2015 – a category in decline
Global tablet market Q4 2015 – a category in decline
Not unlike its smartphone counterparts, the tablet market is facing a steady decline according to recent figures.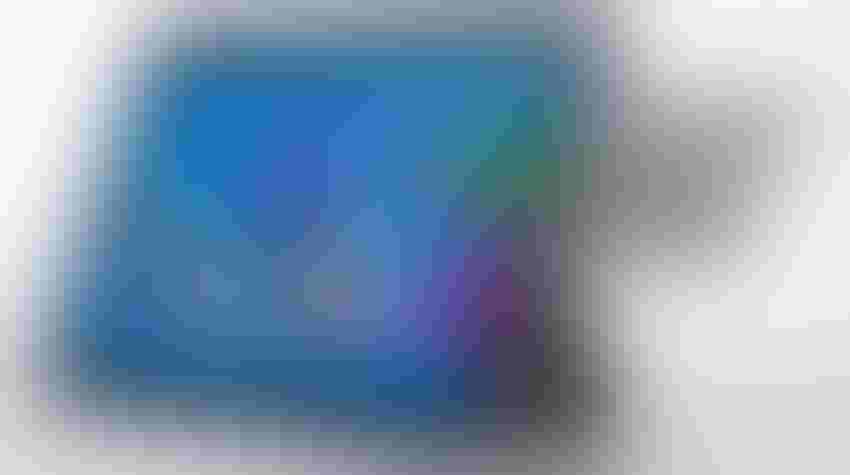 Not unlike its smartphone counterparts, the tablet market is facing a steady decline according to recent figures.
According to IDC and Strategy Analytics (SA), Q4 2015 saw the tablet market shrink by 11-14% year-on-year. While Apple is still out in front of Samsung in first place, they're each losing share as competition grows in lower price-point market segments. This decline is in line with the slowing of the devices market being observed at present, a view Telecoms.com put forward in its recent smartphone market analysis.
The challenge faced by device manufacturers revolves around encouraging sales growth in an already mature market. The Western and Far Eastern markets have plateaued as consumers settle into their upgrade cycles and the majority of technology adopters have finished doing their adopting. The tablet market is particularly vulnerable at this point as it seeks to establish its own upgrade cycles. It's commonly accepted that consumers upgrade their smartphones every two years and business PCs every three; yet tablets are non-essential devices and an upgrade duration precedent is still being set.
It is interesting to note the figures cited by both IDC and SA below. Both agree that Apple sits top, who's sales are much helped by the launch of the iPad Pro last year, with Samsung in second. Opinion varies wildly on the rest of the chasing pack, however, and IDC has gone so far as to say Q4 saw Amazon gobble up 8% of the market with a YoY growth of 176%. That's in stark contrast to SA's more tempered estimation of 3.1% market share with a negative YoY growth of 20%. SA also identifies the steadily increasing influence of white box manufacturers grabbing a slice of the tablet pie as a reason for Apple and Samsung's joint loss in market share, growing to nearly 30% from just over 28% in 2014.
In fact, on a like-for-like basis, IDC has inferred the launch of the iPad Pro allayed what was already going to be a steep drop in YoY shipments. IDC's reckons Apple shipped 2 million units of the iPad Pro which contributed to the 16.1m units in the quarter, down 24.8% YoY from the 21.4m in 2014.
So-called 2-in-1 detachable tablets are also on the up, according to both firms. Eric Smith, Strategy Analytics' senior analyst for tablet and touchscreen strategies said detachable tablets (slates with a keyboard attachment) are ideally placed to capitalise on the move away from traditional PCs and compete with both iOS and Android.
"2-in-1 Detachable Tablets have reached an inflection point in 2015 as computing needs continue to trend more and more mobile and Tablets with Windows 10 can compete against iOS in the premium and high price bands and equally well against Android in the mid and lower price bands," he said. "The Q4 2015 launch of Surface Pro 4 and Surface Book was met with many "Surface clones" by Microsoft's OEM partners at lower price points. This variety of devices will bolster momentum of Windows Tablets going forward." Get the latest news straight to your inbox.
Register for the Telecoms.com newsletter here.
You May Also Like
---