Global smartphone market Q2 2015 – Apple and Huawei move on Samsung
Global smartphone market Q2 2015 – Apple and Huawei move on Samsung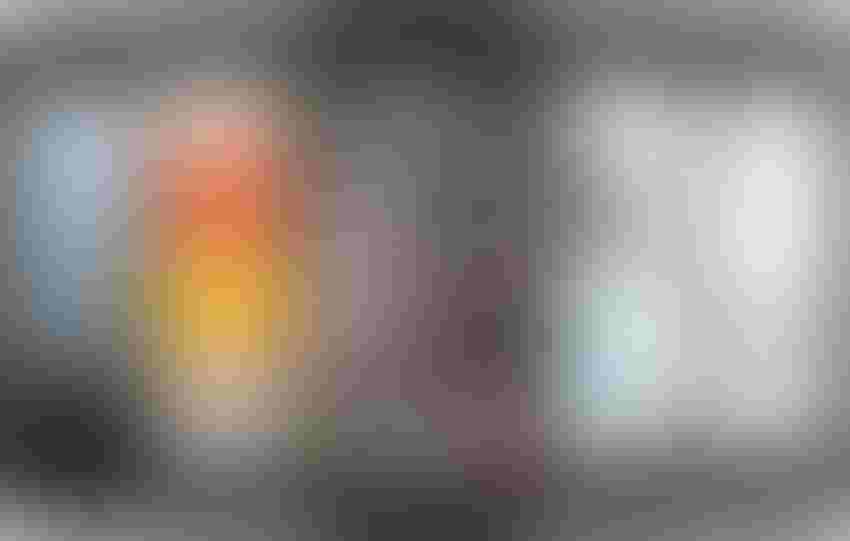 Quarterly revenue announcements from the likes of Samsung, Sony and LG mean the analysts are publishing their Q2 2015 smartphone shipment numbers.
Despite seeming to improve its flagship smartphone offering with the two Galaxy S6 devices, market leader Samsung continues to see its shipments decline. One of the reasons could be a miscalculation of demand for the S6 Edge, resulting in insufficient supply, but Apple's resurgence and the continued strength of Chinese vendors in the sub-premium price tiers are probably bigger factors.
Second placed Apple increased its shipments by 35% year-on-year and grabbed a couple of points of market share. Meanwhile Huawei had a record quarter and is the clear third placed vendor once more.
Industry analysts Strategy Analytics noted that global smartphone growth has slowed as China peaks and vendors struggle for USPs. "This quarter was the smartphone industry's slowest growth rate for six years, since the depths of the global economic recession back in Q3 2009," said SA's Linda Sui. "Smartphone growth is slowing due to increasing penetration maturity in major markets of the US, Europe and China. Smartphones will need a design transformation to revitalize growth in the future, such as foldable or rollable displays."
"Samsung faced intense competition from Chinese brands in the low-end smartphone market, while the company underestimated demand for its popular S6 edge flagship model in the high-end," said SA's Neil Mawston. "Apple's iPhone 6 and 6 Plus models remained wildly popular in China and worldwide, as consumers upgraded to larger-screen phablets for enhanced usability."
"Huawei is expanding rapidly across Asia, Europe and North America, putting competitive pressure on key rivals such as Samsung, Xiaomi, Lenovo, LG, Sony and Alcatel," said SA's Woody Oh. "Xiaomi has good distribution channels and competitive pricing in its large home market of China, enabling it to stay in front of Lenovo-Motorola who is struggling with the transition from 3G to 4G smartphones in China and the United States."
Samsung has been toying with bendy screens for years, so it's especially surprising that when it finally launches a phone featuring one it underestimates demand and has probably lost out as a consequence. Giant vendors also face pressure from agile newer ones with more efficient business models such as Xiaomi and startups like OnePlus. Samsung's smartphone success has been founded on massive marketing spend and an extensive distribution network. If the returns on those are now diminishing it's hard to see what else it can do to turn things around.


Get the latest news straight to your inbox.
Register for the Telecoms.com newsletter here.
You May Also Like
---