Ericsson and Cosmote achieve 500 Mbps in live LTE network demo
Ericsson and Cosmote achieve 500 Mbps in live LTE network demo
Equipment maker Ericsson and Greek mobile operator Cosmote have claimed a European first by hitting speeds of 500mbps in a live demonstration of an LTE Advanced network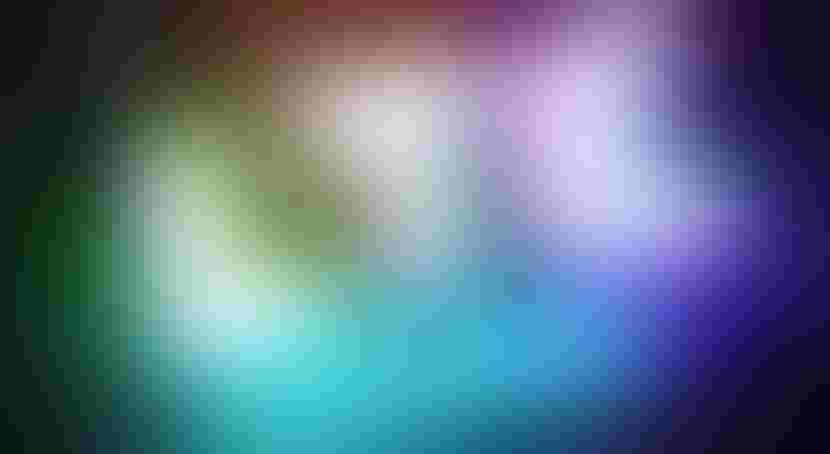 Equipment maker Ericsson and Greek mobile operator Cosmote have claimed a European first by hitting speeds of 500mbps in a live demonstration of an LTE Advanced network. The key ingredient in the speed boost was creative use of signal modulation, according to the participants.
Earlier this week Telecoms.com reported how Deutsche Telekom subsidiary Cosmote had jointly demonstrated – along with Nokia Networks and its parent company – the first ever successful carrier aggregation of band 3 (1.8 GHz) with LTE-TDD in band 42 (3.5 GHz).
This new advance in carrier aggregation, with Ericsson, concentrated on FDD and 256 QAM, a variation on the quadrature amplitude modulation (QAM) signal modulation scheme, which has 256 possible signal combinations. This experiment with Ericsson explored the possibilities of the complex modulation scheme that can possibly yield a transmission rate that is eight times the signalling rate.
The experiment used Ericsson's radio equipment and Ericsson Networks Software 16A. In contrast to the Nokia experiment, Cosmote worked with Ericsson to concentrate on bring together three components from different parts of the spectrum, combining two 20MhZ FDDs and one 10MHz FDD channel and subjecting them to 256 QAM modulation.
Ericsson's 256QAM downlink encoding technology can provide up to 33% higher downlink throughput in good radio conditions, which created the spectrum efficiencies that created a data throughput speed of 500Mbps, according to Stefanos Theocharopoulos, Chief Technology and Operations Officer at OTE Group (of which Cosmote is a member). "With the demonstration of speeds up to 500 Mbps we confirm our technological superiority," said Theocharopoulos.
The latest Ericsson Mobility Report forecasts 4.1 billion LTE subscriptions globally by the end of 2021. "Technologies such as 256QAM encoding and carrier aggregation are essential for delivering high-quality LTE experiences to subscribers," said Maurizio De Dominicis, Head of Ericsson in Greece.
Get the latest news straight to your inbox.
Register for the Telecoms.com newsletter here.
You May Also Like
---