Chinese smartphone market is shrinking but we can't agree on how much
Chinese smartphone market is shrinking but we can't agree on how much
A slew of Chinese smartphone numbers have been churned out by leading educated-guessers and the only thing they agree on is that it's declining.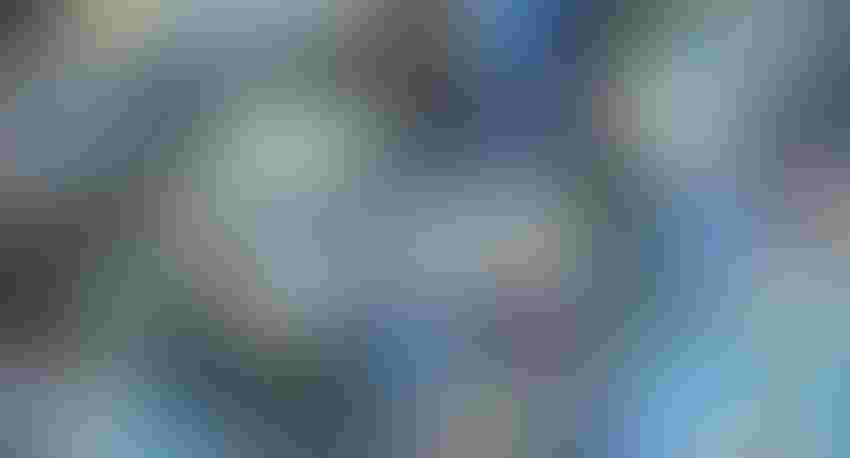 A slew of Chinese smartphone numbers have been churned out by leading educated-guessers and the only thing they agree on is that it's declining.
Counterpoint reckons Q1 2018 Chinese smartphone shipments declined 8% annually, but Canalys has a much bigger decline of 21%, while GfK is going for a more modest 6% decline. Counterpoint and Canalys will derive their intelligence from the supply-side – i.e. manufacturers, supply chain, etc, while GfK uses point-of-sale terminals to get a demand-side picture.
Regardless of the method there will be a fair bit of extrapolation, conjecture and intuition in all the numbers, which explains why they can sometimes be so far apart.
"2018 started on a slower note for the world's largest smartphone market," said James Yan of Counterpoint. "The slowdown can be attributed to lengthening smartphone replacement cycle for the Chinese consumers. Additionally, lack of product launches in Q1 2018 with OEMs focusing on inventory clearance, especially for non-bezel-less display devices, were other key factors impacting shipment volumes. Bezel-less devices are now popular in China and more OEMs are expected to launch sub-1000 RMB (~US$160) bezel-less portfolio to differentiate their offerings in the mid segment."
"The level of competition has forced every vendor to imitate the others' product portfolios and go-to-market strategies," said Mo Jia of Canalys. "But the costs of marketing and channel management in a country as big as China are huge, and only vendors that have reached a certain size can cope. While Huawei, Oppo, Vivo and Xiaomi must contend with a shrinking Chinese market, they can take comfort from the fact that it will continue to consolidate, and that their size will help them last longer than other smaller players."
"We start the year with a very different picture to the final quarter of 2017, when smartphone demand records were broken," said GfK's Arndt Polifke, commenting on the global picture. "In the first quarter of 2018 by comparison, there was a year-on-year decline in global smartphone demand. It's perhaps no surprise as we hit saturation point in more markets. On the other hand, consumers are tending to choose higher-priced models as they embrace the latest innovations offered by smartphone brands. As a result, the average sales price grew by an astonishing 21 percent year-on-year to USD 374. This led to 18 percent revenue growth globally, which is exceptional for a maturing industry."
GfK is the only one of the three to talk about value as well, and in its released confirms this global trend is playing out in China. Smartphone revenues there grew by 14% to $41.1 billion in spite of the volume decline. This seems to be down to the growing strength of the big smartphone brands, including Apple, and their ability to persuade Chinese punters to upgrade to more expensive devices.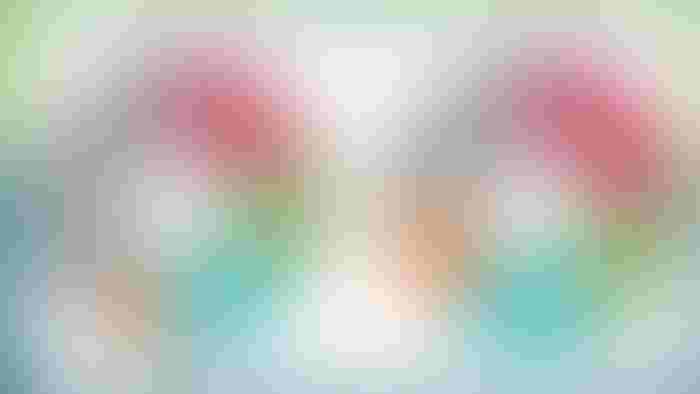 Get the latest news straight to your inbox.
Register for the Telecoms.com newsletter here.
You May Also Like
---