AT&T to launch VoLTE on May 23rd
AT&T to launch VoLTE on May 23rd
US operator AT&T has announced plans to launch Voice over LTE services next week, on May 23rd. Simultaneously the firm will introduce HD Voice services, which looks likely to be the centre of AT&T's VoLTE related marketing campaign. In a brief release issued Thursday, the firm said it was introducing HD voice on VoLTE, promising customers that they would no longer "have to choose between faster data speeds and crystal clear conversations."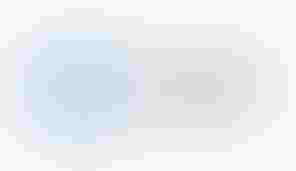 AT&T deal is facing strong opposition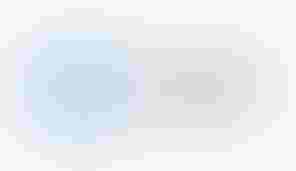 US operator AT&T has announced plans to launch Voice over LTE services next week, on May 23rd. Simultaneously the firm will introduce HD Voice services, which looks likely to be the centre of AT&T's VoLTE related marketing campaign. In a brief release issued Thursday, the firm said it was introducing HD voice on VoLTE, promising customers that they would no longer "have to choose between faster data speeds and crystal clear conversations."
The initial market will be limited, however. HD Voice will only be available to customers who have a Samsung S4 mini and are making or receiving calls in a limited footprint comprising "select areas" in Illinois, Indiana, Minnesota and Wisconsin. AT&T said more devices and an expanded coverage area would follow in due course.
Earlier this week Japan's NTT DoCoMo revealed plans to launch VoLTE following a network software update scheduled for late June or early July this year.   DoCoMo said that users will be able to access LTE data throughputs of 150Mbps during voice calls as well as the firm's disaster information notifications.
The 2nd annual LTE Voice Summit is taking place on October 7th-8th 2014 at the Royal Garden Hotel, London. Click here NOW to download a brochure.
Get the latest news straight to your inbox.
Register for the Telecoms.com newsletter here.
You May Also Like
---