ZigBee and the smart metering phenomenon
ZigBee and the smart metering phenomenon
It certainly hasn't been an easy ride for ZigBee! Its journey has, in fact, been a pretty bumpy one full of the usual potholes and dead-ends that face many a new wireless technology.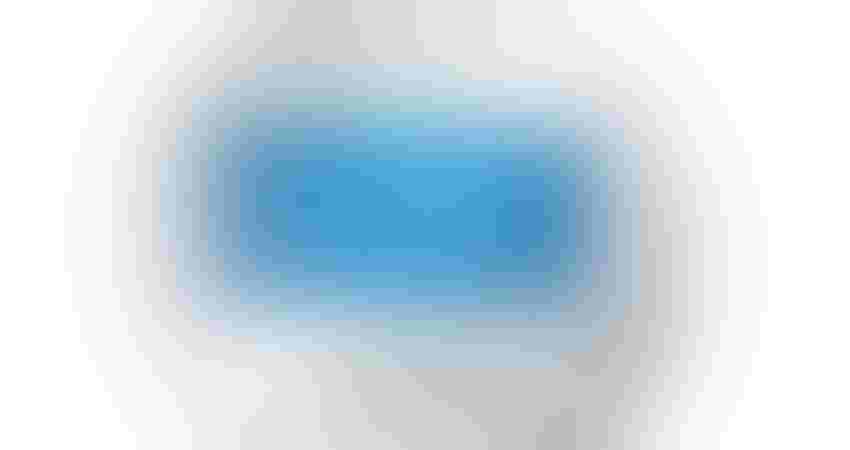 Telecoms.com periodically invites expert third parties to share their views on the industry's most pressing issues. In this piece technology author Dean Anthony Gratton looks at the evolution of the ZigBee wireless standard.
It certainly hasn't been an easy ride for ZigBee! Its journey has, in fact, been a pretty bumpy one full of the usual potholes and dead-ends that face many a new wireless technology.
Since I started working with Zigbee back in 2004 I've witnessed it jostling itself little by little into a position of application scope and potential. It was initially touted as a smart home solution and quickly found itself competing with other similar technologies, such as Z-Wave and Bluetooth wireless technology. Very much the new kid on the block, ZigBee found itself just as lost as other short-range wireless technologies at that time.
More recently however, the ZigBee Alliance has ratified its v3.0 standard, which is largely touted as "The Foundation for the Internet of Things". This new standard was developed and exhaustively tested by an array of Alliance members, where it was finally ratified last year. With a new single standard, the ZigBee Alliance wishes to achieve 'seamless' interoperability with a wider range of smart devices, in turn, providing both consumers and business with new innovative products and services.
Straddling and Reshuffling
This comes as no surprise to me, since most wireless technology standards are priming their respective technologies and vying for that all important "We're IoT-ready" placeholder.
Naturally, ZigBee, Bluetooth Smart and EnOcean are just a few of the technologies that have straddled the IoT bandwagon. The ZigBee Alliance has also reshuffled a little and has appointed Tobin Richardson as President and CEO, replacing the founding CEO Bob Heile who previously held the role for over 10 years whilst John E. Osborne holds the position of Chairman.
Reforming the UK energy sector
I had a strange (but good) feeling as I was reading about these changes and announcements; one where my 'lizard brain' started tingling – you know, that part of the brain which holds our most primitive instincts? What I'm alluding to is that Richardson had previously served as Director of Smart Energy for almost eight years.
Here in the UK, the Department of Energy and Climate Change (DECC) is responsible for reforming the energy sector for residential, business and industries across the UK and ZigBee was selected as the technology to empower the smart metering ecosystem. As such, ZigBee has now garnered sufficient momentum to be taken seriously and Richardson's union with the technology strikes me as being very much a marriage of experience and vision; one, in fact, that could very well be the making of Zigbee in terms of gaining the attention and recognition it so richly deserves.
What's driving the IoT?
ZigBee has been firmly embedded in the smart metering sector – a wireless technology that not only empowers the meters themselves, but the communications hub too. Similarly, the ecosystem is complimented by up to four Consumer Access Devices (CADs) including the In-home Display (IHD). As such, any CAD wishing to join the Home Area Network (HAN) has to be ZigBee-enabled as well as complying with some other security shenanigans, so as not to compromise the HAN.
Again, with Richardson driving the ZigBee technology roadmap and, with the IoT firmly in mind, I feel that smart metering may receive a warm welcome under the IoT umbrella, as part of ZigBee's rekindled motivation and its similarly re-energised standard. What's more, I predict that the decisions the technology is making now could well see it lighting the way forward for others in the smart city revolution we are all about to witness.
Until next month…
I seemed to have lost some traction in all things wireless and I have to confess that my January wasn't entirely 'dry'.  Rest assured however, I shall be picking up a faster pace in 2016 and, as for giving up the wine, well there's always next year! Anyway, it wasn't a great start to the New Year as CES 2016 was yet another flat conference with nothing surprising us, although I would place some money on Virtual Reality (VR) becoming a technology to watch out for in 2016.
So, this is where an holistic Dr G signs off.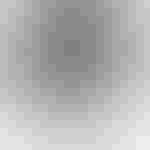 Dr Dean Anthony Gratton is a bestselling author and columnist, and has worked extensively within the wireless communications R&D industry. His wireless research work has been patented. You can contact Dean via his website, and follow him on Twitter (@grattonboy) to enjoy his risqué humour, witty shenanigans, social media and technology-related tweets. You can also read more about his work at deangratton.com.
Get the latest news straight to your inbox.
Register for the Telecoms.com newsletter here.
You May Also Like
---