Vodafone connects bionic suit as it prepares for NB-IoT commercial launch
Vodafone connects bionic suit as it prepares for NB-IoT commercial launch
UK operator Vodafone is accelerating its IoT programme in anticipation of commercial launch next year with more commercial trials.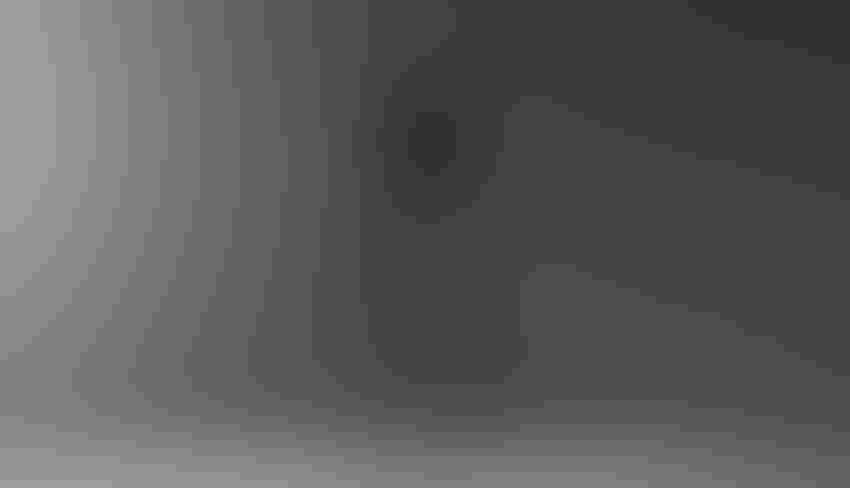 UK operator Vodafone is accelerating its IoT programme in anticipation of commercial launch next year with more commercial trials.
In a blog post Vodafone's R&D Director Luke Ibbetson, who is also Chair of the NB-IoT forum, argued that NB-IoT is now recognised as the best IoT-specific wireless technology, thanks mainly to its use of licensed spectrum. This provides a degree of service assurance, efficiency and continuity that proprietary technologies such as Sigfox and LoRa can't, he said.
While Orange has been a major backer of LoRa and Sigfox has recruited the likes of Altice and Verizon, Vodafone has been one of the most active promoters of NB-IoT, partnering with Huawei to create an open NB-IoT lab at its Newbury HQ. Ericsson and Nokia have also been careful to make their support for NB-IoT known.
Vodafone will be spending the rest of this year conducting pre-standard NB-IoT trials, including a follow up to the Aguas de Valencia case study shown in the video below, with the aim of both field testing and proving the practical utility of the technology.
"We've already started the process of upgrading our core and radio network and we expect to launch services across Vodafone markets during 2017," blogged Ibbetson. "While there is still work to do, we believe it could be one of the fastest roll-outs of new technology that we've ever completed."
Meanwhile Vodafone has announced the launch of the Ekso Bionics Robotic Exoskeleton, a bionic suit cleared by the FDA for use by people who have suffered strokes and spinal cord injuries. The suit features a Vodafone global IoT SIM card to enable the constant communication of patient data and diagnostics to the cloud.
"The Internet of Things is enabling all types of medical devices to be connected anywhere in the world, which is directly affecting the care that patients are receiving," said Vodafone Group's Head of IoT for the Americas Andrew Morawski. "The focus that Ekso Bionics has on helping stroke and spinal cord injury patients to increase mobility is making a significant impact on the quality of life for its users."
"We chose Vodafone to provide a single global solution that ensures seamless connectivity, no matter where a rehabilitation hospital is located," said Thomas Looby, Ekso Bionics' chief executive officer. "With Vodafone IoT technology, we can monitor how our exoskeletons are performing in real time, providing therapists with data on how the patients' rehabilitation is progressing."
There seems to be a growing momentum behind NB-IoT as the default IoT LPWAN technology. This isn't too surprising as it builds on existing tech and infrastructure rather than trying to reinvent the wheel and it increasingly looks like proprietary networks will at the very least need to coexist with NB-IoT is they want to remain viable.
Get the latest news straight to your inbox.
Register for the Telecoms.com newsletter here.
You May Also Like
---