Smart business models for the connected home
Smart business models for the connected home
It is almost certain that as you read this another company has launched another smart home application or service. Unfortunately, what business model follows is often unclear.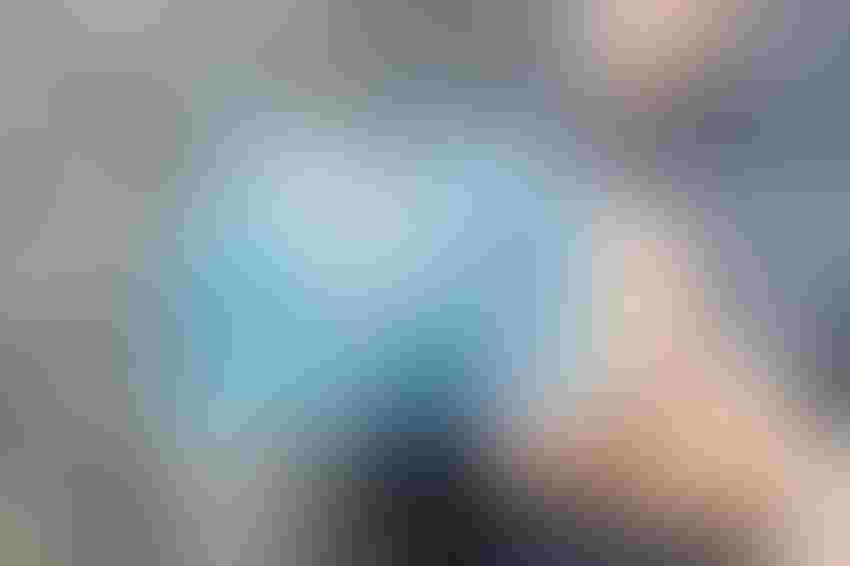 Telecoms.com periodically invites expert third parties to share their views on the industry's most pressing issues. In this piece Thomas Rockmann, VP Connected Home at Deutsche Telekom, discusses some of the lessons learnt by DT on bringing the connected home proposition to the market.
It is almost certain that as you read this another company has launched another smart home application or service. Unfortunately, what business model follows is often unclear.
With industry analysts Strategy Analytics predicting that consumers will be spending nearly $130 billion annually on smart home offerings and PwC estimating that the market as a whole could be worth almost US$150 billion globally by 2020, we are already witnessing how telcos across Europe deliver revenue based on smart home business models – some traditional, some less so.
In fact, the range of opportunities is surprisingly broad already, and this diversity is only going to increase. Telcos are particularly well placed to benefit here, for a number of reasons. Not only are they in many cases trusted consumer brands already, with market recognition, but are already present in homes. Telcos that provide internet, telephony, TV provision and smart home offers from a single source are sure to strengthen customer retention.
It's not too much of an exaggeration to say that telcos are in fact in pole position to benefit from the connected home, given their familiarity with managing multiple subscription models concurrently, hardware provision and management, bundling services and hardware, and the innate ability to collate, analyse and store big data.
Interpolating big data, and in doing so creating new opportunities is, and will increasingly be a core part of developing innovative new business models in the connected home market. Telcos are already on the front foot here, with many of the in-house skillsets, technology and security considerations already 'baked in'.
In addition, there are the essential end-user support functions, from direct customer or remote end-user technical support, maintaining national teams of technicians to perform installations (the popular Do-It-For-Me instead of Do-It-Yourself model), through to debt resolution, this component is easily overlooked by the smart home upstart, much to its detriment.
Many of the traditional business models have been well explored over the past few years, such as retail sales of hardware, both B2B and direct to consumer and subscription or hire-purchase models. Energy utility providers have seen significant success through regulatory business models due to tight EU-wide rulings on renewable energy and the need to manage usage, but these utility-based models are inherently restrictive for telcos.
There are better opportunities out there – we at Deutsche Telekom believe strongly that service bundles represent significant opportunities for telcos and utilities in the context of the connected home, which is the ideal up-sell/cross-sell journey from phone, broadband and TV (quadruple play), or dual fuel energy tariffs.
As the number of connected devices grows, establishing powerful interactions between them is likely to become a service sector of its own, relating to management, maintenance, assistance and on-site support. An interesting example of bundling comes from European telecoms operator KPN, which last year introduced a product called 'KPN SmartLife', a service that offers users control over their security, energy and comfort. The offering neatly leverages KPN's consumer position of strength in the Netherlands, bundling a white label platform and ecosystem from Deutsche Telekom with security services from a 3rd party supplier.
In order to differentiate in such a crowded market innovative models will increasingly be required, for example by aggregating third party data or through affinity relationships built around an ecosystem. The digital platform business model, such as Deutsche Telekom's open smart home platform, demonstrates that creating an ecosystem that aggregates consumers and manufacturers is likely to yield considerable benefits, including performance improvement, leveraged growth and distributed innovation.
Telcos in particular should consider the digital platform model, which offers the chance to harness service offerings from a wide supplier base, then use shared monetisation and administration tools to create new service bundles. In the medium term, this ecosystem can potentially strengthen into a valuable marketplace, where innovation and new channels to market can thrive. Most importantly, this strategy moves the telco from utility connectivity supplier towards platform creator and driver of digital innovation.
This transition will not be an immediate one, but it is a metamorphosis that many companies in the smart home environment will find increasingly essential to growth. Overall, whether the analysts prove precisely correct with their growth predictions or not, the fact remains that the connected home genie is out of the bottle – now the only thing to decide is what we in the telecoms industry wish for…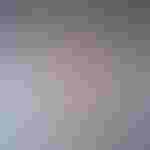 Thomas Rockmann is Vice President of Connected Home, Deutsche Telekom's white label smart home portfolio and joint-CEO of the group-wide smart home project. Thomas is responsible for all aspects of the Connected Home business and has been instrumental in growing the business and delivering the white label solution with different partners across Europe. Thomas joined Deutsche Telekom in 2000 as the group's senior innovation manager for product lifecycle management, where he conceptualized and launched Deutsche Telekom's product lifecycle management process and SAP tool, which today enables Deutsche Telekom to deliver products in a standardized way for all consumer customers. He also undertook the role as the commissioner for quality management in marketing and sales of T-Com.
Get the latest news straight to your inbox.
Register for the Telecoms.com newsletter here.
You May Also Like
---