NB-IoT: setting the pace in the race to 5G
NB-IoT: setting the pace in the race to 5G
Supporting the aggressive goals of 5G will require tapping into new licensed bands and exploring new ways to use new and existing unlicensed spectrum bands to meet data demands.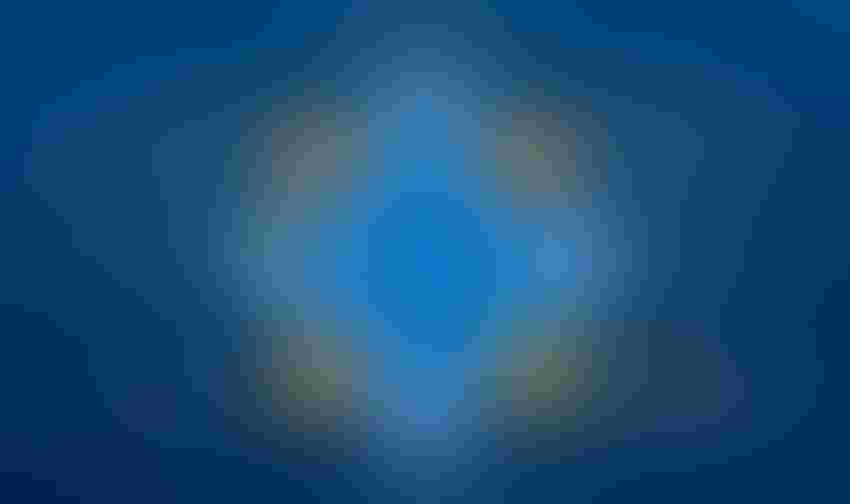 Telecoms.com periodically invites expert third parties to share their views on the industry's most pressing issues. In this pieceKen Stewart, Chief Wireless Technologist, Mobile Communications Group, Intel Fellow at Intel Corporation makes the case for NB-IoT.
The 5G era is upon us. An era where every person, thing, and use case will be enabled with both seamless connectivity and massive computing power for the very first time, transforming the way we interact with our world.
In her recent blog titled "The 5G Era: The Machines are Coming," VP of Intel's Communication and Devices Group, Aicha Evans, noted that "Today's mobile world was built for smartphones with voice and data in mind. In tomorrow's world, nothing is mobile because everything is mobile."
Likewise, in tomorrow's world, a device will no longer be just a device, but rather one of billions of nodes, communicating via an intelligent network that surrounds us. Any "thing" connected will be a gateway to a virtually unlimited range of new capabilities and experiences, powered by rapid and ubiquitous access to the cloud. From self-driving cars, drones and robots, to wearable devices, to sensors embedded in virtually everything—by 2020 more than 50 billion connected devices will be in use, making our homes, our cities, and our lives richer and smarter.
As we speed toward 2020, we must start to connect "things" now, allowing them to become greater than the sum of their parts. Narrowband IoT (NB-IOT) is the the pacesetting radio technology standardised by the 3GPP standards body, which delivers Low Power Wide Area access (LPWA) to a new generation of connected things in the race to 5G.
With NB-IOT, the future starts now. Leading operators and equipment manufacturers are already showcasing real world demonstration of the technology. NB-IOT offers important technical benefits that will accelerate 5G innovation. It is a core technology necessary to meet the cost, battery life, and wide area coverage required of massive IoT.
With spectrum in limited supply, 5G mobile networks must become more agile—delivering the right amount of data, at the right rate, over the right air interface, within the right area, to the right device, in the most efficient way possible. Supporting the aggressive goals of 5G will require tapping into new licensed bands and exploring new ways to use new and existing unlicensed spectrum bands to meet data demands.
NB-IOT allows small form factor devices and sensors to connect efficiently to licensed spectrum of narrow bandwidth (180 kHz), mitigating growing network load in the valuable and scarce cellular bands, while also improving network capacity and spectrum efficiency. It also allows manufacturers and carriers to substantially reuse existing network and device technologies—deploying within a legacy LTE carrier, in the guard band, or stand-alone.
Another advantage of NB-IOT is that it also supports deep indoor and wide area coverage (with a coverage extension of 10-20dB over existing technologies), with low device complexity and power consumption. These are important factors to consider when planning for rural as well as urban sensor-based applications. Smart devices accessing the network via NB-IOT are expected to launch in late 2016/2017 with a battery life of more than 10 years.
Why does all of this matter? NB-IOT eases entry for a variety of new products and use cases. Mobile operators can embrace emerging devices and technologies, creating new lines of revenue without stressing their network resources to the point of degrading the quality of traditional services. Manufacturers can develop solutions at massive scale for consumer, agricultural, industrial, metropolitan and governmental applications at affordable price points, speeding adoption.
Equally importantly, NB-IOT provides insight on what the "things of the future" will be, what they will do, and how they will shape our lives—while also helping us chart the path forward. And it gives the industry the time it needs to figure out the standards and technologies that will comprise the multi-faceted 5G "network of all networks."
Get the latest news straight to your inbox.
Register for the Telecoms.com newsletter here.
You May Also Like
---