Avast makes IoT security play with $1.3 billion AVG purchase
Avast makes IoT security play with $1.3 billion AVG purchase
Avast Software has reached an agreement to acquire internet security firm AVG for $1.3 billion in a bid to focus on future security threats, including IoT.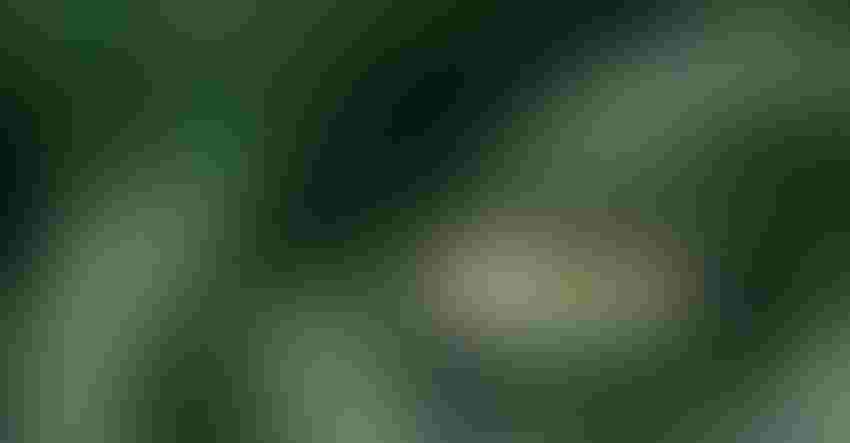 Avast Software has reached an agreement to acquire internet security firm AVG for $1.3 billion in a bid to focus on future security threats, including IoT.
The transaction will see two of the security industry's biggest antivirus vendors merge, with the combined entity serving more than 400 million customers worldwide. Recent emphasis on growing mobile security threats has been significant, and 160 million of the combined entity's customers are on mobile.
According to Avast, the purchase of AVG will allow the combination of complementary strengths to position it for continued growth in the security industry, while also helping to develop new security innovations in emerging markets such as IoT device security. Recent research by Telecoms.com, in the IoT Outlook 2016, suggests security will be one of the biggest challenges to the future growth of IoT, with 65% of 900 industry professionals saying IoT will present new and unique security challenges. This is, in part, down to the vast amount of traffic being generated as a result of the billions of new devices expected to connect to the operator network. Furthermore, 44% of respondents said the full challenge of securing IoT hasn't yet been fully explained and they are still learning about IoT.
While both vendors are prominent in the Android app store, the acquisition is definitely a cross-platform play, considering more than one quarter of the two companies' customers are on mobile. Avast says the 160 million mobile endpoints will act as de facto sensors, providing information about malware to help detect and neutralize new threats as soon as they appear.
"We are in a rapidly changing industry, and this acquisition gives us the breadth and technological depth to be the security provider of choice for our current and future customers," said Vince Steckler, CEO of Avast. "Combining the strengths of two great tech companies, both founded in the Czech Republic and with a common culture and mission, will put us in a great position to take advantage of the new opportunities ahead, such as security for the enormous growth in IoT."
Malware is a constantly growing and evolving threat to the mobile industry. Last year, Apple's App Store was hit by a piece of rogue code, which infected nearly 350 legitimate apps, according to Palo Alto Networks. While the malware, dubbed XcodeGhost, didn't possess any characteristics threatening to steal personal or identifying data, it did demonstrate that the App Store can be compromised. Apple, fearful of phishing attempts by publishers claiming to run robust mobile security applications, recently banned a mobile security app called System and Security Info, stating iOS diagnostic analysis by third parties is unreliable due to the operating system's closed nature, according to the Register.
Millions of Android phones have also been compromised recently after a piece of malware called HummingBad was allegedly launched by a group of Chinese "cyber criminals", according to security vendor Check Point. The vendor said HummingBad was first discovered earlier this year, and establishes a persistent rootkit on devices running Android, which installs fraudulent apps and generates fraudulent revenue from illegitimate adverts.
The malware allegedly generates $300,000 per month in fraudulent ad revenue from Android devices; and has infected more than 85 million devices worldwide, with KitKat being the most targeted Android OS (50%), with Jelly Bean just being the second-most targeted with 40%. Marshmallow, the most recent OS, has only been infected in 1% of cases.
Check Point claims a group called Yingmob is behind HummingBad, and has also developed an iOS-specific piece of malware called Yispecter. Yispecter uses enterprise certificates to install itself on devices and installs fake apps to generate fraudulent revenue.
Get the latest news straight to your inbox.
Register for the Telecoms.com newsletter here.
You May Also Like
---