Nokia to build out pan-Indian optical network for Bharti Airtel
Nokia to build out pan-Indian optical network for Bharti Airtel
Finnish kit vendor Nokia will deploy a multi-terabit optical network across Indian operator Bharti Airtel's nationwide footprint.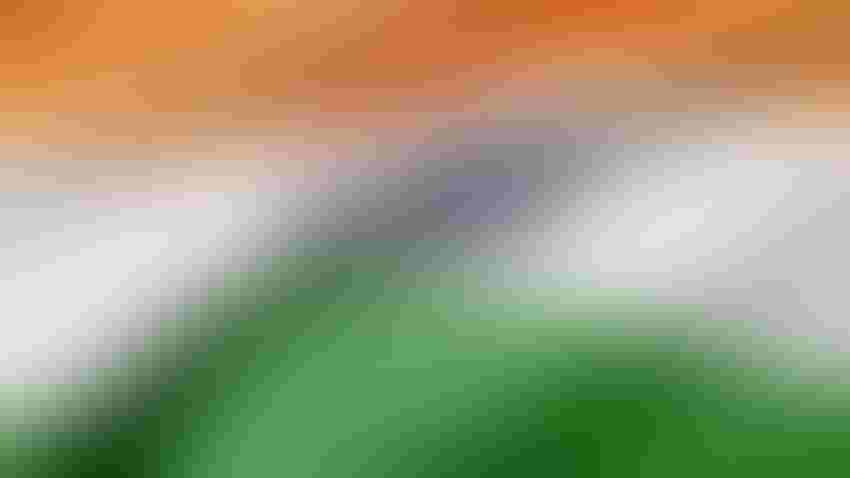 The revamped optical network project is pitched as a move to provide 'massive capacity', higher reliability and lower cost to enterprises, operators and hyperscalers in the region.
The launch of 5G and the push for broadband connectivity across India is increasing demands on operators, such as augmentation of backhaul transport for denser 5G mobile networks, wholesale connectivity for new segments like smart grids, data center interconnect (DCI) and other business services, says the release.
Nokia will upgrade Bharti's legacy transport switching infrastructure across its footprint utilising its 1830 PSS-x OTN switches in the National Long-Distance Network connecting major cities across the country as part of the deployment.
The upgraded transport networks will increase overall transport capacity and bandwidth efficiency using 'high capacity OTN switching' and utilising additional spectrum including the L-band wavelengths of the fibre, we're told. The increased capacity will mean that Bharti can 'potentially deliver faster and more reliable broadband services and be ready for new use cases.'
"As a world leader in OTN, our technology will help Airtel to increase the capacity and features of Bharti's optical transport network to meet growing bandwidth demand driven by the enterprise and hyperscaler segments," said Chandan Kumar, Head of Optical Network Business Centre for Nokia India. It will also provide the service level performance to meet the strict SLAs from Airtel customers".
Bharti announced earlier this year that has connected over 20 million IoT devices via its B2B division Airtel Business, highlighting wins such as a deal with Secure Meters for the deployment of 1.3 million smart meters in Bihar on NB-IoT, one with TP Western Odisha Distribution Limited for the deployment of 200,000 more Smart Meters, and one with Matter Motor Works to hook up 300,000 bikes through cellular IoT.
In the wider scheme of things, India's operators have rolled out 300,000 5G sites since it launched in October last year, it was announced by the country's telecoms minister in August.
Get the latest news straight to your inbox.
Register for the Telecoms.com newsletter here.
You May Also Like
---