Digital Green Optical Network for All Service Development
Digital Green Optical Network for All Service Development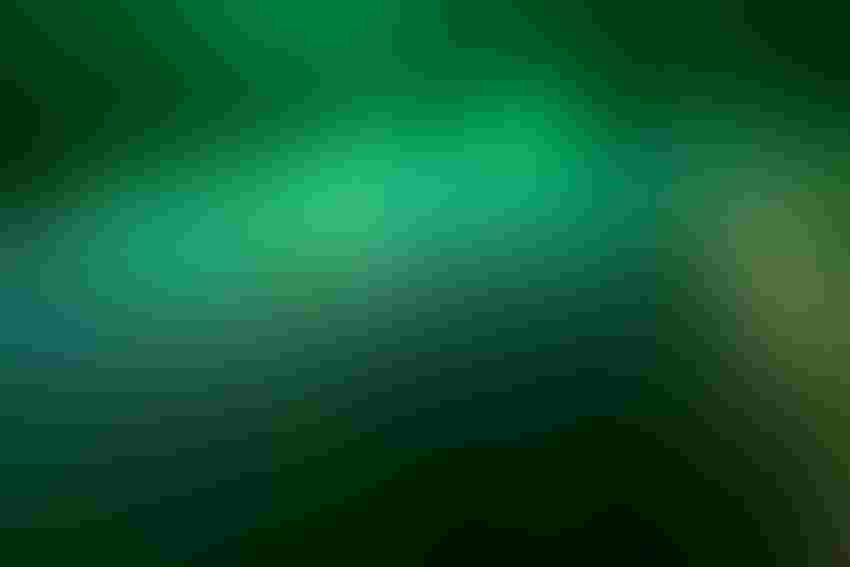 A DSLR close-up photo of fiber optics with beautiful bokeh. Space for copy.
[Dubai, UAE, Oct. 12, 2023] During UBBF 2023, Fatima AIDaghar, director of the transport network of du UAE, delivered a keynote speech at the Green All-Optical Network Summit on "Digital Green Optical Network". As the leading telecom operator in the UAE, du has consistently introduced new innovative technologies, and built digital green optical networks with ultra-large capacity, full coverage, as well as green and digitalization features to meet digital service requirements.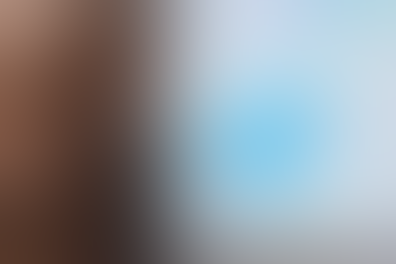 Ms. Fatima AIDaghar delivering the keynote speech
Always being the pioneer in innovations and cutting-edge technologies, du is committed to network technology innovations, to construct a digital foundation for services.
First, we adopt the 3D mesh architecture to build 400G express plan for capacity improvement, which can reuse the existing network and reduce network latency. What is more, OXC deployment can greatly simplify networks, and reduce site power consumption by 50% and footprint by 80%. With OXC device deployment at 16 core sites, the power consumption can be reduced by 2,240,000 kWh each year. Second, a digital management platform is also deployed to offer quick fiber fault location and health prediction capabilities, which can improve O&M efficiency by 20% and shorten service TTM by 30%. In addition, we will migrate legacy SDH devices to unified MS-OTN to release 400+ racks and save 200 optical fibers, which can improve network efficiency greatly.
At last, Ms. Fatima AIDaghar said, "We are committed to providing optimal network services for all customers. Digital green optical networks with leading capabilities in terms of capacity, coverage, green, and digitalization, provide premium network experiences for all service development, and enable digital future and carbon emission reduction."
Get the latest news straight to your inbox.
Register for the Telecoms.com newsletter here.
You May Also Like
---