Altnets slam Breton's European super-telco ambitions
Altnets slam Breton's European super-telco ambitions
European altnet association ECTA says the EU's plan for pan-European telco giants represents a warning sign for the telecoms market.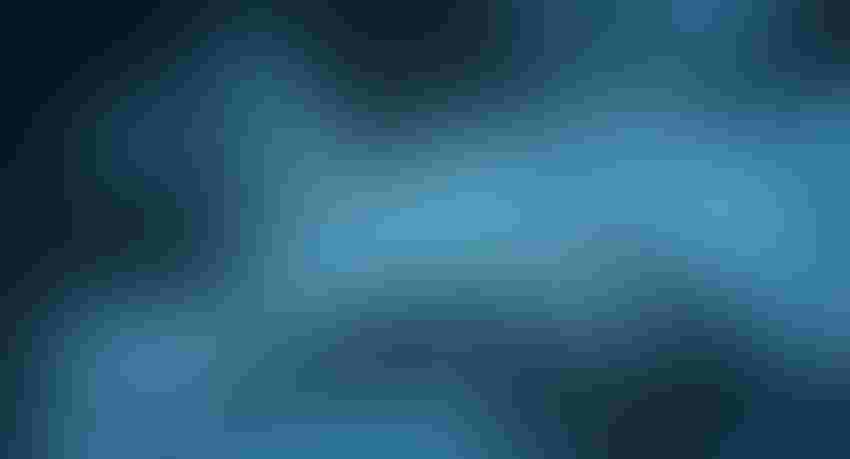 European altnet association ECTA says the EU's plan for pan-European telco giants represents a warning sign for the telecoms market.
In a joint statement with consumer group BEUC, it said the recently-announced Digital Networks Act – which aims to usher in a true single telecoms market with cross-border operations and infrastructure – will "disproportionately enhance the market power of telecom incumbents over other market players to the detriment of these companies and of consumers."
They point out that rather than lumbering monopolies, the true driver of investment and innovation is competitive pressure from challenger brands.
"The European pro-competitive and inclusive regulatory framework continues to deliver in terms of deployment of very high-capacity infrastructure and the availability of affordable offers for European consumers and businesses, which have been hallmarks of a competitive telecoms market," said ECTA and BEUC. "This is evident if we compare the EU with its global peers. For example, the United States is lagging behind the EU with reduced competition, limited consumer choice and high retail prices."
Indeed, looking at the statistics, it's unclear what problems Breton is even trying to solve.
According to the FTTH Council Europe, FTTH/B penetration in the EU plus the UK stood at 55.3% in September 2022. In the last 12 months that number has presumably gone up. In the US, at the end of 2022, the Fiber Broadband Association said 68 million homes had been passed with FTTH, which equates to household penetration of around 52%.
If you take Breton at his word, the former of those markets is fragmented, sub-scale, and needs addressing to improve outcomes, while the latter is served by a smattering of giant telcos and cablecos, and some regional also-rans. And yet when it comes to fibre, there is little to pick between them.
Until it comes to price, that is, because the average broadband tariff in the US costs $60 per month, according to recent stats from broadband comparison Website Cable.co.uk. Suddenly, Europe compares much more favourably, with Portugal ($31.67), Spain ($31.85) and France ($35.66) in particular offering good value.
These three examples also enjoy some of the highest fibre penetration. Portugal and Spain are leading the way, with rates of 91% and 87% respectively. France is also doing well with 77%.
These markets demonstrate that it is possible to deploy state-of-the-art broadband networks and sell access at affordable prices. It begs the question that if consumers are already getting a good deal, then for whose benefit has Breton made his proposals?
"We strongly reject the narrative employed by incumbent telecom operators and apparently supported by the Commission that market fragmentation 'holds them back' and that there is a need for market deregulation and less competition," ECTA and BEUC said.
Indeed, but at the same time, the extent to which their concerns are merited remains unclear.
As we pointed out when Breton made his announcement, there is little-to-no interest from the industry to create pan-European super-telcos.
According to the consultation that accompanied the introduction of the Digital Networks Act, the biggest obstacle to cross-border consolidation is "the lack of a business case due to the insufficient efficiencies that cross-border consolidation could achieve."
As evidenced by Vodafone's bid to merge with Three in the UK, and Orange's efforts in Spain to merge with Masmovil, there are much louder calls for in-market consolidation.
This should ring much louder alarm bells for ECTA and BEUC because generally speaking prices go up when this happens. ECTA and BEUC might argue that in-market transactions are a stepping stone towards cross-border tie-ups, but for the time being, operators seem content to stay put, or even shrink their operating footprints, rather than grow them.
Taking all of this into account, perhaps the real cause for concern is the divergence between the reality on the ground, and the narrative being pushed by those at the top.
Get the latest news straight to your inbox. Register for the Telecoms.com newsletter here.
Get the latest news straight to your inbox.
Register for the Telecoms.com newsletter here.
You May Also Like
---