Orange taps up pension fund to finance Poland fibre rollout
Orange taps up pension fund to finance Poland fibre rollout
Orange Poland has become the latest major telecoms operator to seek out a joint venture partner to help it fund the rollout of fibre infrastructure.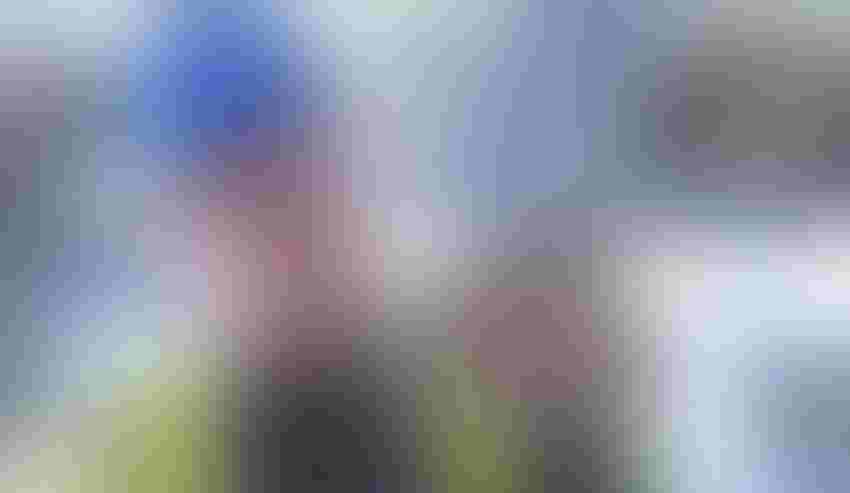 Orange Poland has become the latest major telecoms operator to seek out a joint venture partner to help it fund the rollout of fibre infrastructure.
The telco announced a partnership with Dutch pension company APG that will see the pair roll out fibre-to-the-home (FTTH) to 1.7 million premises over the next five years, mainly in areas of low and medium competition.
Essentially, Orange has set up a new company – known as Światłowód Inwestycje, or FiberCo – to build and operate the network and has agreed to sell a 50% stake in it to APG for 1.37 billion zloty, which equates to just over €300 million. As such, it values the venture as a whole at €605 million. APG will pay PLN887 million on completion of the deal and the remainder over the 2022-2026 period, subject to the venture adhering to its rollout schedule. The companies expect the deal to close by the end of August.
FiberCo will be a 50/50 joint venture, but Orange retains an option to acquire an additional 1% of the company, and thereby take control, between 2027 and 2029.
"In line with its strategic ambition to sustain strong commercial momentum through further focus on fibre and convergence, this landmark partnership gives Orange Polska the flexibility to reinforce its fibre rollout, notably in currently undersupplied areas, while also enabling immediate deleveraging," Orange said, in a statement. "Proceeds from the sale will significantly strengthen Orange Polska balance sheet and will be an important element of the new strategy that will be announced in 2Q 2021."
Speaking of leverage, FiberCo estimates its rollout capex at PLN3 billion, which will be sourced mainly from its own debt facility, with no recourse to Orange Poland.
As we have seen in similar deals announced recently across Europe – Deutsche Telekom's creation of Open Dutch Fiber with KKR; KPN's joint venture with APG; and Telefonica's deal with Allianz in Germany, to name a few – the new entity will roll out a wholesale network with Orange (in this case) as the anchor tenant, but that is open to other retailers too. Orange is championing this open access model as the best way to both encourage customer take-up of FTTH and to monetise its own fibre investments.
FiberCo will have a footprint of 2.4 million households, presuming its network build progresses as planned, with Orange having agreed to contribute around 700,000 existing fibre premises to the JV.
"Attractive transaction terms reveal the underlying value of Orange Polska infrastructure assets and  demonstrate strong shareholder value creation attached to our ambitious FTTH rollout strategy initiated six years ago," said Orange Polska CEO Julien Ducarroz. "Fibre is a key engine for our commercial strategy and I am convinced that this network will constitute our competitive advantage  for decades to come."
Those are some big words. But if you look past the hype, Ducarroz is not far off the mark. Telecoms operators are increasingly finding ways to monetise existing fibre investments and fund the rollout of new networks, without entirely losing control of their network assets. These types of deals should prove beneficial in the long run.
Get the latest news straight to your inbox.
Register for the Telecoms.com newsletter here.
You May Also Like
---