Antin set to cash in on Spain's fibre success
Antin set to cash in on Spain's fibre success
Spanish fibre operator Lyntia is reportedly up for sale at a value estimated to be in the region of €4 billion.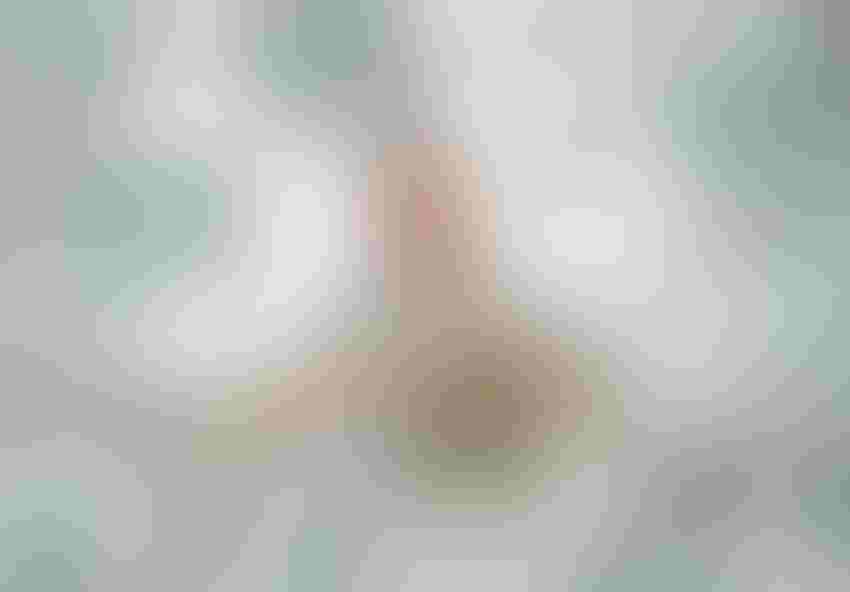 Spanish fibre operator Lyntia is reportedly up for sale at a value estimated to be in the region of €4 billion.
Expansiónreported earlier this week that Lyntia's owner Antin Infrastructure Partners has brought in a whole host of advisers – including Banco Santander, Deutsche Bank and UBS – with a view to kicking off the sale process as soon as next week.
Lyntia has two main lines of business: a nationwide wholesale fibre backbone operation, and local fibre access networks, including lit and unlit fibre, and FTTH connectivity. Expansión speculates that these two divisions are likely to be sold separately to different buyers, but in some classic bet hedging, it also doesn't rule out the likes of Cellnex or American Tower swooping in and snapping up the whole lot.
Regardless of whether Lyntia is sold as a whole or in part, that Antin is allegedly looking for the exit is a sign of maturity in Spain's flourishing fibre market.
Spain was already well ahead of the curve when it came to fibre deployment in 2018, when Antin acquired the forerunner of Lyntia, Ufinet, from private equity firm Cinven. The value of that deal was not disclosed at the time, but this week's Expansión report claims it paid around $860 million.
Back then, FTTH/B coverage had already reached 97.8 percent of Spanish homes, according to figures from the FTTH Council Europe. Uptake stood at nearly 45 percent, placing Spain in third place in the FTTH Council's European ranking. Fast-forward to today, and Spain still sits third, but uptake is now at 62.6 percent.
In that intervening period, Lyntia expanded its reach by acquiring Iberdrola's and Endesa's dark fibre networks for €260 million and €132 million respectively. When Antin first acquired Lyntia, it operated 13,508 kilometres of long-haul fibre and 4,144 kilometres of metro fibre covering 1,141 locations. Today, it boasts nearly 42,000 kilometres of fibre in total, covering 2,694 towns and cities.
Meanwhile at a global level, these last few years have seen soaring demand for ultrafast connectivity from consumers, businesses, cloud providers and mobile operators, adding yet more value to fibre infrastructure.
Taking all this into consideration, it makes sense then, from Antin's point of view, to cash in now and bank a tidy return on that investment.
As one of the leaders, Spain could set the tone for other European markets. Several other countries, including the Netherlands, the Nordics, Germany and the UK have also seen a wave of private equity interest in network assets. For its part Antin is one such player in the UK telco market, being a member of the Goldman Sachs-led consortium that acquired altnet CityFibre in 2018. In July last year, Antin also capitalised on demand in the UK for cloud infrastructure by agreeing to buy data centre operator Pulsant. As these markets mature over the coming years, we could see a wave of investors looking to cash in.
Get the latest news straight to your inbox.
Register for the Telecoms.com newsletter here.
You May Also Like
---