Verizon lining up $8bn Yahoo bid – reports
Verizon lining up $8bn Yahoo bid – reports
Verizon is lining up a bid to acquire Yahoo's web business next week, according to reports.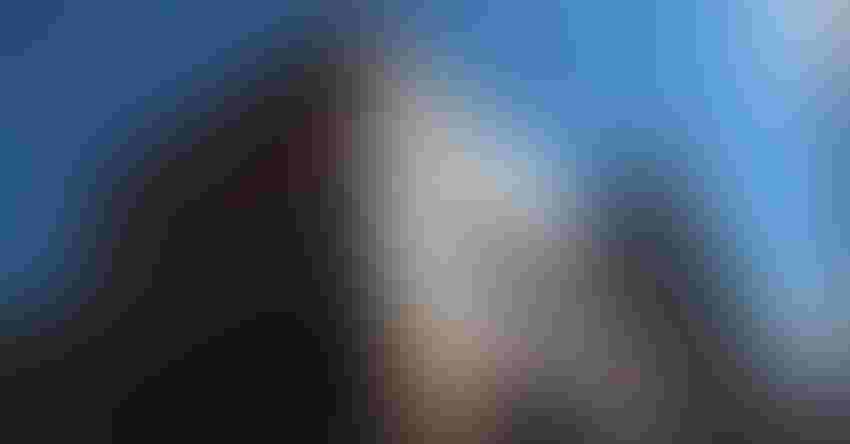 Verizon is lining up a bid to acquire Yahoo's web business next week, according to reports.
The US cellular giant is seriously considering a bid for the internet business, with Bloomberg sources suggesting a concrete offer could come next week. It had tasked the Chief Exec of AOL, which Verizon wholly acquired last year for more than $4bn, to sound out Yahoo over a possible move earlier in 2016.
A move for Yahoo would provide further evidence of Verizon looking to expand its service offerings beyond cellular. Digital media and publishing would ostensibly become one of Verizon's primary business areas, coupled with its ownership of AOL which counts The Huffington Post, TechCrunch and Engadget among its titles.
It is likely that a bid in the region of $8bn will materialise, according to some of the financial information seen by Verizon as it solidifies its interest, it has been claimed.
Yahoo is the world's fifth most visited website according to Alexa.com, and averages more than 160 million unique monthly users – with the US being its strongest market, followed by the UK, India, Taiwan and Indonesia.
According to Bloomberg, Verizon has sought council from three financial advisory firms on the bid, adding a level of feasibility to the rumour and increasing the likelihood of a major offer on its way. Sources at Yahoo suggest it would prefer to sell of its 35.5% stake in Yahoo Japan as well as its web business.
It is thought Verizon would oust Marissa Mayer – current Yahoo CEO – and supplant her with AOL CEO Tim Marni and existing Verizon EVP Marni Walden, combining both AOL and Yahoo.
Along with Verizon, Google is thought to be readying some sort of offer, as is Time Inc – which also boasts more than 120 unique monthly users.
At the time of writing, Yahoo had yet to reply to request to comment from Telecoms.com.
Get the latest news straight to your inbox.
Register for the Telecoms.com newsletter here.
You May Also Like
---