Softbank and Subaru merge...cars onto a highway using C-V2X
Softbank and Subaru merge...cars onto a highway using C-V2X
The long and winding road to 5G-assisted driving passed another milestone this week, thanks to Japan-based Softbank and car maker Subaru.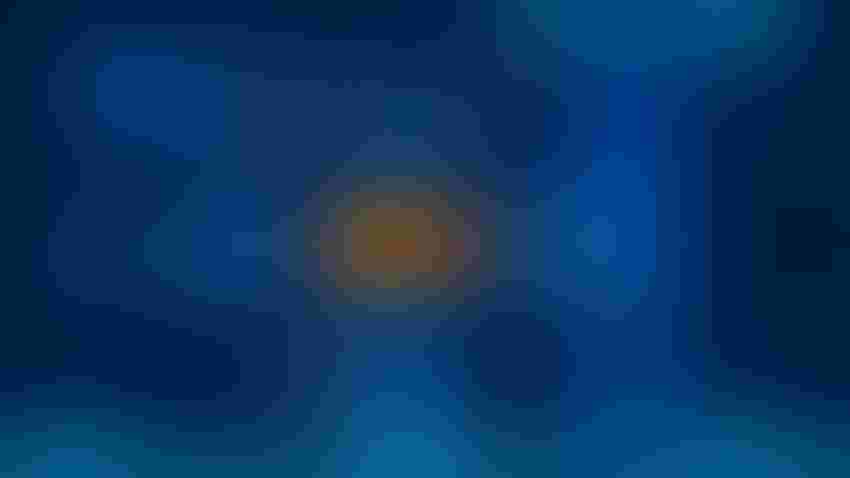 The long and winding road to 5G-assisted driving passed another milestone this week, thanks to Japan-based Softbank and car maker Subaru.
The two companies this week announced they have carried out successful 5G cellular vehicle-to-everything (C-V2X) trials, which saw automated cars join a highway and merge with traffic. Two scenarios were simulated at Subaru's Bifuka proving ground over the summer: in the first, there was free-flowing traffic on the main highway; the second simulated a traffic jam.
Softbank and Subaru, which have been working together on 5G C-V2X since 2019, claim this is the first time ever that the technology has been used to carry out assisted merging with automated vehicles.
In scenario one, the merging car connected via 5G to an edge server, where an application predicted  the likelihood of it colliding with cars on the main highway. To avert an accident, the application relayed warning and deceleration commands, enabling the connected car to calculate the correct speed that would allow it to safely join the main highway.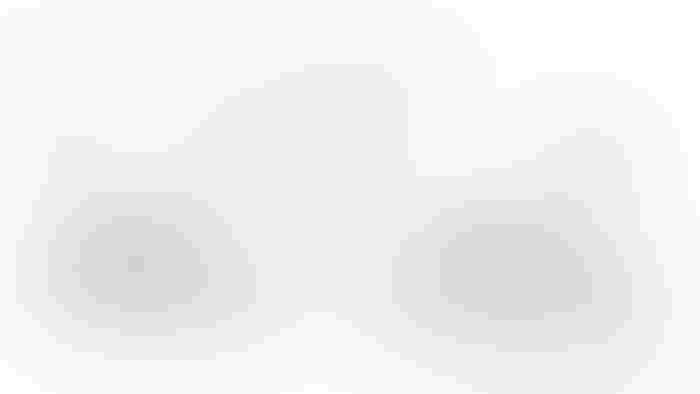 In the second scenario, the collision and deceleration commands were sent to the cars stuck in the traffic jam on the main highway, enabling them to leave space for the joining car to merge from the slip road.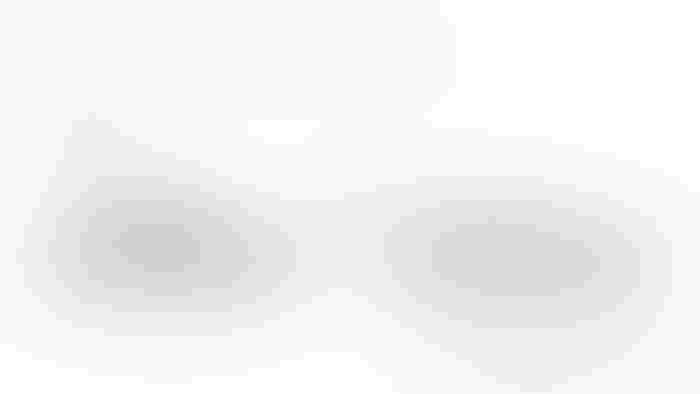 In order to ensure precise vehicle positioning, each car involved in the trial was connected to Softbank's "ichimill" satellite service – a real-time kinematic (RTK) positioning system that is capable of providing centimetre-level accuracy.
"SoftBank and Subaru will continue to prove various use cases that focus on the linking of 5G and C-V2X applied to vehicle control systems, and will continue their research and development to ensure a society that has safe and secure mobility systems with connected vehicles," Softbank said, in a statement.
The big unknown, of course, is when we will see this sort of stuff on public roads.
Earlier this year, ABI Research predicted there will be 41 million 5G-equipped cars on the road. That is expected to rise to 83 million by 2035, by which time 5G connected cars will account for 75 percent of all C-V2X equipped cars.
C-V2X is being pushed hard by the 5G Automotive Association (5GAA), which obviously wants to see the technology developed and deployed – with the appropriate regulatory framework in place – as quickly as possible.
In its most recent C-V2X deployment timeline, which came out in early 2019, 5GAA said that already there are 100 million vehicles on the road that connect to cellular networks, for things like telematics, emergency and breakdown services, and infotainment. It said at the time that it expected C-V2X to begin shipping in vehicles during 2020.
However, these predictions were made before the coronavirus pandemic – and the ensuing lockdowns – all kicked off.
As Deloitte warned in late March, the economic fallout from COVID could force some car makers to divert R&D funding into shoring up continuing operations, delaying advanced technology development and other discretionary projects.
As a result, we all might have to wait a little longer before letting our cars drive themselves onto the motorway.
Get the latest news straight to your inbox.
Register for the Telecoms.com newsletter here.
You May Also Like
---