Quibi positions itself as a complement to Netflix
Quibi positions itself as a complement to Netflix
With the streaming world becoming ever more congested, it's not clear how many more services the industry can tolerate, but Quibi doesn't think it has to worry about that.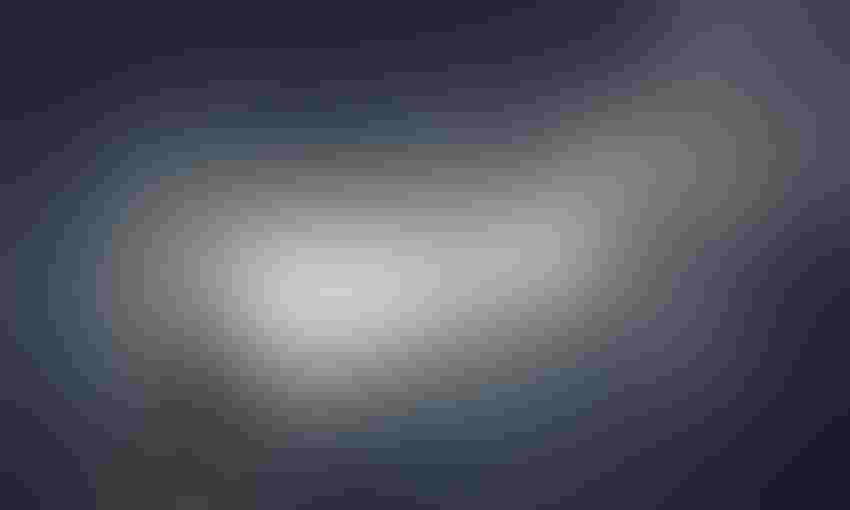 With the streaming world becoming ever more congested, it's not clear how many more services the industry can tolerate, but Quibi doesn't think it has to worry about that.
Speaking on Squawk on the Street, Quibi CEO Meg Whitman boasted of an impressive start to the challenger content application, as well as talking up the role of a short-form video niche in the daily lives of mobile-orientated consumers.
"It didn't hurt us at all," Whitman said on launching during the coronavirus outbreak. "We had 1.7 million downloads in the first week, which exceeded our plans, our expectations, and the app is very popular. I have to say it is one of the most successful launches of a completely new brand and a completely new app."
1.7 million downloads is of course impressive, but it will have to scale rapidly if it is to create a proposition to compete for attention with the likes of Netflix and Disney hogging the limelight. It certainly has the star cast to challenge, Steven Spielberg and Guillermo del Toro are two who will be creating content, but then again, the team does not directly compare itself with the status quo of content streaming.
The streaming world is of course becoming incredibly congested, and consumers wallets will only be able to tolerate a certain number of services. Internationally, there is still room for growth, but there are some markets where the segment might be at saturation point and companies are simply trading subscriptions much like telecoms providers are today. But Quibi might be able to avoid this cutthroat battle.
"There are lots and lots of streaming services which are long-form content made for the television set, but we think we are really different from that," Whitman said. "I suspect the consumer will pick one or two, maybe three long-form OTT services, like the great brands out there. I think they'll pick a music service for sure, and I think they'll bit Quibi because they are three usecases, three different kinds of content, three time availabilities.
"If you have an hour and a half, you might want to sit back on your coach, watch TV with one of the great streaming services but it you are moving about your house or ultimately out and about, you'll want to be on your mobile, so that's the niche I think we fill. I don't think people pick a music service and an OTT service, both fill a portion of their life, and I think we will be a third one in that group."
While it is an interesting concept, and one which is certainly a possibility, it will be an uphill battle for Quibi. Fortunately for Whitman and the team, Netflix also faced an uphill battle in the early years before blossoming. It can be done as long as you have deep pockets, something which Quibi certainly does thanks to $1.75 billion in investments to date.
The issue which Quibi faces is it is trying to change the status quo, it is trying to introduce a new form of content to change viewing habits. This is immensely challenging, though a 90-day freebie introductory offer is one way to get eyeballs on the service. And with cash to burn, promotional offers can be continued through the coming months to get as many people on the service as possible.
This is where the coronavirus outbreak might work out as an advantage for Quibi. Not only are the consumers desperate for new content, but because movie sets are closed, more might be encouraged to try Quibi. And with the movie sets closed, there is less pressure on Quibi to spend on content which means more can be directed towards marketing and promotions.
The issue which Quibi faces will arise in three months' time; has it validated the concept? Will consumers be convinced that short-form video can replace 30 minute episodes? Is the mobile experience good enough to challenge what Netflix offers?
It might have convinced 1.7 million people to download the app for a free trial, but the real test will come when Quibi asks the same users to pay for the service.
Get the latest news straight to your inbox.
Register for the Telecoms.com newsletter here.
You May Also Like
---