Oath boss reportedly edging towards the exit
Oath boss reportedly edging towards the exit
Tim Armstrong, the boss of Verizon's media unit Oath, is reportedly discussing terms to exit the business.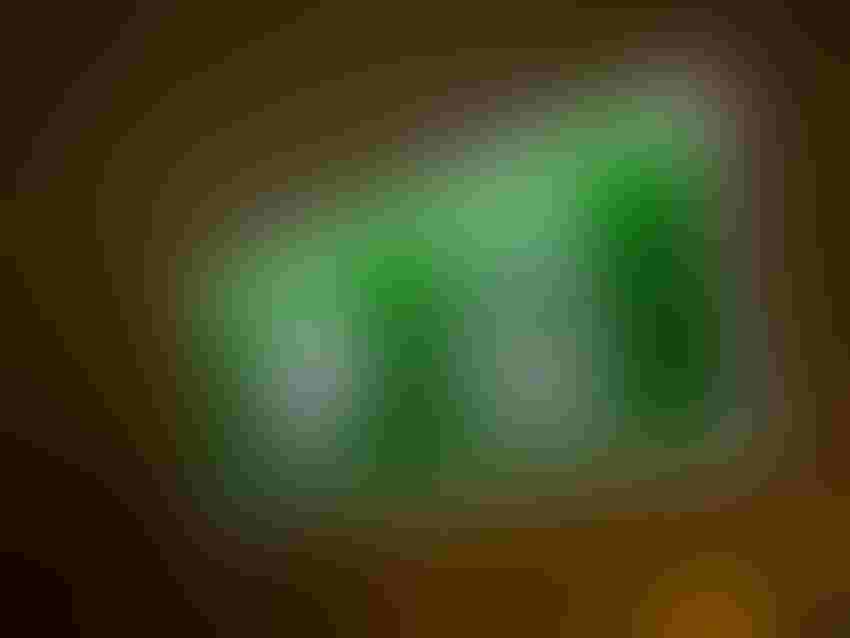 Tim Armstrong, the boss of Verizon's media unit Oath, is reportedly discussing terms to exit the business.
The reasons behind the move are unclear for the moment, though, according to the Wall Street Journal, there have been internal disagreements on how to best utilise Verizon's lofty position in the wireless world to aid the growth of Oath. What does seem to be a frustrating couple of years might be coming to a close for the man who spearheaded Verizon's efforts to capture digital advertising revenues.
Armstrong entered the Verizon stronghold as a result of the telcos acquisition of AOL, where he was CEO, and since has overseen the merging of AOL and Yahoo to its current Oath livery. What was supposed to be a challenge to the Facebook and Google dominance of advertising revenues in North America has whimpered, with seemingly very little progress being made.
Over the first six month of 2018, Oath contributed roughly $4 billion to the Verizon coffers compared to the $44 billion generated by the wireless unit. According to data from eMarketer, Google accounts for 36.3% of the digital advertising revenues in North America, while Facebook collects 19.3%. Oath collects 2.7% in comparison.
One of the difficulties for the business seems to be a disagreement between Verizon and Oath executives on how to best monetize subscriber data. Sources have suggested Oath employees believe those in the wireless business are being too conservative when it comes to using the data to cross pollinate opportunities for the content and media business. Although there is an opportunity to make cash, the wireless executives are apparently worried about whether such activities would lead to increased churn.
This might well be the case, though some might wonder whether this point was raised prior to Verizon spending $9 billion on acquiring content businesses. The money changing hands is certainly not chump change, and it would be extremely worrying to think these purchases were made without thinking through the practicalities of how a media business would work.
At the time of writing, Verizon has refused to comment on the situation. The fact it has not outright denied the talks suggests there is an element of truth. Perhaps Armstrong is simply tired of dealing with incredibly risk-adverse executives, a perfect stereotype of the telco industry, and is keen to get back into the more adventurous media space.
Get the latest news straight to your inbox.
Register for the Telecoms.com newsletter here.
You May Also Like
---