NBCUniversal writes another line in cinema's obituary
NBCUniversal writes another line in cinema's obituary
The streaming revolution has changed our content consumption habits and now NBCUniversal could add further pain to the cinema industry by offering theatrical releases as in-home rentals.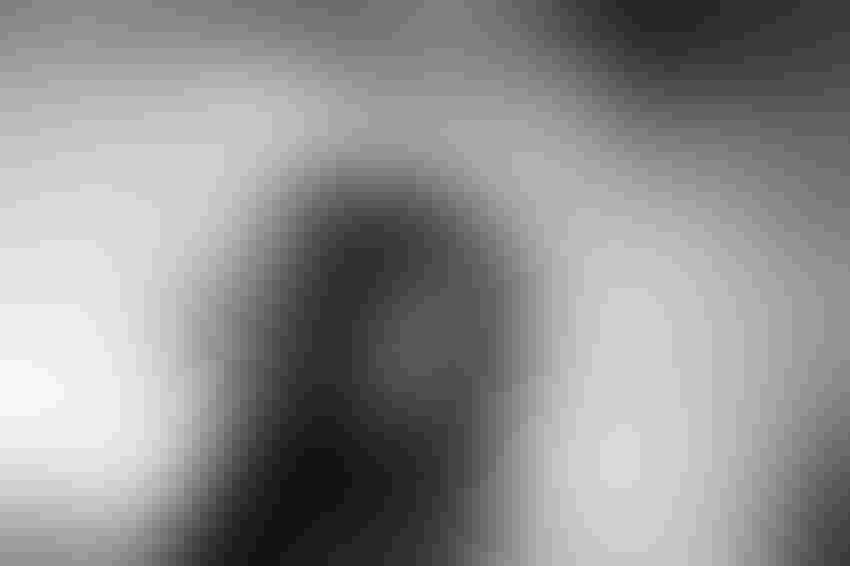 The streaming revolution has changed our content consumption habits and now NBCUniversal could add further pain to the cinema industry by offering theatrical releases as in-home rentals.
Coronavirus has started to threaten businesses in the entertainment and retail segments, as more of us are compelled to stay at home for extended periods of time, but this move from NBCUniversal could further threaten the cinema's place in society. Starting with DreamWorks Animation's Trolls World Tour, new theatrical releases will be available for a 48-Hour rental period from NBCUniversal sister companies Comcast and Sky, as well as a range of on-demand partners.
For the moment, this is a temporary measure to ensure NBCUniversal can recapture some of the investments made in these titles, but should it prove to be popular, this could be another line added to the cinema's obituary. Why shouldn't direct-to-streaming be considered a valid distribution strategy?
"Universal Pictures has a broad and diverse range of movies with 2020 being no exception," said Jeff Shell, NBCUniversal CEO. "Rather than delaying these films or releasing them into a challenged distribution landscape, we wanted to provide an option for people to view these titles in the home that is both accessible and affordable.
"We hope and believe that people will still go to the movies in theatres where available, but we understand that for people in different areas of the world that is increasingly becoming less possible."
This is not a cheap alternative for customers, however. The 48-hour rental period will cost $19.99, or the equivalent in international markets. It is slightly more cost effective than going to the cinema, but whether this proves to be an adequate replacement from an experience perspective is unknown. But then again, who says the digital natives of tomorrow demand this cinema experience.
Looking at the statistics, annual admissions over the course of the last decade have remained relatively stagnant.
The numbers are steady, as you can see from the column on the right, the cinema does not command the same status as it has done for previous generations. Digital natives have demonstrated they are open to new experiences, perhaps explaining why the upward trend of cinema admissions from the 80s onwards has flattened; the new generations are perhaps not as interested.
Looking at an EY report on changing consumer behaviour, 54% of households spend more time on the internet than traditional TV, while 64% of 18-24 year olds state that streaming via the internet is the primary way they watch TV programs and films. This number declines to 30% for older demographics.
Like linear TV, the cinema segment could come under threat from new consumption habits and accessibility of content.
Ultimately, companies like NBCUniversal will not care about how the content is distributed, as long as the company grows revenues year-on-year. If there are greater profits, while also keeping the customer happy, in going directly to the living room like it is here, why would it bother including the cinema?
What you have to consider today is how accessible content is becoming. Some streaming services are coming bundled into existing content offerings or pre-installed on smart TVs, while data tariffs are becoming cheaper each year. Accessing streaming services wherever, whenever is becoming almost second nature.
There will be those who suggest the death of the cinema is a preposterous idea, but once upon a time there were those who questioned whether there would be a future for mobile phones and personal computers or believed banks would be a permanent of the high street. Netflix killed Blockbuster and now with its streaming cronies, it could be squaring up to the cinema.
Another interesting chapter to this story is the acceptance of Netflix in the entertainment clique. In 2019, Netflix movie Roma caused quite a stir as it received several nominations for the 91st Academy Awards after an incredibly short run in the cinema. The traditionalists in Hollywood criticised the decision, which almost led to rule changes, though the Department of Justice intervened with the threat of an anti-trust investigation should streaming companies be treated differently to other content creators.
As it stands, to be eligible for an Oscar nomination a film only has to include a seven-day run in a commercial Los Angeles County theatre with at least three screenings a day. This is a minor box to tick and may not have a significant impact on the decision-making process for distribution strategies.
This is a very interesting development as it adds credibility to films which don't have an extended run in the cinema. In years gone, straight-to-video was a dirty concept, but with Netflix collecting 24 nominations for the 92nd edition of the Oscars, has the idea of skipping cinema been validated?
The cinema industry looks to be one which is prime for disruption from those who think further ahead than tomorrow. The experience of the cinema cannot be easily replicated, but it is an industry which has not really changed over the last few decades and is becoming more and more expensive. It is losing its status in society, opening the door for new ideas. Skipping the cinema in launching new content might soon become a more attractive idea the digital era of tomorrow.
Some reading this article might not be convinced by the idea, but a more relevant question is how receptive digital natives, the primary audience of tomorrow, would be?
Get the latest news straight to your inbox.
Register for the Telecoms.com newsletter here.
You May Also Like
---