Harnessing the power of the sun
Harnessing the power of the sun
As African operators push out into rural areas, solar power is capturing the attention of many of the region's players.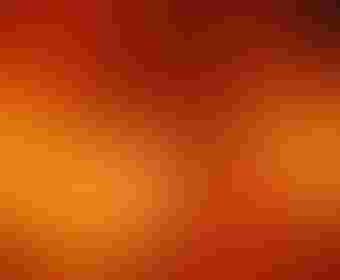 Harnessing the power of the sun
As African operators push out into rural areas, solar power is capturing the attention of many of the region's players.
Whilst it can't comment on specifics, Indian solar powered infrastructure firm VNL, told the Show Daily that it is building many pilot sites throughout Africa, after overwhelming interest from local operators.
Craig Hall, senior vice president for global initiatives at VNL, said that the company's WorldGSM basestation has been specifically designed to enable mobile operators to reach remote rural areas where ARPUs are less than $2 a month. The target audience is the 1.6 billion people who have no electricity and another one billion, who live in areas with unreliable access to power.
Hall said the key to successful deployment of these sites is low power electronics. Unlike traditional GSM base stations, the kit deployed by VNL at village sites need no shelter, air conditioning, mains power, generator or diesel fuel. The system integrates with existing GSM macro networks and extends them into previously unreachable rural areas with the benefits of zero opex, made possible by major reductions in power consumption; allowing for the use of solar power as the single energy source. The equipment needs only 50 – 150 watts per base station compared to the 3000 watts required for traditional GSM. Each site can be powered by a 2-8m² solar panel.
But most importantly, said Hall, is the opportunity for operators to build customer loyalty by giving them their first phone call.
Recent research published by industry body the GSMA found that there is significant interest in off grid power solutions with 60 per cent of mobile operators interviewed by the association revealed to already have or be in the process of exploring off grid charging initiatives for handsets. However, there is thought to be only limited understanding about the full scope of options and the associated social and business benefits.
Today, a panel session on Stream A of the conference will look at using solar power to provide affordable mobile services to rural areas, featuring VNL and Paul Naastepad, CEO of Intivation, a firm which develops solar charging technologies for mobile handsets, seen as one of the last hurdles to bringing mobile services to the emerging markets.
Get the latest news straight to your inbox.
Register for the Telecoms.com newsletter here.
You May Also Like
---