BT still fails to win over Ofcom with Openreach concessions
BT still fails to win over Ofcom with Openreach concessions
UK telco BT has announced the appointment of another non-exec board member of Openreach but regulator Ofcom still insists that's not enough to ensure its independence.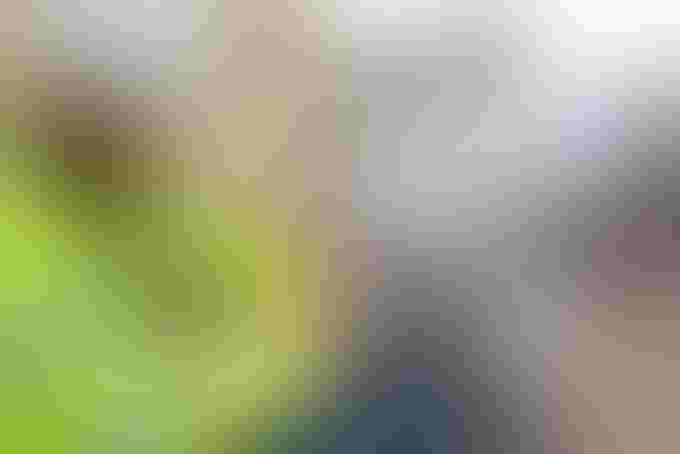 UK telco BT has announced the appointment of another non-exec board member of Openreach but regulator Ofcom still insists that's not enough to ensure its independence.
The newbie is Liz Benison, who is currently Chief Executive, UK & Europe, Local & Regional Government at Serco, which specialises in public/private partnerships. BT apparent hope that stocking the Openreach board with establishment stalwarts will convince Ofcom it's nice and independent appears to be forlorn.
"We are determined to meet our customers' expectations and to strengthen the autonomy, governance and transparency of Openreach, so we are putting a strong team in place to deliver that," insisted Mike McTighe, Chairman of Openreach.
"Liz brings a wealth of experience in building businesses through forging strong relationships with clients and delivering long and complex contracts in the service industry. She is also passionate about good service and British innovation so Openreach is the perfect fit for her knowledge and expertise."
Can't argue with that Mike, surely Ofcom will agree. "The plans that BT has announced still fall short of our requirements for a legally separate Openreach that delivers for all of its customers," said an Ofcom spokesperson. Oh.
When we covered the last lot of supposedly independent directors we observed that we couldn't see what BT is supposed to do to get the all-clear from Ofcom. The regulator got in touch with us to say it's all there in the announcements it made last year, specifically this press release and this consultation document.
BT seems to be saying that, with these appointments, it has followed this commandment:
Openreach to have its own Board. The new Board should have a majority of non-executive directors, including the Chair. These non-executives should not be affiliated to BT Group in any way, but would be both appointed and removed by BT in consultation with Ofcom.
But here are other ones that BT doesn't seem to have sufficiently dealt with:
Openreach to become a distinct company. Openreach should be a legally separate company within BT Group, with its own 'Articles of Association'. Openreach – and its directors – would be required to make decisions in the interests of all Openreach's customers, and to promote the success of the company.

Executives accountable to the new Board. Openreach's Chief Executive should be appointed by, and accountable to, the Openreach Board – not BT Group. The Chief Executive would then be responsible for other executive appointments. There should be no direct lines of reporting from Openreach executives to BT Group, unless agreed by exception with Ofcom.

Staff to work for Openreach. Ofcom's principle for the new model is that people who work for Openreach should be employees of the new company, rather than BT Group. This would prevent any real or perceived conflict of interest, and allow Openreach to develop its own distinct organisational culture.

Openreach to own assets that it already controls. Openreach should own its physical network. This would allow the Openreach Board to make decisions that depend on investing in, and looking after, Openreach's assets. There may be costs in transferring assets or people to Openreach, which would need to be mitigated.

A separate strategy and control over budget allocation. Openreach should develop its own strategy and annual operating plans, within an overall budget set by BT Group.

Independent branding. Openreach should have its own brand, not affiliated with BT Group, to help embed the organisational culture of a distinct company.
Ofcom has threatened to shop BT to the European Commission if it doesn't adhere to all these commandments, but doesn't seem to have given it a hard deadline for compliance so it's not much of an ultimatum. BT should just stay quiet until it has ticked all the above boxes but there's little chance of that.
Daily Poll
Who should take the lead on development of autonomous vehicles?
Car manufacturers (54%, 20 Votes)

A new segment will emerge (16%, 6 Votes)

Telecoms operators (11%, 4 Votes)

Software and AI companies (11%, 4 Votes)

Chip manufacturers (5%, 2 Votes)

Networking vendors (3%, 1 Votes)
Total Voters: 37
Who owns the data?
The driver (36%, 15 Votes)

Telecoms operators (24%, 10 Votes)

Car manufacturers (19%, 8 Votes)

Software and AI companies (19%, 8 Votes)

Insurance companies (2%, 1 Votes)
Total Voters: 42
Get the latest news straight to your inbox.
Register for the Telecoms.com newsletter here.
You May Also Like
---