Altice sells 70% of €764 million data centre biz
Altice sells 70% of €764 million data centre biz
Altice is setting up a new data centre business that it values at €764 million and has agreed to sell a 70% stake to Morgan Stanley.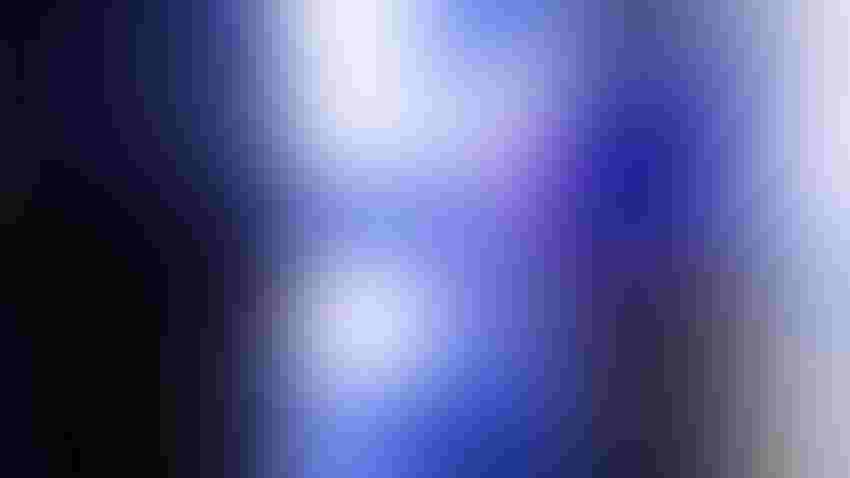 The news comes more than two months after rumours to that effect began circulating in the French press. Back in September there was talk of the telco's data centres being worth as much as €1 billion, and although the final deal has come in lower than that, it is still a fair sum of money.
The deal values UltraEdge, as the new business will be known, at around 29x its projected pro forma EBITDA for the current year. In addition, the transaction includes a build-to-suit arrangement between Altice's SFR mobile operation and UltraEdge that should see the telco bring in €175 million in proceeds over the next seven years.
Speaking of SFR, there has also been talk of Altice offloading the mobile operation as part of its push to reduce debt. That always seemed to be a fairly unlikely scenario though, and today's announcement gives no hint that Altice is considering such a move. Quite the opposite in fact.
"The transaction reflects Altice France's strategy around balance sheet management, which notably includes executing inorganic deleveraging through pro-active management of our non-core asset portfolio," the operator said. It would hardly describe SFR as non-core.
"Furthermore, the transaction will strengthen Altice France on its objectives to provide best in class telecommunication services to its clients as the datacenter infrastructure continues to be upgraded, expanded and densified," it added.
UltraEdge will house 257 data centres distributed throughout France, which Altice claims makes it uniquely positioned as "the first scaled mover in the edge data centre market" in the country, where it will benefit from growing demand for ultra-low-latency services that require data storage and compute closer to the end user. Going forward the business will also be able to take advantage of ongoing development of 5G and fibre networks, that will drive requirements for new sites and capacity, Altice said.
The new business will boast more than 45MW of installed capacity, as well as around 33,000 square metres of owned office space across the country, including in major metropolitan areas, Altice notes. It will transfer all passive equipment and data centre equipment to UltraEdge, but servers and active equipment will remain with SFR.
Subject to satisfying various conditions and clearing regulatory hurdles, Altice expects the deal to close in the first half of next year.
By that time, it may also have hived off other assets. Altice owner Patrick Drahi has made no secret of the fact that he will do whatever it takes to sort out the company's finances, and with a US$60 billion debt burden, which Bloomberg recently described as "a nightmare for creditors," more asset sales seems like a fairly safe bet.
Indeed, the company has engaged with various advisors to help it review its assets as part of the deleveraging push. Further announcements are likely in the not-too-distant future.
Get the latest news straight to your inbox.
Register for the Telecoms.com newsletter here.
You May Also Like
---