Edge computing: will 5G make it a reality?
Edge computing: will 5G make it a reality?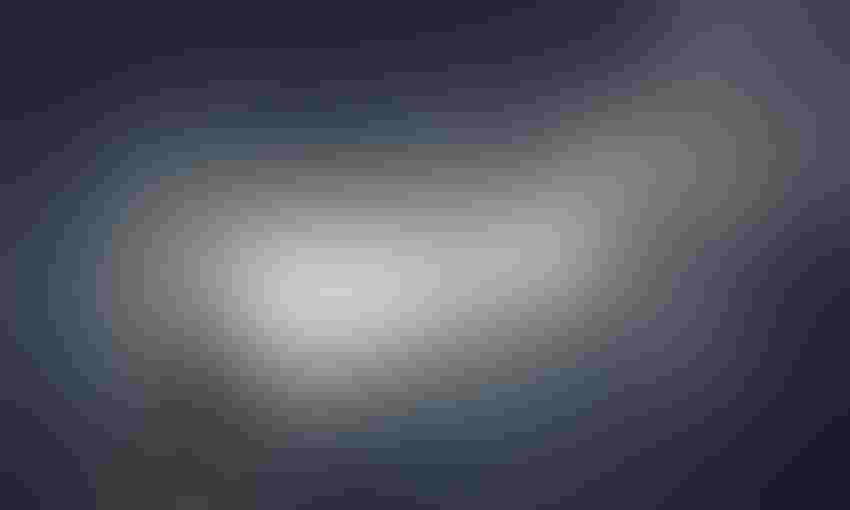 Mobile edge computing, latterly expanded to multi-access edge computing and conveniently abbreviated MEC throughout, has been extensively promoted in the telecom arena for some time, though its actual broad implementation has been so far elusive. The ascendancy of 5G will change that. For one thing, the technology properties of 5G will facilitate the rollout of edge computing; for another, most of the leading 5G use cases will also demand more computing at the edge.
Here we are sharing the opening section of this Telecoms.com Intelligence special briefing to look at the status of mobile edge computing and considers how stakeholders can best address the opportunities.
The full version of the report is available for free to download here
Introduction: why it is a good time to talk about edge computing for 5G
Edge computing on mobile networks is by no means a new topic. One of the early demonstrations took place at Mobile World Congress (MWC) 2013, when Nokia (then Nokia Siemens Networks, NSN) introduced its base station-based technology Radio Applications Cloud Server (RACS), which supported real-time data processing of the radio and network information from the base station.
In 2014, the standardisation body ETSI established a working group, the Industry Specification Group (ISG) on MEC, which initially referred to Mobile Edge Computing but was expanded to cover Multi-access Edge Computing in March 2017. The group's new remit then, by definition, would cover different access technologies. The founding members included both vendors (Huawei, Nokia, IBM, Intel) and operators (NTT CoCoMo, Vodafone). So far, the group has completed Phase 1 specifications and is in the middle of Phase 2 specifications.
What may seem disappointing to the edge computing enthusiasts is that no serious commercial rollout of MEC on a big scale has yet happened, although there have been plenty of proofs of concept (PoCs). As a matter of fact, part of the ETSI MEC group's mission is to develop specifications for and provide support to PoC cases.
The industry has generally recognised that edge computing can deliver multiple benefits. Pushing computing to the edge will allow mobile operators to support new services for customers, especially applications reliant on cloud computing and demanding low latency. It will also help them to cut spending on backhaul and avoid congestion in the core.
There are also non-technical reasons why edge computing is desirable. Data sovereignty requirements in many countries mean data storage and processing must happen within national borders. Meanwhile, some companies are concerned about data leaks and demanding that information be stored on their own premises.
The market has warmed to edge computing thanks to the accelerated deployment of 5G, largely because the edge and 5G have a symbiotic relationship. While special-purpose mobile edge computing can already be done in 4G networks, 5G is the first mobile technology that can support it at full scale. If edge computing is to realise its potential for mobile stakeholders and adjacent industries, the industry and its partners will need to answer these critical questions:
Who should invest in, or "own," the edge?

What will be the dominant dynamics between 5G and edge computing?

What type of edge computing service is most likely to be broadly adopted in the 5G environment?

What will be the biggest impediments to the broad adoption of edge computing in 5G?
The rest of this briefing includes sections on:
The whys and whats: industry sentiment and expert views on edge computing

Current state of play: who's doing what?

Where are we going from here? Edge computing in the 5G era

Interview with Julian Bright, senior analyst for intelligent networks, Ovum
To access the full briefing please click here
Get the latest news straight to your inbox.
Register for the Telecoms.com newsletter here.
You May Also Like
---