Millicom looks for investors in towers and mobile money biz
Millicom looks for investors in towers and mobile money biz
Millicom has announced plans to spin off its towers business as part of a new strategy that will also see it carve out its mobile money unit and spend billions of dollars on network expansion.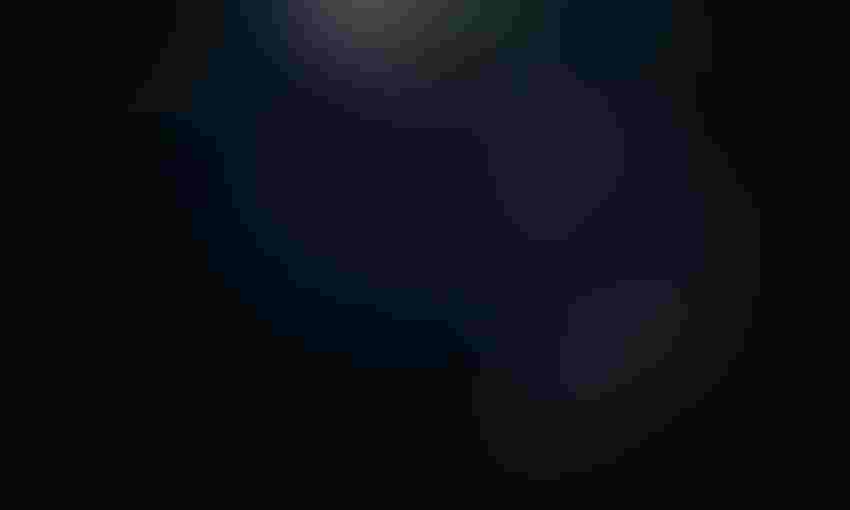 Millicom has announced plans to spin off its towers business as part of a new strategy that will also see it carve out its mobile money unit and spend billions of dollars on network expansion.
The Latin American operator presented its latest three-year strategy on Tuesday, geared towards revenue and cash flow growth, as well as debt-reduction. All pretty standard stuff for telecoms operators, as are plans to monetise non-core assets, which in this case includes infrastructure and fintech.
The towers spin-off is part of a much broader trend, as telcos the world over seek to capitalise on the non-waning investor appetite for passive infrastructure assets. In Millicom's case, it is looking to create a new business that will house its 10,000-plus telecoms towers, with a view to attracting an partner or combining the assets with another similar portfolio. It expects to carry out this plan over the next 12-18 months.
Meanwhile, its fintech unit is also deemed non-core, which is more unusual in this industry. The operator made its clear that it is initially looking to offload a 20%-30% stake in Tigo Money to an equity partner with fintech experience, although it is retaining what it describes as "optionality for full monetisation." Essentially, it could look to sell off the whole lot. This is a 12-24 month plan.
There should be no shortage of interested parties for either business. Towers are still hot: Telefonica brought in the best part of €1 billion for its Latin American towers last year; America Movil is spinning off as many as 36,000 towers across the region, pending regulatory approvals; and IHS just brokered its latest deal in Brazil as part of an inorganic growth plan through which it is building its business across the region. Incidentally, Millicom operates in nine markets in Central and South America, not including Brazil; it agreed to sell its last remaining African operation in Tanzania almost a year ago, but is still waiting for the required regulatory approvals to be able to close the transaction.
Mobile money, meanwhile, is still growing strong across the world. Millicom itself has 5 million active users of Tigo Money with a US$4 billion transaction volume, but estimates the market opportunity at $14 billion. There's certainly an opportunity here for someone to build some scale in this market.
But while Millicom appears content to trade the future opportunity in mobile money for some cash now, it is willing to play the longer game in core telecoms services.
This latest strategic plan sees it commit to growing its fixed and mobile businesses across Latin America. It puts annual capex at US$1 billion, which translates to a $3 billion spend over the duration of the strategic plan.
Millicom describes its cable business, which encompasses HFC network and FTTH, as having turned into its "engine of growth" in recent years. The network passes 12.4 million homes, 4.1 million of which were connected as of the end of last year. Cable/FTTH service revenue grew by 11% in 2021 and contributed 40% of the telco's revenue in the LatAm region. In the next three years it aims to pass an additional 3 million homes, the bulk of which will be FTTH, and add more than 1 million customer relationships. Its medium-term target is to reach 20 million homes.
Mobile features less heavily in Millicom's strategic plan, although it made a point of highlighting its intention to gain scale in Colombia.
In summary, we have a telco that is keen to focus on…being a telco. Monetising non-core assets and investing in network. We'll see how that goes over the next few years.
Get the latest news straight to your inbox.
Register for the Telecoms.com newsletter here.