IPv6 Enhanced Innovation Accelerate Digital Transformation — Latest IPv6 Event Held in Asia Pacific
IPv6 Enhanced Innovation Accelerate Digital Transformation — Latest IPv6 Event Held in Asia Pacific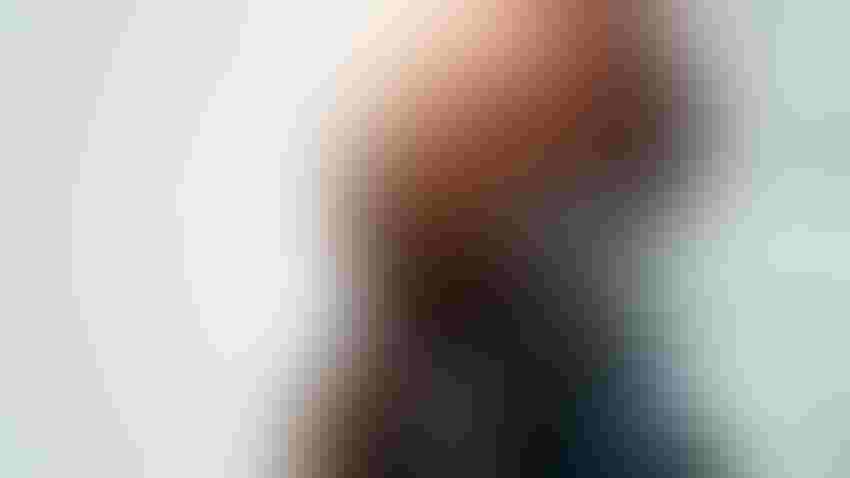 AI (Artificial Intelligence) concept. Communication network.
On June 1, 2022, the IPv6 Summit themed "IPv6 Enhanced Innovation Accelerate Digital Transformation" was successfully hosted by Informa Tech during Asia Tech x Singapore at the Singapore Expo Convention and Exhibition Centre. Thought leaders from seven leading organizations — Informa Tech, Asia Pacific Network Information Centre (APNIC), European Telecommunications Standards Institute (ETSI), IPv6 Forum Malaysia, IPv6 Forum Singapore, France IPv6 Task Force ARCEP, and Omdia — gave speeches at the summit. Keynote speeches focused on how IPv6 can unlock connectivity potential and efficiently collaborate with 5G, as well as how to improve network service experience and accelerate digital transformation. More than 50 technologists and industry leaders were in attendance.
To kick off the summit, Nick Fielden, Omdia's Chief Commercial Officer, gave an opening speech in which he highlighted that the digital economy has become an important engine driving economic growth. He added that the development of new digital technologies, such as 5G and IoT, has placed higher requirements on IP networks. According to Mr. Fielden, IPv6 Enhanced can further improve the network service quality of operators, reduce O&M costs, and meet the differentiated digital transformation demands of diverse industries, expanding the opportunity for operators. It is a high-quality foundation for digital transformation.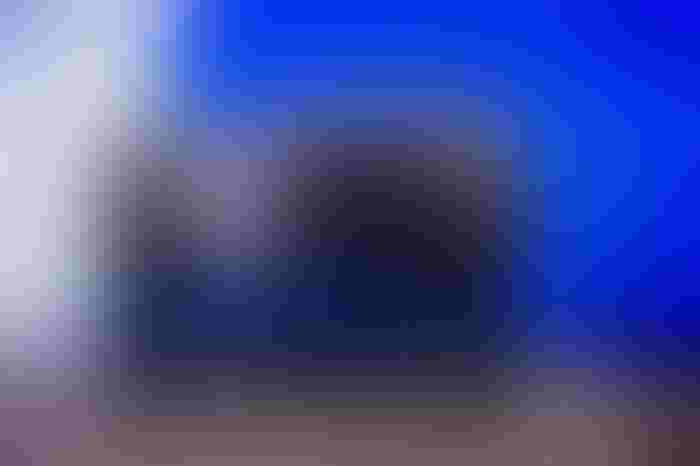 Guest speaker(left to right):Sameer Ashfaq Malik,Sanjeev Gupta,Nick Fielden,Latif Ladid,Sureswaran Ramadass
Then, Latif Ladid, Chair of ETSI IPE, delivered a speech themed "IPv6 Enhanced Drives Digitalization and Innovation." He said that IPv6 is developing rapidly, and countries have gradually enhanced their understanding of the importance of IPv6 and introduced relevant policies. This has greatly promoted the development of IPv6 globally. He also mentioned that the ETSI IPE Alliance is actively promoting IPv6 development and innovation, and currently has more than 90 members. In 2021, IPE went a step further from its original IPv6 Enhanced definition by fully exploring the value of IPv6 Enhanced in 5G, cloud, and data center scenarios. As advocated by IPE, IPv6 Enhanced has six innovations based on IPv6: ultra-high bandwidth, ubiquitous connectivity, automation, low latency, deterministic quality, and security. Finally, Latif Ladid said that all industry stakeholders are welcome to actively join IPE and jointly promote the global IPv6 development.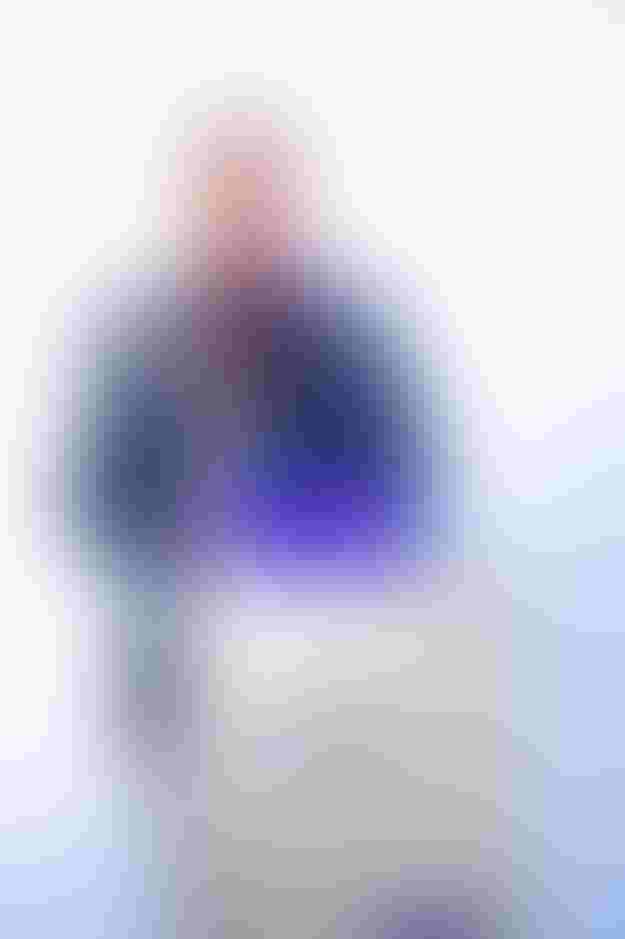 Latif Ladid, Chair of ETSI IPE
Subsequently, Geoff Huston, Chief Scientist at APNIC, delivered a video presentation in which he introduced the origins of IP and its evolution along with the continuous expansion of networks. He pointed out that current IPv6 progress has not yet met expectations, and therefore the industry needs to work together to accelerate the pace of IPv6 deployment. He said: "There is no alternative to IPv6 out there, and continued growth of the silicon base continues to drain IPv4 resources. The escalating IPv4 price makes staying in IPv4-only less and less tenable. It'll probably be fine next month, however, in the next few years, you must face great difficulties. You should start IPv6 deployment in advance."
Sureswaran Ramadass, Emeritus Professor at the Malaysian University of Science and Technology (MUST), gave a speech on "IPv6-Over-5G and IPv6 in Malaysia". He said that the development of 5G must match that of IPv6 networks. In terms of the pace of technical and commercial development, now is the perfect time for IPv6 and 5G to come together. He believes that the implementation of 5G globally will be driven by the IPv6 Protocol, and that together, it is a match made in heaven.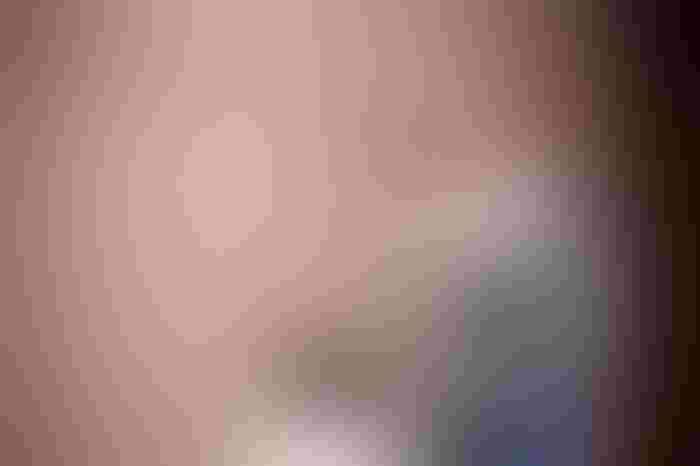 Sureswaran Ramadass, Emeritus Professor at the Malaysian University of Science and Technology (MUST)
As the only government representative at this event, Jean-Charles Bisecco, Expert at IPv6 Task Force, ARCEP, France, gave a video presentation. The French government department ARCEP actively promotes the large-scale deployment of IPv6 by carriers and issues related policies to accelerate IPv6 deployment. According to Jean-Charles Bisecco: "The communication regulators play an important role in IPv6 deployment. In France, ARCEP required IPv6 compatibility for carriers to bid for 5G spectrum. The IPv6 Task Force is also set up to help the IPv6 transition of enterprises."
During the panel discussion at the end of the summit, ETSI IPE Chair Latif Ladid, Sureswaran Ramadass, and other attendees discussed the advantages of IPv6 to various industries and 5G networks. Latif Ladid believes that IPv6, represented by SRv6, can bring more robust security and faster service deployment than traditional MPLS networks. Sureswaran Ramadass drew attention to how IPv6 offers orders of magnitude more addresses than IPv4 and has great economic advantages and development potential in network construction.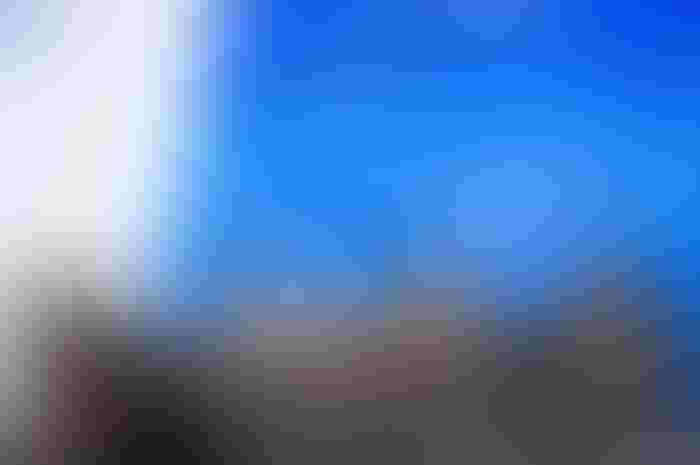 The panel discussion
Get the latest news straight to your inbox.
Register for the Telecoms.com newsletter here.
You May Also Like
---