Huawei targets digital transformation with CEM suite launch
Huawei targets digital transformation with CEM suite launch
Huawei has announced an upgraded suite of CEM applications in a bid to assist operator digital transformation strategies.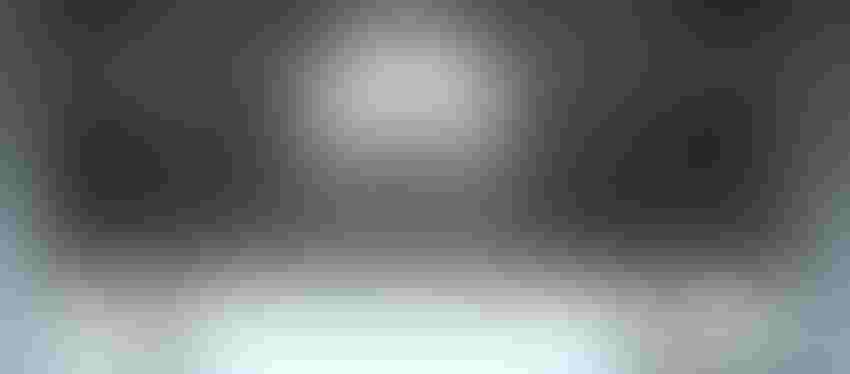 Huawei has announced an upgraded suite of CEM applications in a bid to assist operator digital transformation strategies.
The updated offering, dubbed Digital Customer Care (DCC), is intended to provide operators with the tools to equip customers with more advanced self-service and customer interfacing capabilities, Huawei says. DCC apparently covers all aspects of a CEM strategy, from front-end to back office operations, and Huawei says it is already bringing benefit to operator opex.
"The Digital Customer Care series use cases help operators to improve utilization of digital self-service channels and improve customer satisfaction," said Jacky Zhou, Vice President of Huawei Global Technical Services. "We have worked with various operators where our DCC solution has generated cost savings of up to 30% in customer care OPEX and improved customer satisfaction by 10%. We believe that the DCC solution will be a key enabler for CSP's digital transformation."
Huawei says the DCC will help operators provide their end users with instant resolution for service quality issues; such as customer complaint management through self-service or social networking, or data analysis and service connectivity issues. The DCC fault detection system also allegedly uses machine learning to analyse customer complaints, and appropriately recommends corrective action to the user via a set of simple instructions delivered via the operator's self-service portal.
Meanwhile, Huawei has also partnered with SAP consulting specialist SNP AG to help smooth the pathway towards digital transformation by aligning their offerings. According to SNP, Huawei will provide its SAP HANA hardware infrastructure, with SNP providing its SAP Transformation Backbone software in a move which will apparently allow companies to quickly, easily and efficiently transform to S4 HANA or the SAP Business Suite on HANA.
"As a result of this new partnership we can better support our clients to successfully shape digital changes and to exploit new market opportunities," said SNP CEO, Andreas Schneider-Neureither. "The combination of leading edge powerful hardware and industry standard software enables a fast transformation of business models and processes on HANA technology. This offers our customers significant advantages in costs and efficiency in highly complex projects.
Get the latest news straight to your inbox.
Register for the Telecoms.com newsletter here.
You May Also Like
---