Europe unveils its digital grand plan
Europe unveils its digital grand plan
The EU reckons Europe can be a digital leader so long as it does what the European Commission tells it to.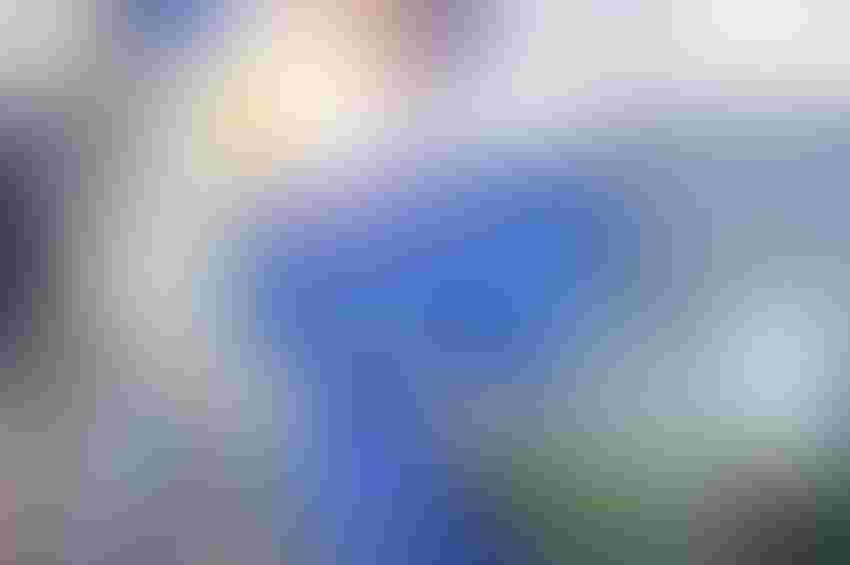 The EU reckons Europe can be a digital leader so long as it does what the European Commission tells it to.
To be fair to the EC this is a pretty ambitious project as it seeks to define the rules, parameters and scope of all the digital ambitions for the entire bloc. It encompasses the European data strategy and its rules for the development of artificial intelligence in such a way that it helps the continent out, but doesn't result in a Terminator-like dystopia.
"Today we are presenting our ambition to shape Europe's digital future," said President of the Commission, Ursula von der Leyen. "It covers everything from cybersecurity to critical infrastructures, digital education to skills, democracy to media. I want that digital Europe reflects the best of Europe – open, fair, diverse, democratic, and confident."
Democratic eh – who elected you then Ursula? Anyway, the collateral associated with this announcement is predictably encyclopaedic, but if you want you could start here, or here, or here. As if the scope of the project wasn't broad enough the EC seems to be trying to reconcile a bunch of other trendy political issues like diversity and green stuff while it's at it.
"We want every citizen, every employee, every business to stand a fair chance to reap the benefits of digitalisation," said Executive Vice-President for A Europe Fit for the Digital Age, Margrethe Vestager. "Whether that means driving more safely or polluting less thanks to connected cars; or even saving lives with AI-driven medical imagery that allows doctors to detect diseases earlier than ever before."
"Our society is generating a huge wave of industrial and public data, which will transform the way we produce, consume and live," said Commissioner for Internal Market, Thierry Breton. "I want European businesses and our many SMEs to access this data and create value for Europeans – including by developing Artificial Intelligence applications. Europe has everything it takes to lead the 'big data' race, and preserve its technological sovereignty, industrial leadership and economic competitiveness to the benefit of European consumers."
It's hard to know what to make of such a massive initiative. This was clearly the sort of thing Vestager's role was created for, but what does it mean on the ground? AI clearly needs some kind of global supervision and Europe has plenty of catching up to do with its geopolitical rivals when it comes to the digital economy. We'll probably have a better sense of how effective this initiative has been in a decade or so.
Get the latest news straight to your inbox.
Register for the Telecoms.com newsletter here.
You May Also Like
---