COVID-19 and the rise of touchless telecoms
COVID-19 and the rise of touchless telecoms
The pandemic has highlighted the strength of digital pure play technology, able to offer a steady source of revenue and convenient, touchless experience for the customer.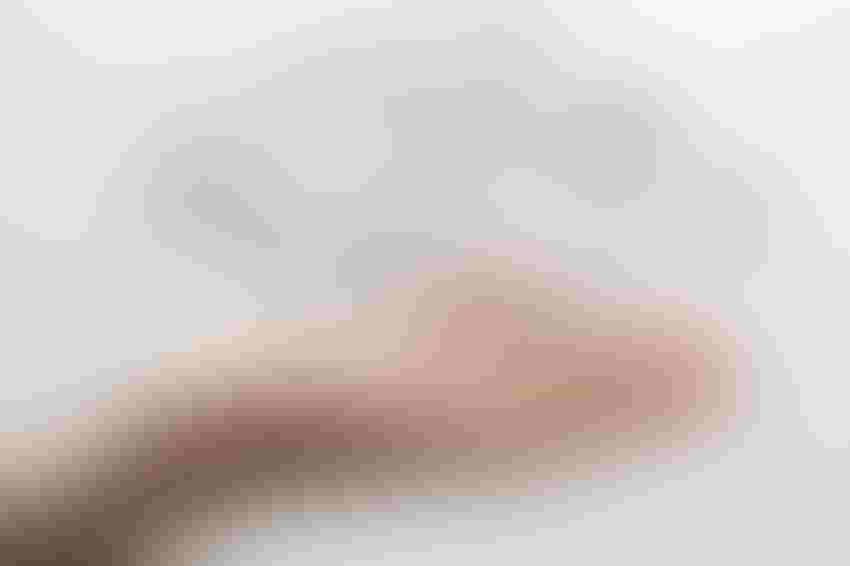 Telecoms.com periodically invites expert third parties to share their views on the industry's most pressing issues. In this piece Aurélie Lesouëf, Senior Manager, Digital Transformation, Telecom, Media & Technology at Capgemini Invent, offers some top tips on becoming a digital service provider.
Connectivity has become the backbone of society during COVID-19. The pandemic has highlighted the strength of digital pure play technology, able to offer a steady source of revenue and convenient, touchless experience for the customer. For telecoms, this is particularly important. With many countries only now beginning to ease social distancing restrictions and allowing businesses to reopen in limited capacity, telco providers that depend on in-store transactions could continue to struggle to meet existing goals and milestones.
To prepare for the future, telecoms operators must move from being communications service providers (CSP) to digital services providers (DSP) that put the customer first; reprioritising IT investments and accelerating their digital agenda will be critical for growth and survival.
We believe that there are three critical success factors for becoming a DSP:
Put the customer first
Customer expectations are shifting, thanks to the new customer experience standard that is being set by digital pure-players like Uber and Netflix. Telcos need to follow suit – securely and ethically utilizing customer data to create superior, personalized, customer experiences. Operators will first need to ensure that the digital experience offered for existing products and services is as seamless and effortless as it can be. This means paying more attention to customer feedback, scanning where consumers exit current journeys and addressing identified pain points within the digital experience. This is key to preventing consumers from switching provider, particularly as more and more telcos offer flexible, personalized, usage-driven offers. To meet the standard set by digital players the customer journey needs to be revisited – and potentially even rebuilt from scratch.
While many telcos offer the ability to complete relatively simple tasks online like upgrading plans or activating mobile service, not all support complex features like fiber migration. These tasks usually require customers to make a trip to a point of sale or spend time with customer service agents over the phone, which is currently either impractical or unappealing for many digital natives. Telcos must make their digital experience holistic, all-encompassing and intuitive for the customer, otherwise they may get frustrated and exit the customer journey. This is not to say that the physical retail aspect of telecoms is now obsolete, but more that both the physical and digital experiences must complement each other, be of a high standard and seamlessly integrate.
Smart innovation
Many new brands put a determined focus on constant innovation to deliver a superior customer experience. Examples include offering AI-powered chat bots and voice assistants as initial points of contact.
However, consumers are not guinea pigs – too many new initiatives can feel confusing and gimmicky rather than successfully targeted. With so many telecoms providers out there, the winners will be those who provide a seamless, forward-thinking experience that matches its high-quality solutions. Personalized and flexible plans, eSIMs and social commerce are all inventive ways to reach customers and prospects – but not necessarily all at once.
In a crowded market, innovation and inventiveness are vital. An increased emphasis on digital investments will both reduce the dependency over high-touch, high-risk channels and help telco providers to keep up with the increased and increasing adoption of digital channels.  Even in a post-pandemic world, preferences for digital are rising, and telcos must act now to secure and grow their business.
Be digitally human
Until very recently, few sales and services offered through digital storefronts were automated due to concerns about this diminishing the personalization of the customer experience. While simple tasks like paying bills or changing a plan typically needed very little human interaction beyond the initial setup, customer-heavy interactions remained with sales advisors and other employees. However, COVID-19 has shifted the paradigm. With so many interactions now online, telco providers can differentiate themselves by humanizing their digital experience. Web store demos, video chats, and even virtual animated stores can help providers add a level of interactivity to their digital footprint.
This humanization should also extend to contextualized empathy. During COVID-19, demonstrating their agility, some digital telcos made great strides to ensure they were connecting with their customers on a personal level​. For example, Orange Flex created an offer to support remote learning for students during the pandemic. They also supported an initiative in which customers were able to directly donate to a charitable organization, which in turn bought modems with internet access for lower-income families. Acts of generosity like this can reinforce the human element of a brand and have a positive impact on customer loyalty.
Touchless is here to stay and telecoms providers must embrace AI and associated technologies strategically. By taking a personalized approach to their digital capabilities, telecoms providers can both satisfy customers and generate new revenue streams.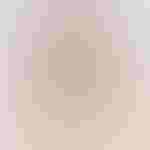 Aurélie is a senior management consultant within Capgemini Invent, the digital innovation, consulting and transformation brand of the Capgemini Group. Part of the global Telco, Media & Technology sector team, she has been delivering several digital telco projects across the globe in the B2C and B2B domains and is notably developing the Group "Inventive Telecom" offering. With a strong experience in greenfield B2C digital telcos, she has built an observatory highlighting these and is actively leading Capgemini thought leadership activities in that domain. She holds a professional master degree from Paris Panthéon-Assas University (2012) in New Technologies Regulation and two LLM (Master of Laws) from Humboldt Universität zu Berlin (2010) & King's College London (2011) in Competition Law.
Get the latest news straight to your inbox.
Register for the Telecoms.com newsletter here.
You May Also Like
---