Why encryption is still impacting mobile video quality of experience
Why encryption is still impacting mobile video quality of experience
At a time when data breaches occur on an almost daily basis, undermining consumer confidence in enterprise IT's ability to secure and protect private data, it might seem like the best solution is to increase efforts to encrypt data.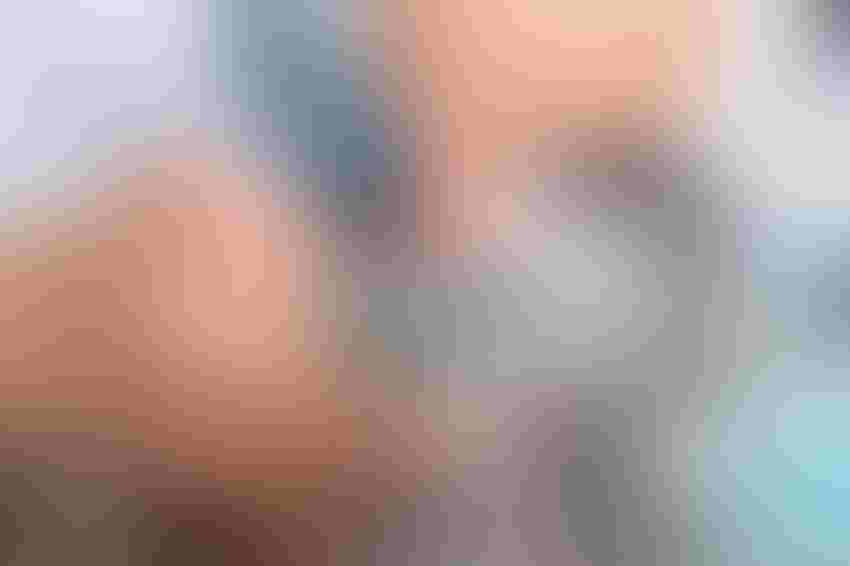 Telecoms.com periodically invites third parties to share their views on the industry's most pressing issues. In this article Santiago Bouzas, Director, Product Management at Openwave Mobility looks at some of the underlying issues surrounding video encryption.
At a time when data breaches occur on an almost daily basis, undermining consumer confidence in enterprise IT's ability to secure and protect private data, it might seem like the best solution is to increase efforts to encrypt data.
While encryption is an important part of securing data, it's easy to underestimate the amount of complexity it adds to any service or device, especially in terms of the processing power required. On a surface level, encryption transforms one block of data reversibly into another. However, below the surface, encryption requires mathematical computation on data that needs to be read, reread, rewritten, confirmed and hashed.
Encrypting a text message is relatively simple. Encrypting video, however, is quite complicated, as computations occur on massive megabytes of data that's constantly stored and retrieved. Moreover, video traffic is growing, especially as operators begin deploying 5G networks.
For instance, by the end of 2019, streaming services are expected from Apple, WarnerMedia and Disney+. In fact, video is predicted to account for nearly four-fifths of mobile network traffic by 2022 and almost 90% of 5G traffic according to the Mobile Video Industry Council, underscoring the need for mobile operators to build networks that can effectively handle the massive increase of encrypted traffic their networks are expected to carry.
The growth of video encryption
The increase of encrypted traffic isn't a new challenge for operators. 4G networks brought about a seismic shift in connectivity and mobility, spurring the launch of millions of disruptive application-based businesses, including Spotify, Uber and Waze. But the unbridled freedom these new players enjoyed was short lived.
In 2013, whistleblower Edward Snowden revealed how global intelligence agencies were accessing mobile data, often in collaboration with technology companies. Quick to react, Facebook, Google and others began encrypting data with secure protocols, and that encryption has remained in place ever since.
By the end of 2018, about 90 percent of mobile internet traffic was encrypted, and there was no single standard followed for encrypting that data. For instance, Google uses QUIC, an encryption protocol based on the user datagram protocol (UDP). By contrast, Facebook and Instagram use zero round trip time resumption (0-RTT).
The QUIC protocol already accounts for between 30 and 35 percent of the market, and it is considered one of the most popular and efficient delivery mechanisms for video streaming. However, both protocols make it extremely difficult for operators to profile or optimize data with conventional traffic management tools, hindering their ability to deliver consistent quality of experience (QoE).
Without question, dedicated streaming services like Netflix and Amazon Prime are contributing to the increase in encrypted video traffic. However, Facebook is quickly becoming the primary channel for sharing video content. Facebook's strategy is based around sharing video and merging its platforms, including Instagram, WhatsApp and Messenger. And that strategy is clearly paying off.
While Facebook has been sharing video from its vast content delivery network (CDN) for some time, the volume of video data shared across its different properties is 10 percent higher than that shared across all of Google's entities combined. This is especially true on mobile, where there is a strong demand for social media, for which Facebook and Instagram are the dominant platforms.
Additional advertising investment is further cementing Facebook's position, so much so that Facebook could soon overtake Google as the key driver of both video consumption and encryption protocols. Interestingly, Facebook is moving away from using the 0-RTT protocol and is also beginning to embrace QUIC.
In time, Facebook is expected to change protocols again, likely to Transport Layer Security (TLS) 1.3, a more robust and secure cryptographic protocol. Those plans have significant implications for mobile operators looking to deliver the best possible QoE.
Additional complications for video
Not only must operators contend with different encryption protocols, they also face challenges from the quality (resolution) of video that traverses the network. For instance, more than half of video traffic is expected to be high definition (HD) by the end of 2019. HD video consumes three times the amount of data as standard definition (SD) and requires three times the bandwidth.
As we near deployment of 5G networks, operators likely will have to contend with ultra-high definition (UHD) video, which will consume three or four times the data as HD video. Moreover, operators won't just grapple with the need to monitor and manage video data. They'll need new and different capabilities to detect and manage demand created by the obfuscation of encrypted video traffic.
The deep packet inspection (DPI) method that operators employ to analyze and optimize network usage will need to be sufficiently agile to handle the change in encryption protocols. Heuristic evaluation models and reporting structures will need to adapt, as well. Without these improved capabilities, operators will find it increasingly challenging to deliver the QoE expected for video content.
Failure to adequately address the increasing complexity of video traffic will result in increased buffering times, which is the death knell for consumers of mobile video. In an increasingly competitive ecosystem, customers that aren't happy with network quality for video will have a myriad of competitors to churn to.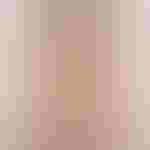 Santiago Bouzas is the Director of Product Management at Openwave Mobility and is an expert on mobile internet connectivity. Santiago has over 12+ years of experience in telecoms, holding product management, sales/pre-sales and professional services roles in both global and start-ups.
Get the latest news straight to your inbox.
Register for the Telecoms.com newsletter here.
You May Also Like
---