These 3 kings will rule the future of streaming
These 3 kings will rule the future of streaming
The streaming ecosystem is in a high stakes transition. How it shakes out will impact media, entertainment, and technology industries across the world.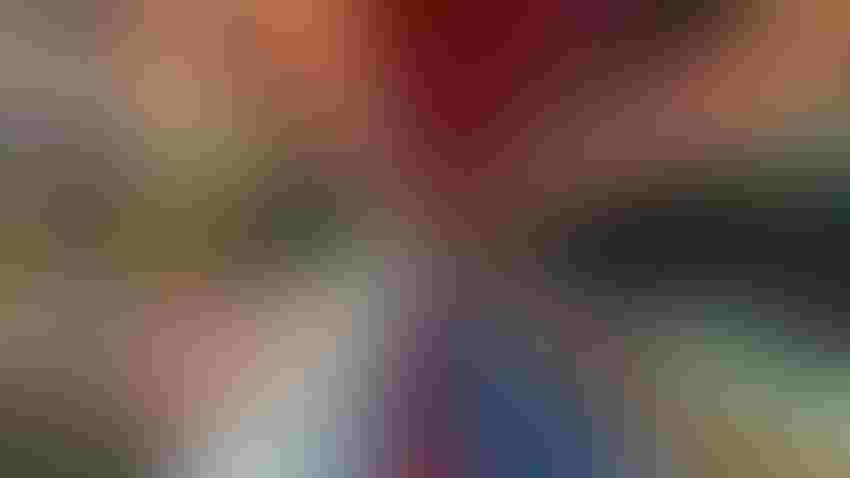 Telecoms.com periodically invites expert third parties to share their views on the industry's most pressing issues. In this piece Steve Lacoff, General Manager of Avalara for Communications, explains how when industries collide, product offerings expand, and tax complexity increases.
The streaming ecosystem is in a high stakes transition. How it shakes out will impact media, entertainment, and technology industries across the world. It will also introduce a spectrum of tax compliance complications to untangle as these growing giants continue to expand a burgeoning product and service universe.
So what's going on? Let's start with Netflix. In its second quarter earnings call, the streaming behemoth added only 1.5 million new subscribers—while losing 430,000 subscribers in the lucrative U.S. and Canadian markets. According to Variety, the relatively flat growth comes as Netflix "has faced a new horde of streaming competitors."
Those competitors include Amazon, which announced its purchase of MGM in late May. While that deal comes with an extensive film and TV library, it also brings with it something of even greater value: James Bond. In other words, Amazon now owns the Bond franchise. And you don't have to look too far to understand the economic significance of valuable franchises. Disney's 2009 acquisition of the Marvel Cinematic Universe (MCU) enables Disney+ to not only lure viewers with the promise of great movies but also produce hit shows like Falcon & Winter Soldier and WandaVision.
While all this jockeying may be good for investors, what does it mean for the future of streaming?
The stickiness of content.
Is content the big differentiator? Content brings subscribers—if you can keep them. And great content, and a lot of it, brings stickiness.
Despite the big streaming companies, in the short term, there is in fact a lot of fluidity as popular shows bounce from one company to another. Where subscribers could once watch The Office and The West Wing on Netflix, now you need to pay for both Paramount Plus and HBO Max. Meanwhile, Universal Studios' recent deal with Amazon gives the company a 3-month "first" run on Peacock, after which the content goes to Amazon.
As this happens, the value of a traditional cable TV bundle is unraveling as consumers—especially younger viewers—cut the cord. Where sports and local news have long been the lynchpin holding the traditional bundles together, standalonesportssubscriptions and the growing availability of streaming local broadcasts mean that cable TV's days could well be numbered.
What traditional cable TV still offers that customers really like is a one-stop-shop content platform. This suggests that while people might be willing to channel surf subscriptions for a while, over time, consumers want a unified experience.
Enter the three kings of streaming.
Three companies will rule the streaming space.
As consumers look for a streamlined experience, the companies that can offer endless content (or at least a lot of fresh content) and multiple options will rule the day. Despite its recent flat growth, Netflix isn't going anywhere. The company has proven adept at staying top of mind. For example, Netflix just announced that it is expanding into the video game market. (Amazon, which owns Twitch, already owns a valuable property in the streaming gaming space.)
Disney, with a content empire that spans from superheroes to sports, is also poised to be successful for the long term. In fact, as the owner of ESPN, the company will continue to win whether it generates revenues from cable bundles or offers more and more content in a standalone sports subscription—or as part of a broader Disney bundle.
That leaves one spot open for grabs. And don't bet against Amazon. They are already showing us one way the streaming ecosystem of the future might look like.  In addition to their MGM acquisition, Amazon has also recently inked a deal with Comcast to not only launch their Peacock service on FireTV, but also to provide Amazon lucrative windows to include Universal content within Amazon Prime.
Coming soon: the mega-bundling of everything.
Indeed, to imagine what an uber-bundle might look like, consider Amazon today. With a single Prime subscription, you can get same-day grocery delivery, purchase subscriptions to consumer goods from laundry detergent to cactus juice, and stream a growing library of content. Want something else? Purchase an add-on subscription to CBS and stream Star Trek Discovery from inside the platform or watch British mysteries with a BritBox subscription.
It's a superstore for one-stop-shopping in the digital age.
Tax complexities of a streaming superstore.
As pay-tv goes away, jurisdictions are left in a lurch/shortage. In addition, internet and streaming have historically not been heavily taxed. However, many states have imposed communications taxes from the pay-tv world to tax streaming. Others are pursuing franchise fees, and still others are pursuing different tax regimes and methods. The bottom line is there is a tax revenue deficit due to the cannibalization of standard cable (which is currently telecom taxable) and internet, which is not taxable in any way. Finding a way to do so could make a big difference. With this massive industry consolidation, tax tensions will certainly intensify. Layer in all the required needs of sales tax in mega bundles, certificate management, complex returns and filing, etc – it is a highly complex tax ecosystem.
Bringing it home.
Everyone has a prediction, and there is no guarantee on how accurate this one is. But, there's a good chance this is where our digital economy is heading, especially after more than a year of shopping almost entirely online with extreme convenience. Why not get toilet paper, wine, movies, a TV, shoes, and cat food all in one order? And let the tax experts sort out how to calculate and file that hot mess of taxes, fees, certificates, and reports associated with this incredibly complex (but valuable) business model.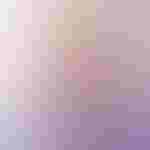 Steve Lacoff is General Manager of Avalara for Communications. With a focus on data, VoIP, and video streaming, Steve has spent more than 15 years in various GM, product, and marketing leadership roles in communications and technology industries, including Disney's streaming services and Comcast technology solutions.
Get the latest news straight to your inbox.
Register for the Telecoms.com newsletter here.