The Agoraphobic Shopper
The Agoraphobic Shopper
Amazon Go takes the people out of everything and with a recent application to bring the technology to the UK we will soon no longer have the ultra-convenience of not talking to the fellow shoppers, but the cashiers too!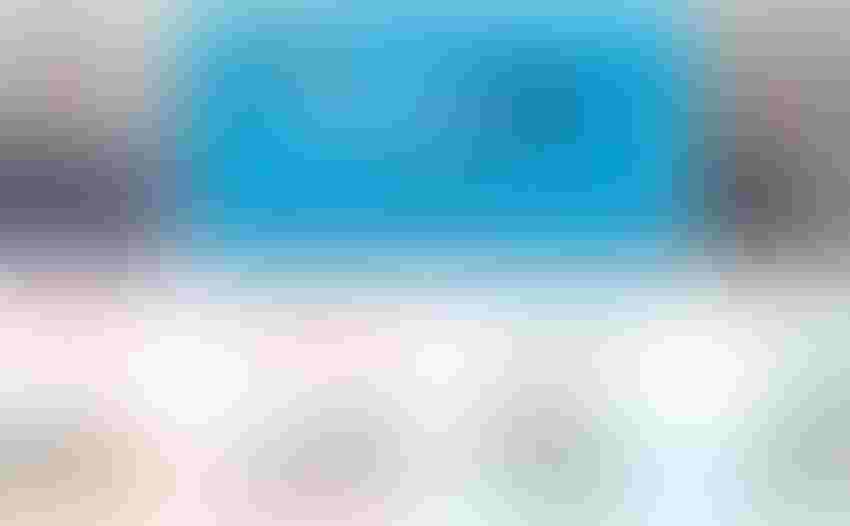 Telecoms.com periodically invites expert third parties to share their views on the industry's most pressing issues. In this piece Dean Anthony Gratton reflects on how technology has come to define the Christmas shopping experience.
It's that time of year where we start to think about our Christmas shopping, although some stores would have you believe that Christmas shopping should start much earlier!
Put Christmas in a goddamn box!
Yes, that time of year where we can expect the crowded car parks with crowded isles and frantic shoppers who believe you must buy all you see, since the shelves will be bare and there will be nothing to feed the family! That time of year when we all know that the shops are closed for just one day, yet we claw everything, just in case and then relish shopping all over again on Boxing Day.
But there's a new breed of shopper and, dare I say, a tad savvier. A shopper that's been cultured by a generation whom have experienced Christmas mania compounded by a necessity to avoid those crowded car parks and busy isles. Inevitably, shoppers are more often stressed, angry and frustrated at this time of year or, let's be honest, any time of year, for that matter and, as a result, are becoming agoraphobic. So, with the utter convenience of going online and a day or so later, there's a knock on your door knowing that all your goodies are packaged beautifully and you didn't have to leave the sofa – duh!  For me, just place Christmas in a box!
The wife won't have a clue
Okay, admittedly, I am that breed of consumer where I no longer need to get into the car, drive for say five or so minutes and traipse around the shopping centre. I want to avoid people who clearly frustrate me and zig-zag seamlessly from isle to isle grabbing everything in sight and who always seem to get in my goddamn way. Curse them all.
So, this year, just like last year and probably for many years to come, I turned to Amazon Prime. I flicked through their online store with ease searching for that perfect gift and, yes, void of angry people. It doesn't stop there, no! You see, I can leave shopping to the last moment and enjoy the knowledge that my delivery with Prime will be the next day! Ha, and guess what, if it's a gift they will also wrap it for your whilst allowing you to leave a personal message – they wife won't have a clue!
Mainstream supermarkets also make it convenient
This agoraphobic shopping isn't limited to Christmas either. I recall, last week or so, with the associated furore of 'Black Friday' deals, the images that appeared in the press were of empty stores and high streets. Yep, I get this feeling people don't like people at that special time of year.
Of course, the mainstream supermarkets also have an online presence and can likewise, take the inconvenience out of visiting their own stores but, you (allegedly) miss out on specials and so on. To be honest, "Who cares?" since you can kick off your Christmas and New Year celebrations on a high.
Until next time…
Amazon Go takes the people out of everything and with a recent application to bring the technology to the UK we will soon no longer have the ultra-convenience of not talking to your fellow shoppers, but the cashiers too! Anyway, have a wonderful Christmas and a spectacular New Year.
So, this is where a 'talking to myself' Dr G signs off.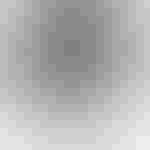 Dr Dean Anthony Gratton is a bestselling author and columnist, and has worked extensively within the wireless communications R&D industry. His wireless research work has been patented. You can contact Dean via his website, and follow him on Twitter (@grattonboy) to enjoy his risqué humour, witty shenanigans, social media and technology-related tweets. You can also read more about his work at deangratton.com.
Get the latest news straight to your inbox.
Register for the Telecoms.com newsletter here.
You May Also Like
---